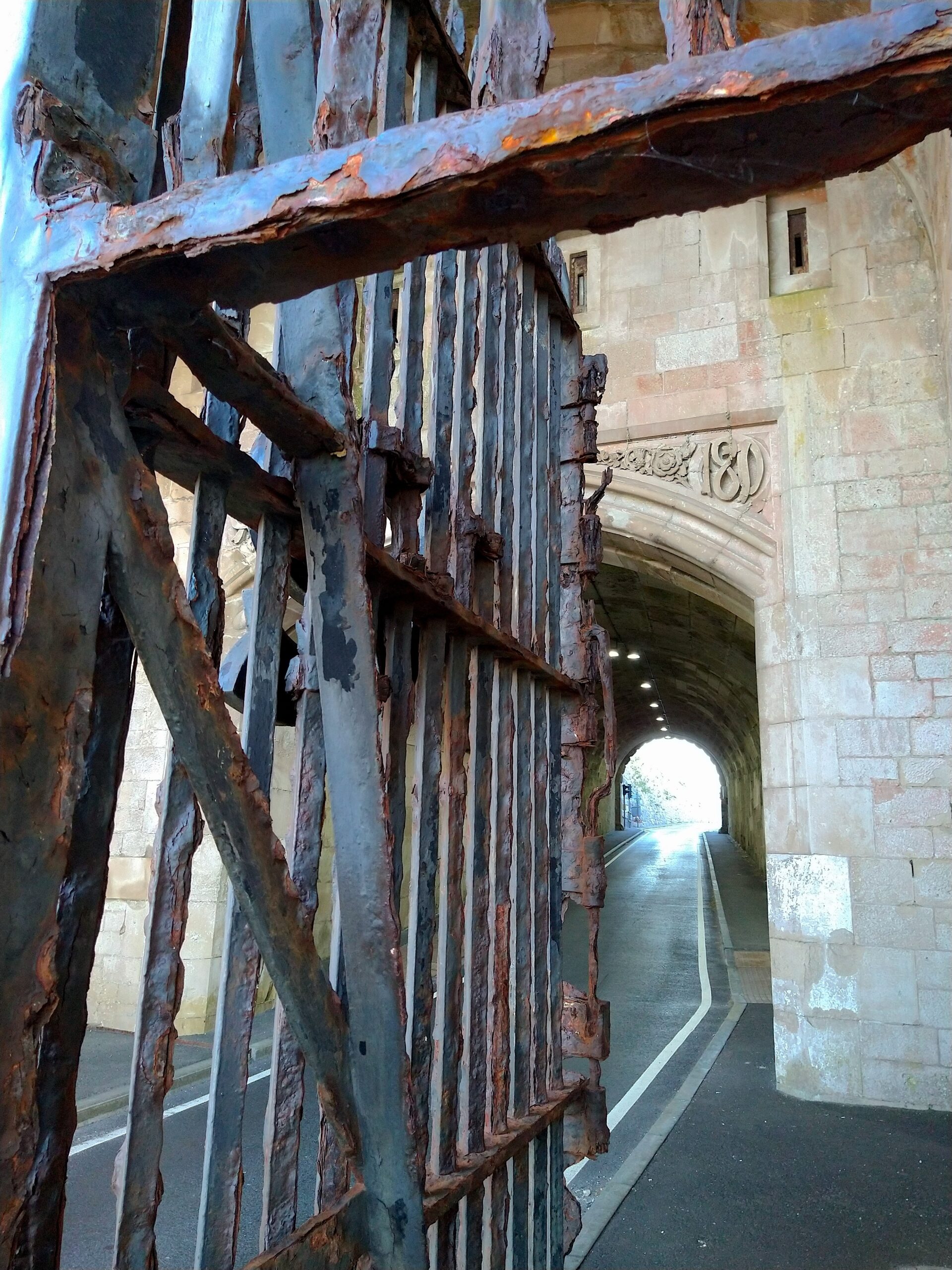 Schedule
Thurs 08 - Sat 10 Sept
Sun 11 Sept
One in twelve people living on Portland are being held in custody. From their perspective, what does the island sound like? Step inside a structure beside a prison wall, to hear what they hear.
<! HIDE CONTENT ON MEC EVENT PAGE div class="mec-event-content"> <! /div>
Steve Urquhart – much of whose career has been spent working and recording in UK jails – invites listeners to engage with a deep listening soundscape, recorded by serving prisoners inside the cells, landings, common areas and exercise yards of the island's secure estate. This site-specific audio work is installed right next to Portland Prison, in The Old Engine Shed, which relied historically on convict labour. Now a disused Grade II Listed building, the shed was created in the mid-1800s to house locomotives serving the Admiralty Quarries, with prisoners laying down the railway tracks.
This revealing, uncompromising, multi-layered audio installation challenges the listener to reconsider their perceptions of sound, to reassess the purpose of detainment, and to confront notions of incarceration and liberation. The installation featured specially selected artworks created by prisioners from The Koestler Trust Collection.
Map and Directions