A Short video about B-side!

A short video about B-side!
Support B-Side
Donate and Support Our Work
B-side works with and commissions artists who are as excited by the bigger picture as the smallest detail. We invite artists, residents, and researchers to create unique and inventive projects inspired by the themes of 'people' and 'place'. We host big discussions on topics that affect us both locally and globally and create art that exists in unusual and unexpected places.
Every two years, we produce the b-side festival, which brings new, unique art to local audiences and visitors alike, sharing incredible stories about and with the Isle of Portland, as well as the rest of the world.
b-side is run by a collaborative team of artists, producers and curators with experience in visual arts, live art, performance, social practice, heritage, environment and arts education.
If you can help, in any way, please consider donating to B-Side using the form here.
Bringing new art to Dorset since 2008
Since our first festival we have worked with artists to support the creation of over a hundred brand new artworks enjoyed by thousands of residents and visitors. Our artists have helped to tell the stories of Portland in new ways, in places you would least expect to find art and have enabled new voices to be heard. Your support means we can continue to create new art, support artists, young people and share incredible stories about the Isle of Portland with the rest of the world.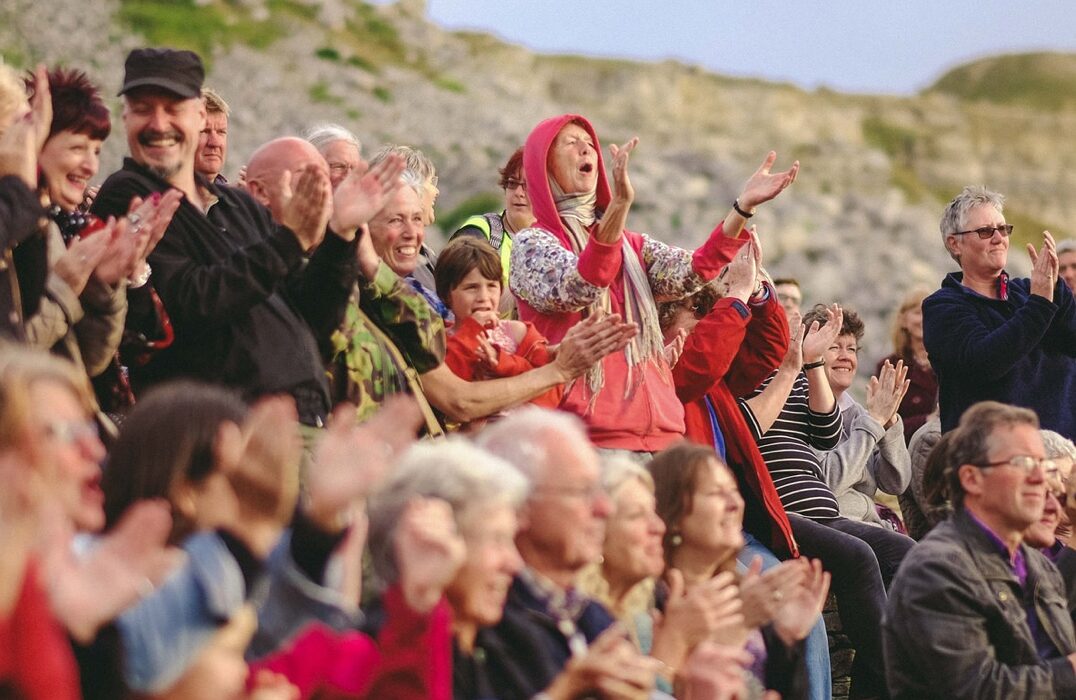 But there's still lots more to do…
We want to grow and create an internationally recognised arts organisation providing exciting and progressive creative opportunities for artists and communities in our county. We want to spotlight our local talent and bring internationally recognised artists to audiences in Dorset.
We are on our way and you can can be part of this too.
How we spend our money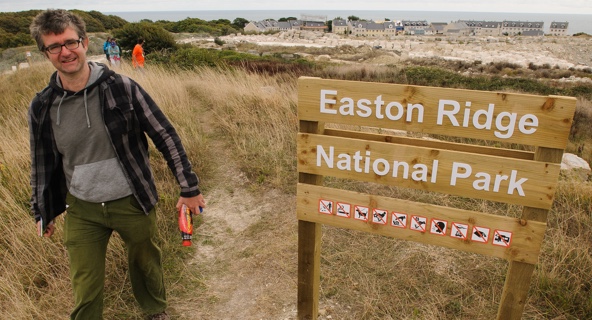 CELEBRATE PORTLAND'S UNIQUE BEAUTY & HISTORY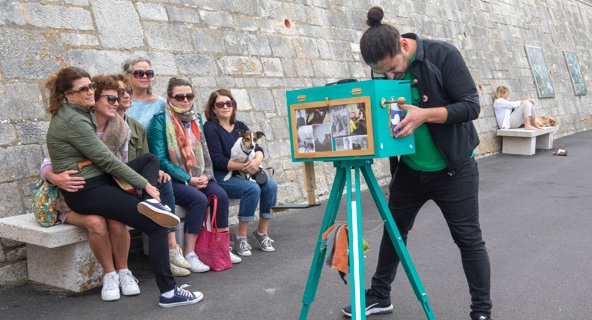 DEVELOP NEW ARTISTIC TALENT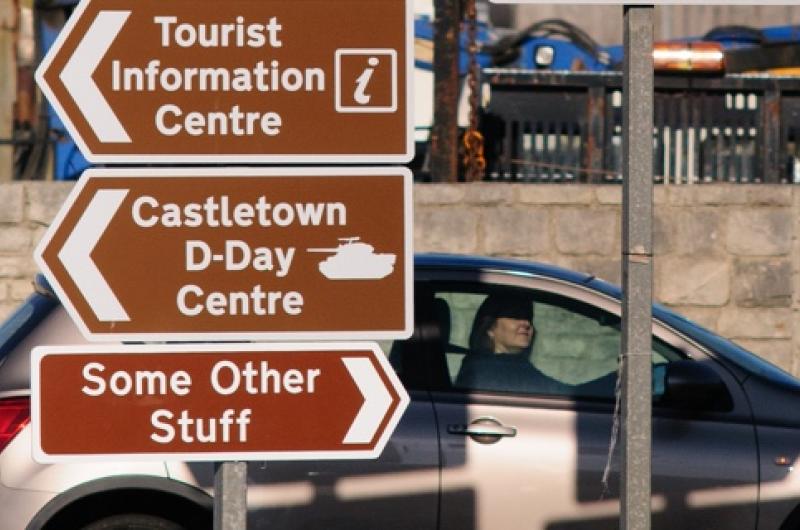 GROW THE CREATIVE ECONOMY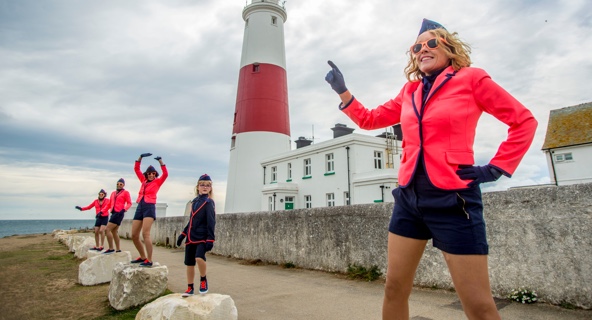 BRING VISITORS TO PORTLAND
INVOLVE THE LOCAL COMMUNITY
"With excellent promotional material, sensitivity to our brand, and superb communications the b-side team ticked all the boxes… our funding was a great investment."
"A warm and friendly atmosphere at all the events. None of them were too big to feel impersonal, which made for a strong sense of community."
"This project has had a positive impact on me and my mental health due to the people I have met and the friendships formed along with the realisation that I am not alone in what I feel."
"I've been really struck by how the Festival manages to combine a wonderful sense of play and experimentation with the sort of organisation that makes it a serious event to be involved with and to visit."