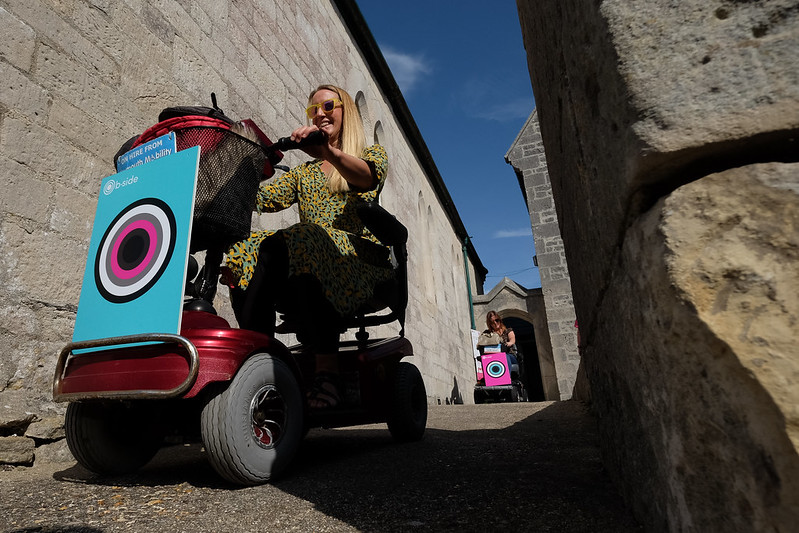 Speaker
Alistair Gentry

Artist

Alistair Gentry is a writer and artist or an artist and writer… sometimes other things, too. The work he makes for publication, performance, broadcast and installation is often "subversive" (SFX), at times "startling" (The Independent) and occasionally even "fascinating" (The Times). Wikipedia classifies him as a "Science Fiction Artist". He is the author of two novels, has been artist in residence at the University of Edinburgh's Genomics Policy & Research Forum, exhibited his films at La Biennale di Venezia, been awarded the Berwick Gymnasium Artist Fellowship by English Heritage and Arts Council England, and worked extensively in China and Japan. In 2010 he wrote a successful memoir of being a fairly unsuccessful artist, Career Suicide. He accidentally set up the planet Earth's number one online source for the full and unexpurgated erotic letters of James Joyce.
<! HIDE CONTENT ON MEC EVENT PAGE div class="mec-event-content"> <! /div>
The Portland Office of Imaginary History returns for an off-road mobility scooter adventure!
Join the Portland Office for Imaginary History's Ranger Alistair Gentry for an off-road expedition to explore and map Portland's wildlife and wild places. Designed with and for users of mobility aids, scooters, or trampers.
Booking essential – bring your own scooter or hire one from us for £10
Starts and ends at St George's Centre.
Map and Directions