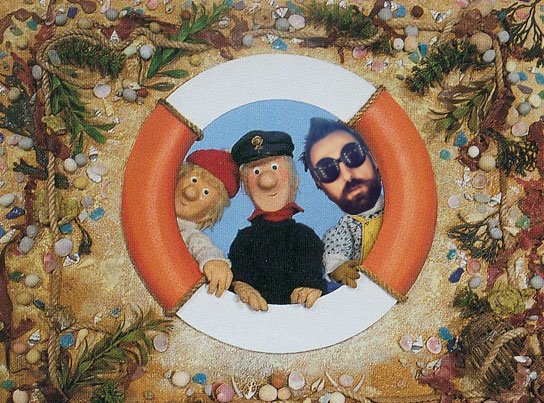 The Pedal Powered Cinema Portland Bill Redux screening
Come and see the first outdoor screening of Richard DeDomenici's Portland Bill: Redux that beloved 1980's children's animation…
Come and see the first outdoor screening of Richard DeDomenici's 'Portland Bill: Redux' – that beloved 1980's children's animation – recut, redubbed and reimagined.
Starring the vocal talents of many Portland residents.
Grab a pint from the Cove and take a 'seat' within view of the beautiful Chesil Beach for a b-side outdoor cinema experience.
Outside Cove House Inn
91 Chiswell Portland
Portland
DT5 1AW
Additional location info
The pedal powered cinema will be set up outside the Cove Inn you can't miss us!