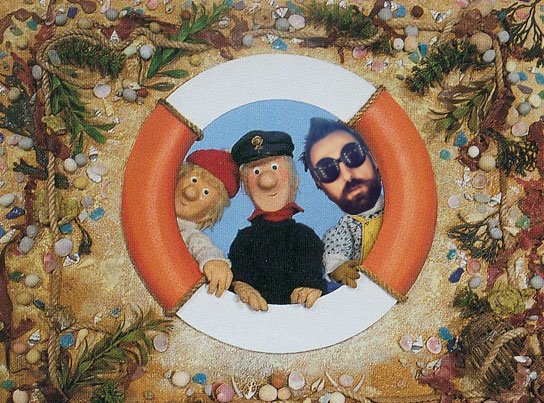 <! HIDE CONTENT ON MEC EVENT PAGE div class="mec-event-content"> <! /div>
Come and see the first outdoor screening of Richard DeDomenici's Portland Bill: Redux that beloved 1980's children's animation…
Come and see the first outdoor screening of Richard DeDomenici's 'Portland Bill: Redux' – that beloved 1980's children's animation – recut, redubbed and reimagined.
Starring the vocal talents of many Portland residents.
Grab a pint from the Cove and take a 'seat' within view of the beautiful Chesil Beach for a b-side outdoor cinema experience.
Outside Cove House Inn
91 Chiswell Portland
Portland
DT5 1AW
Map and Directions