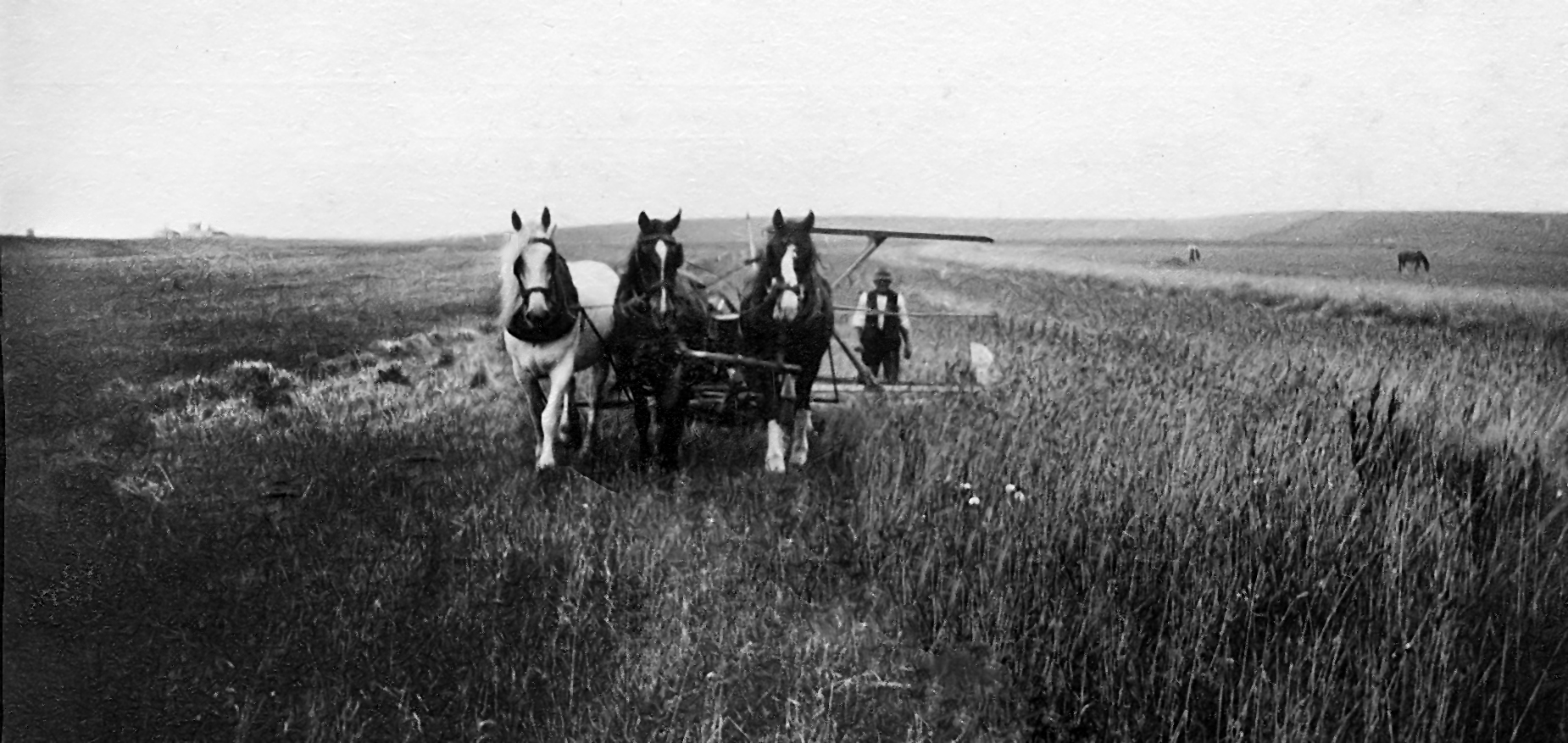 Schedule
Thus 08 to Sat 10
Sun 11 Sept
Field Mapping
Come and add your stories, memories and photos of this part of the island to our big giant map!
Help us collect information and build a multilayered history of the land.
<! HIDE CONTENT ON MEC EVENT PAGE div class="mec-event-content"> <! /div>
Find out more about the Last Landscape in this exhibition of photographs and information.
Dominated by the iconic lighthouse the surrounding landscape at Portland Bill is often overlooked.
Prior to the rapid acceleration of quarrying in the late 1800s, Portland was an agricultural landscape with large areas of open grassland and multiple small strip fields used for growing crops and grazing sheep.
The land between the village of Southwell and Portland Bill is now the only significant area of the island where this landscape remains largely untouched by quarrying and where the original land surface and substrate remains.  Here traces of Portland's agricultural past remain, with ancient strip field systems still visible. There is also evidence of prehistoric occupation, including the site of a Mesolithic settlement, and an incredible diversity of plant and wildlife relating to its particular geology and coastal position.
Over the coming months we will be investigating the history of this land and how we can best support the diversity of wildlife found here.
Map and Directions