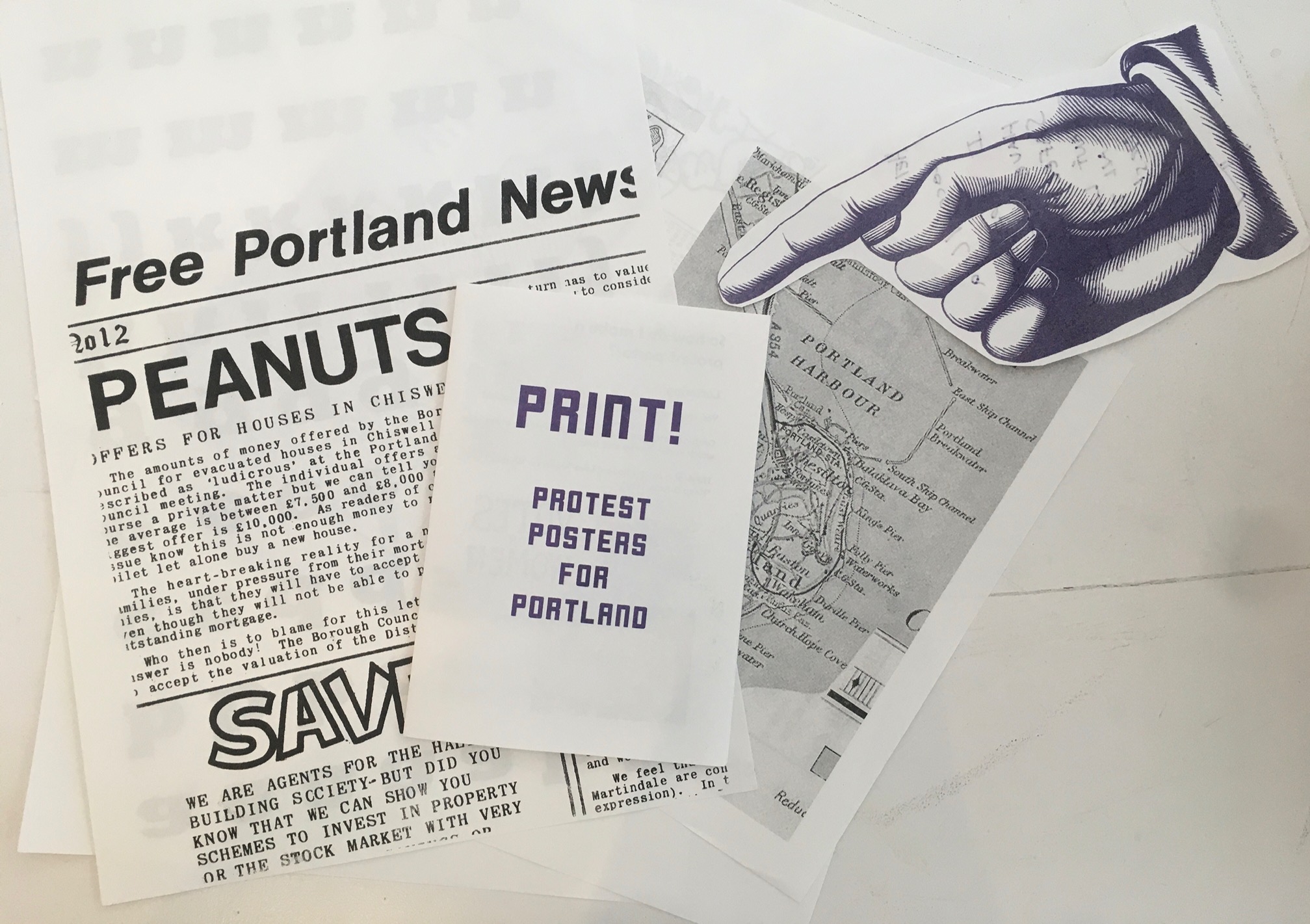 Schedule
Thurs 08 Sept
Friday 09 Sept
Saturday 10 Sept
Sunday 11 Sept
<! HIDE CONTENT ON MEC EVENT PAGE div class="mec-event-content"> <! /div>
Join a Print Party! Drop in 'make a poster' session to music.
Roll your sleeves up and make a poster that celebrates the uniqueness of Portland. Try getting inky with letterpress printing or eco friendly Risograph printing. Take a poster away and print a few more copies for your friends.
Throughout the festival The Portland Print Workshop will be working with local community groups, other b-side artists and festival goers making posters and experimenting with printmaking. Look out for your poster around the festival! It might end up in shop windows in Fortuneswell, on the back of an Ad Bike or even in the Keep Portland Weird parade on Sunday!
Map and Directions