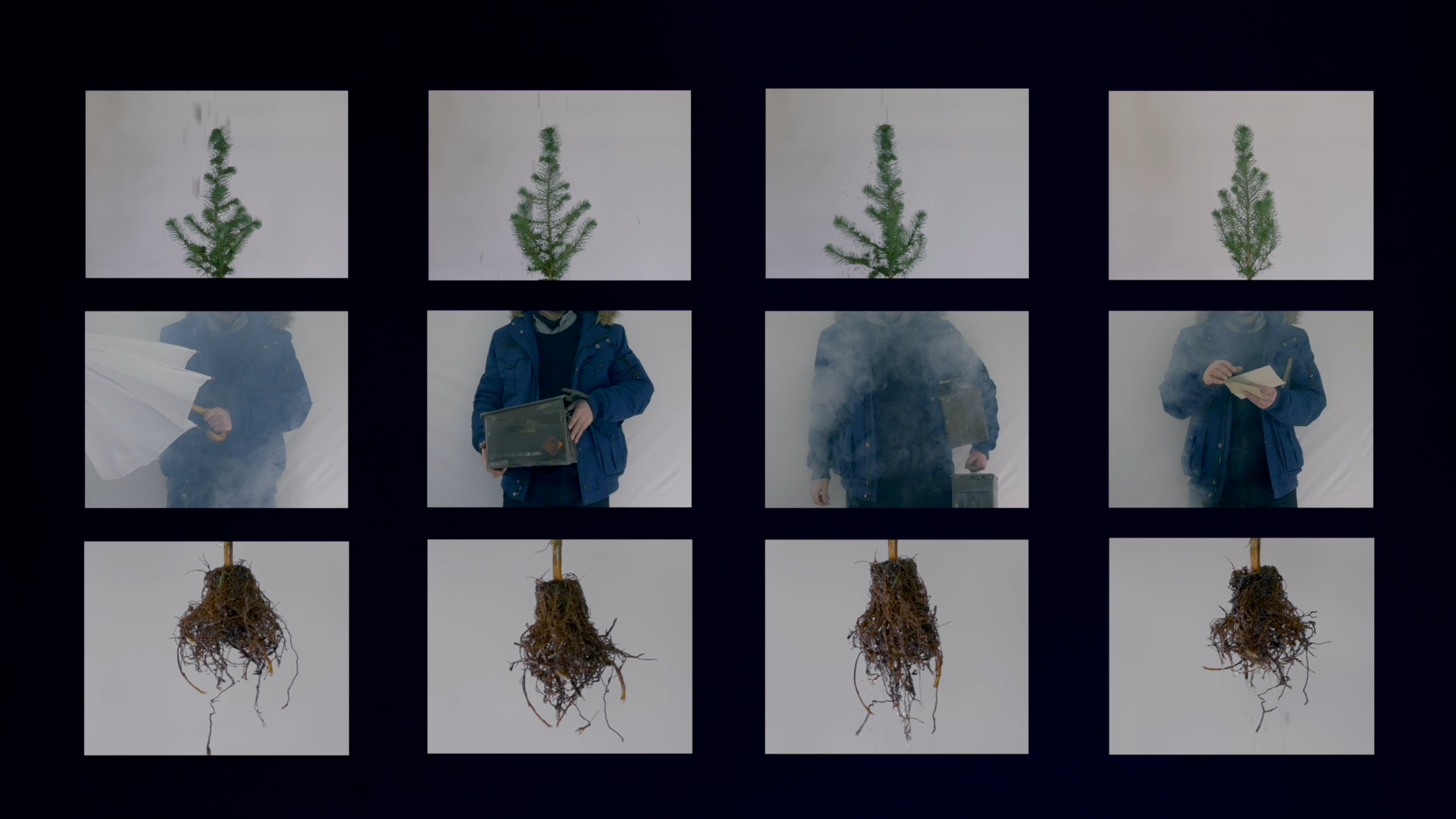 Schedule
Thurs 08 - Sat 10 Sept
Sun 11 Sept
Speaker
Ioannis Panagiotou & Danguolė Lingytė
<! HIDE CONTENT ON MEC EVENT PAGE div class="mec-event-content"> <! /div>
A video and sound installation with live performance
Commemorating 100 years of the Asia Minor Catastrophe (1922-2022) during which many Greek refugees died during their attempt to move from Asia Minor to Greece.
For this anniversary, artist Ioannis Panagiotou re-imagines the story of one of his ancestors, a 16-year-old girl, who in1922 was unable to follow her family to Greece. Some people say she was kidnapped by a Turk with a horse, others that this girl was in love with the person who actually saved her.
Her name is now unknown.
Pilgrim's Horses is the third part of Ioannis's triology 'Umwelt', which tackles aspects of narration and perception, and explores notions of collective memory.
Is it possible to have an anamnesis of an event in which you never took part?
This piece is a creative response to b-side's theme: Who Do We Think We Are?   In partnership wth Counterpoints Arts.
Map and Directions