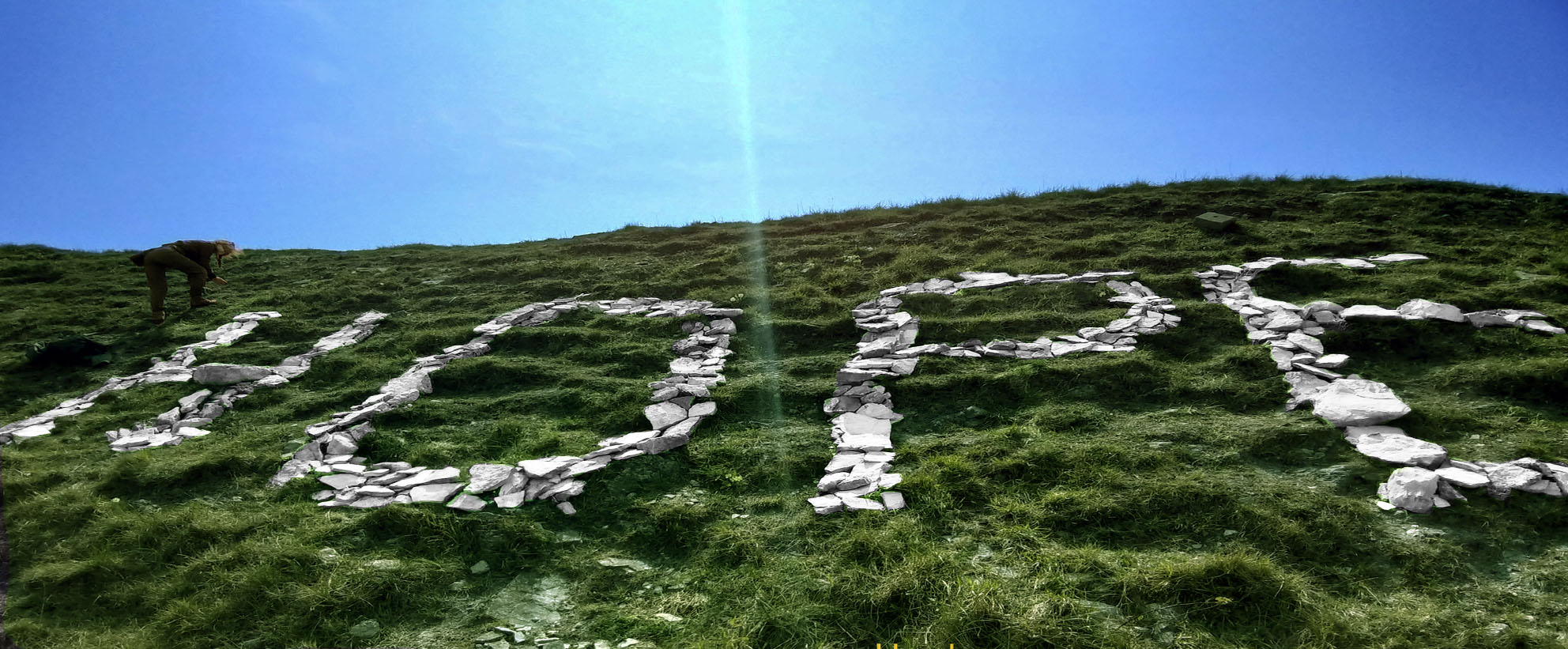 Schedule
Thursday 08 Sept
Friday 09 Sept
Sunday 11 Sept
What are your hopes for the future? Are there collective hopes that we all share?
Lets find out!
<! HIDE CONTENT ON MEC EVENT PAGE div class="mec-event-content"> <! /div>
Take part in creative writing activities hosted by b-side New Curators. They will be on hand to guide you through different of creative writing and co-creation activities transforming your ideas into a big old bank of Opes and Dreams.
Just drop in.
Whilst you are creating why not enjoy some tea and cakes being served by Friends of Chiswell Community Gardens throughout the Festival.
Map and Directions