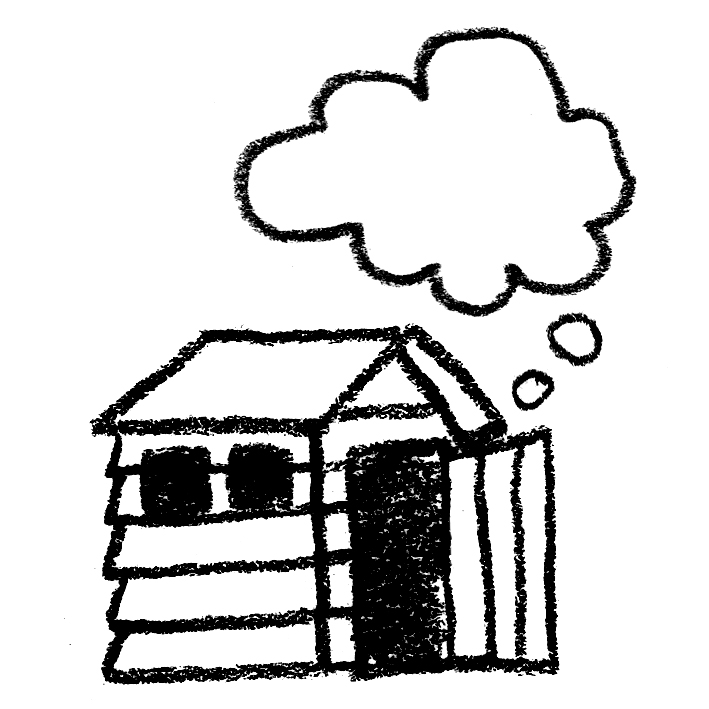 Easton Gardens
Easton Square
Portland
DT5
<! HIDE CONTENT ON MEC EVENT PAGE div class="mec-event-content"> <! /div>
A quiet and gentle haven in the hubbub of our busy lives, we bring you a short experience to celebrate the simple things in life. Lewis Gibson'…
A quiet and gentle haven in the hubbub of our busy lives, we bring you a short experience to celebrate the simple things in life. Lewis Gibson's Lost in Words takes place in a garden shed, and will take you on a journey through a good book.
Lost in Words was originally created to be part of The Simple Things in Life, a series of five installations from five different artists created in garden sheds.
"Each shed is a treat in itself: cumulatively, they foster something of the wonderment that floats through childhood days of first discoveries." ***** The Herald
Herald Angel Award Winner 2011
A Fuel Commission
Guidance: 'Lost in Words' takes place inside a shed and there are limited places for each performance. Tickets are FREE but to guarantee your place please book.
Performances at 12pm, 1.30pm, 2.30pm and 4pm both days, each performance lasts approximately 30 minutes. Age guidance 11 years upwards (although younger children may enjoy the experience too!)
ONLINE BOOKINGS ARE NOW CLOSED. DO COME ALONG ON THE DAY AND SEE IF ANY SPACES ARE AVAILABLE.
Easton Gardens
Easton Square
Portland
DT5
Map and Directions