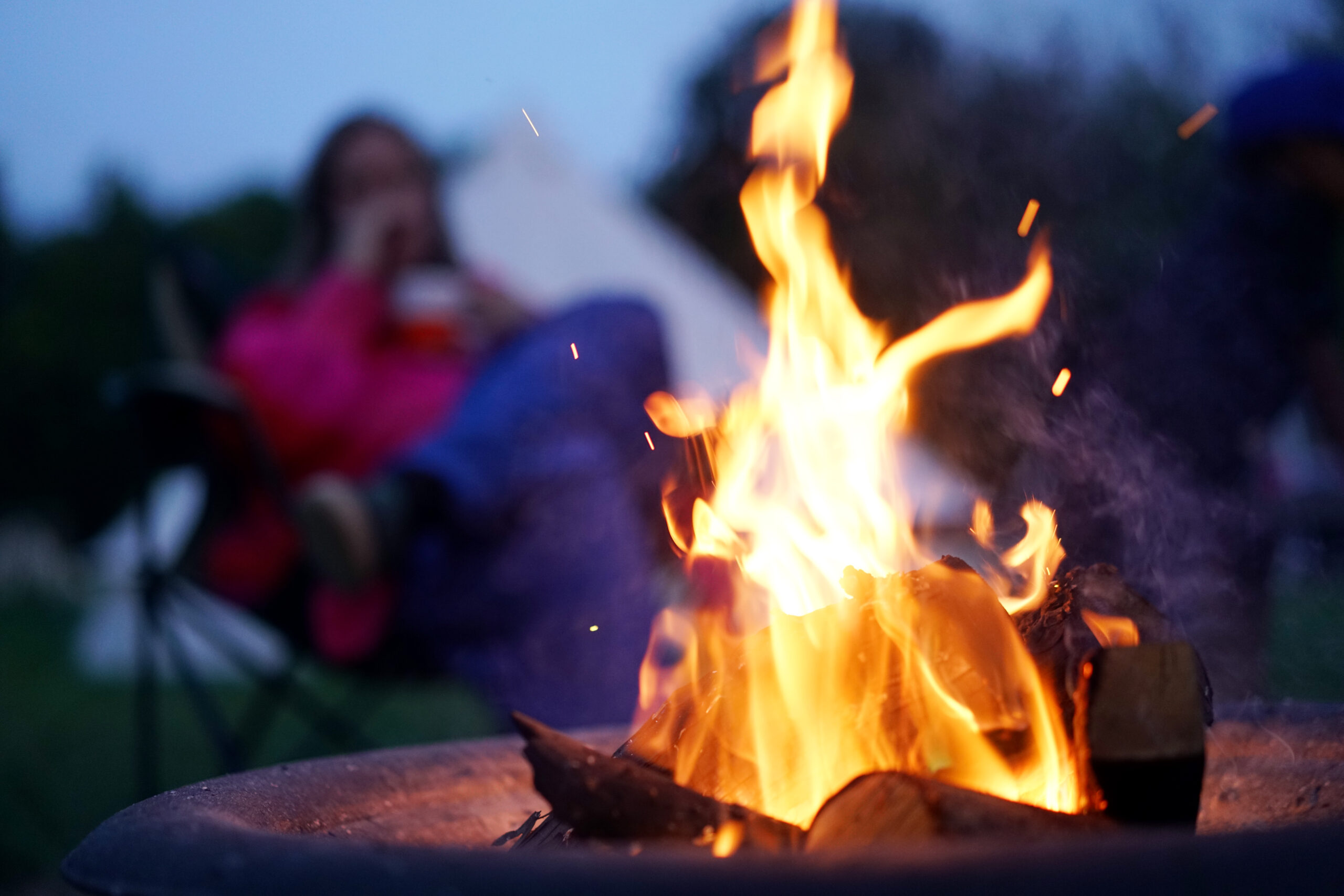 Schedule
Sat 10 Sept
6pm

-

8pm

Join the conversation
8pm

-

9pm

Come for a walk
At 8pm
Join us for an evening walk along the coast from Sweethill to Portland Bill to view the projections on the Bird Observatory by Barbar Suleman at 9pm
Stay the night –  Nearly wild camping on site – please book at https://sweethillfarm.co.uk/
<! HIDE CONTENT ON MEC EVENT PAGE div class="mec-event-content"> <! /div>
Come and join us around the campfire for a conversation about our relationship with land – with guest speakers.
Common land conjures up ideas of open access and sharing but what is the reality – what were our common land rights and what are they now?
Hear about one mans fight to save Portland's common land and the history of the Court Leet who still manage some of the island's common lands.
Join the discussion exploring our relationship with land and the importance of green spaces.
Food available from Sweethill Farm catering
Map and Directions