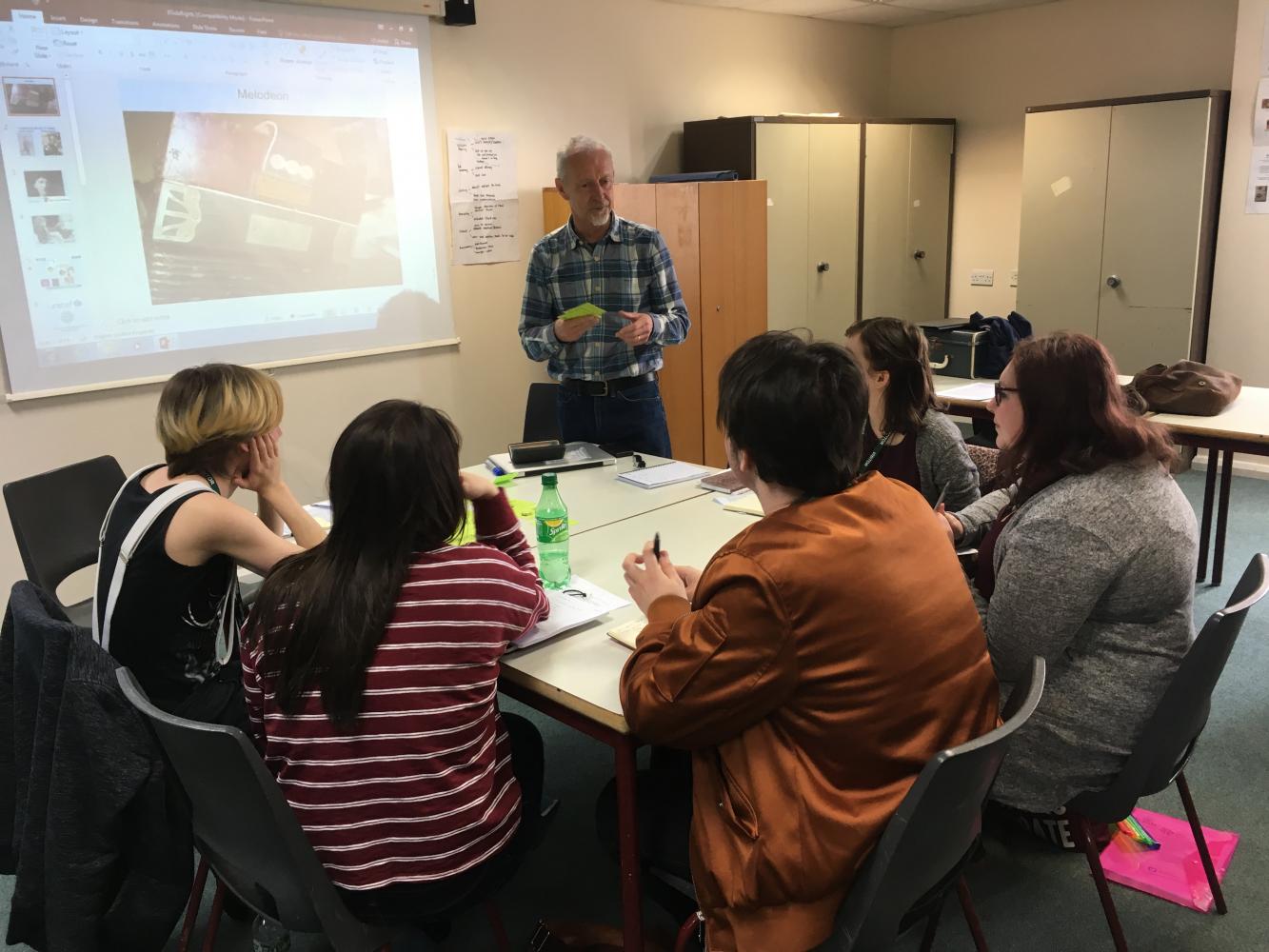 <! HIDE CONTENT ON MEC EVENT PAGE div class="mec-event-content"> <! /div>
Hello - we're the [intransit] Producers. This year at b-side festival we are running our very own 'WHY? What's Happening for the Young?' Festival…
Hello – we're the [intransit] Producers.
This year at b-side festival we are running our very own 'WHY? What's Happening for the Young?' Festival for Dorset. We are 5 young people aged between 17 – 24 and, together with your help, we're programming a festival all around Young People's Rights, Issues, Needs and Wants!
We'd love to get as many young people involved as possible so if you're aged 11 – 21 please come along to one of our 'Think In' sessions where we can find out what you'd like to have at a young persons festival.
Our Think In's are taking place on:
Between 1st – 18th May we are also visiting some youth groups / schools too – so please get in touch if you'd like to meet with us.
Alternatively, if you're unable to meet with the [intransit] Producers, and would still like to let us know what you think, please fill in our online questionnaire here.
All information we receive will help the [intransit] Producers programme the WHY? Festival.
If you'd like to find out more or recommend an artwork, artist, panelist or workshop leader, please email: molly@b-side.org.uk
Outpost
77 Fortuneswell
Isle of Portland
DT5 1LY
Map and Directions