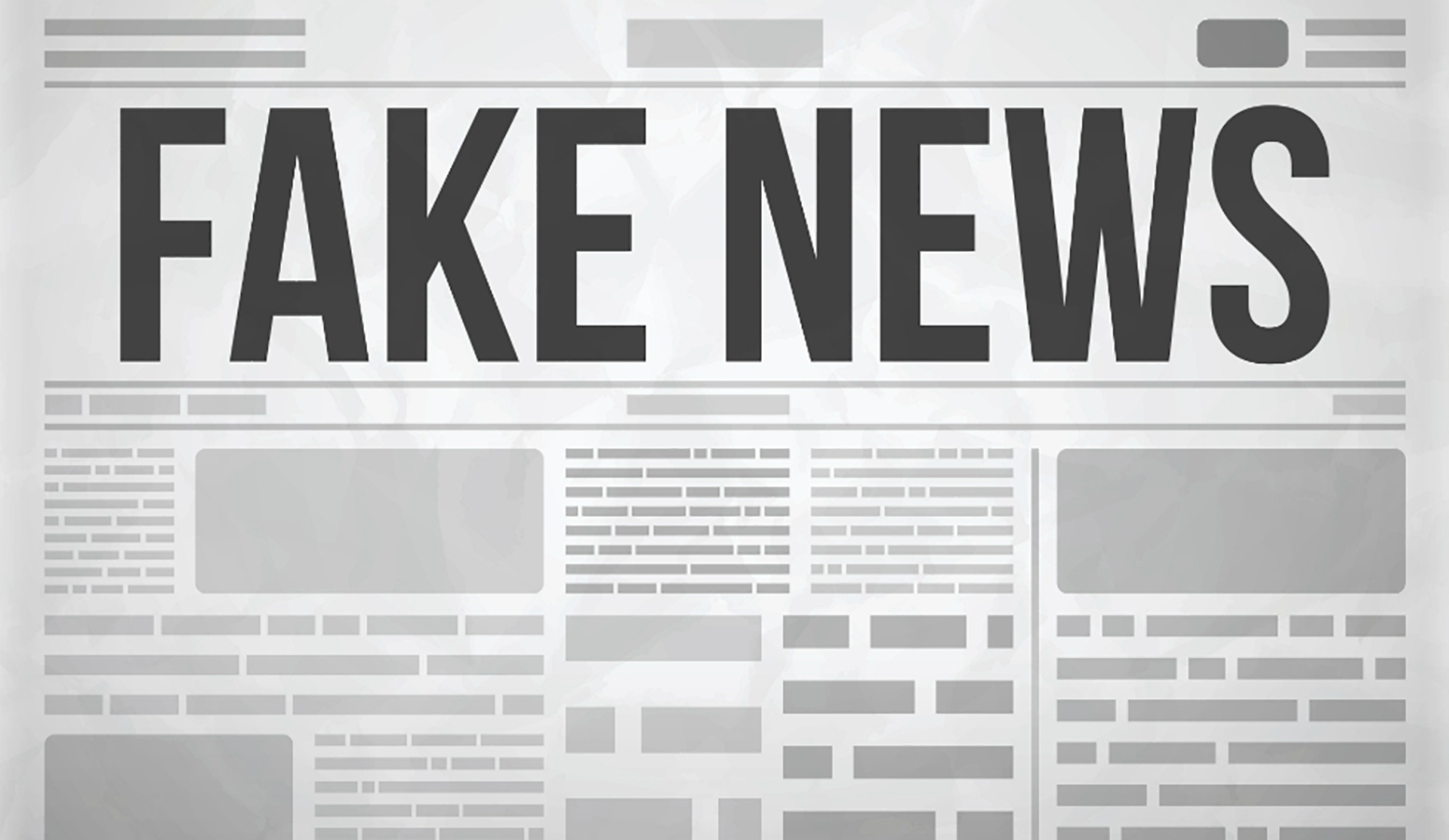 Community 2000 Centre
12 Straits
Isle of Portland
DT5 1HG
<! HIDE CONTENT ON MEC EVENT PAGE div class="mec-event-content"> <! /div>
Join journalist Sara Hudston, performance maker Gemma Alldred, Kevin Burden and There There in a discussion around errors, hoaxes and lies in the med
Join journalist Sara Hudston, performance maker Gemma Alldred, Kevin Burden and There There in a discussion around errors, hoaxes and lies in the media today. A discussion about why Fake News exists, how we can identify it and how to find (and report) the Real News. The discussion will cover misinformation, conspiracy theories, gossip, propaganda and political bias.
Sara Hudston
Sara Hudston is a journalist and writer living in West Dorset. She was an active student journalist at university in the late 1980s. On leaving university she trained as a reporter and took the NCTJ's National Certificate. She worked as a reporter and sub-editor on local newspapers including the Dorset Echo before going freelance. She has written for many national newspapers and magazines including The Observer and the Guardian. She was a researcher for The Sunday Times Insight Team, the famous investigative reporting specialists. Outside print journalism, Sara's been an on-air reporter for BBC Radio Solent and received a grant from the Arts Council to publish a range of non-fiction books about the South West.
Gemma Alldred
Gemma is a theatre maker and writer based in Dorset. She makes solo performance work, and is interested in telling stories both real and fictional. Gemma is also a community theatre specialist and has worked extensively with both adults and young people who are facing challenges in their lives through disadvantage or illness.
Gemma's latest piece of performance; 'True and False', was based on the experience of being lied to, and also an examination of what we know to be true (or false), how we think we know this, and how philosophy can help us understand and recognise the difference between the two, including thinking about how digital technology has played a role in creating 'fake news'.
Kevin Burden
Kevin worked for many years as a reporter on BBC radio and TV. Nowadays he lives on Portland and trains journalists around the world, teaching them how to get their facts straight and report fairly and accurately. But he knows that most young people don't watch the TV news or read newspapers, and are getting their news mostly through social media, where there aren't the same controls. So what is right, and who decides? Kevin is looking forward to hearing what the group thinks IS happening and SHOULD BE happening in the world of news.
There There
There There is a 50% Romanian, 50% Serbian performance company, founded in London by Dana Olărescu and Bojana Janković. Their work interrogates immigrant and national identities, and uses participation to encourage inclusive, alternative debates on immigration.
There There have presented work across the UK and internationally, and developed pieces for major institutions including the Museum of London and Tate Modern / Tate Exchange.
"Fake news about Eastern Europeans is plentiful – inventing stories about our numbers, history, culture, habits and most of all our anti-British behaviour (we eat swans!). We take this xenophobia-inducing talk straight into our work and turn it into performances, installations, and most recently games. In 3D, it's easier to see how anti-immigrant fake news are just a tool for discrimination and marginalisation."
Age Guidance: 11+
Booking recommended.
Accessible.
Community 2000 Centre
12 Straits
Isle of Portland
DT5 1HG
Map and Directions