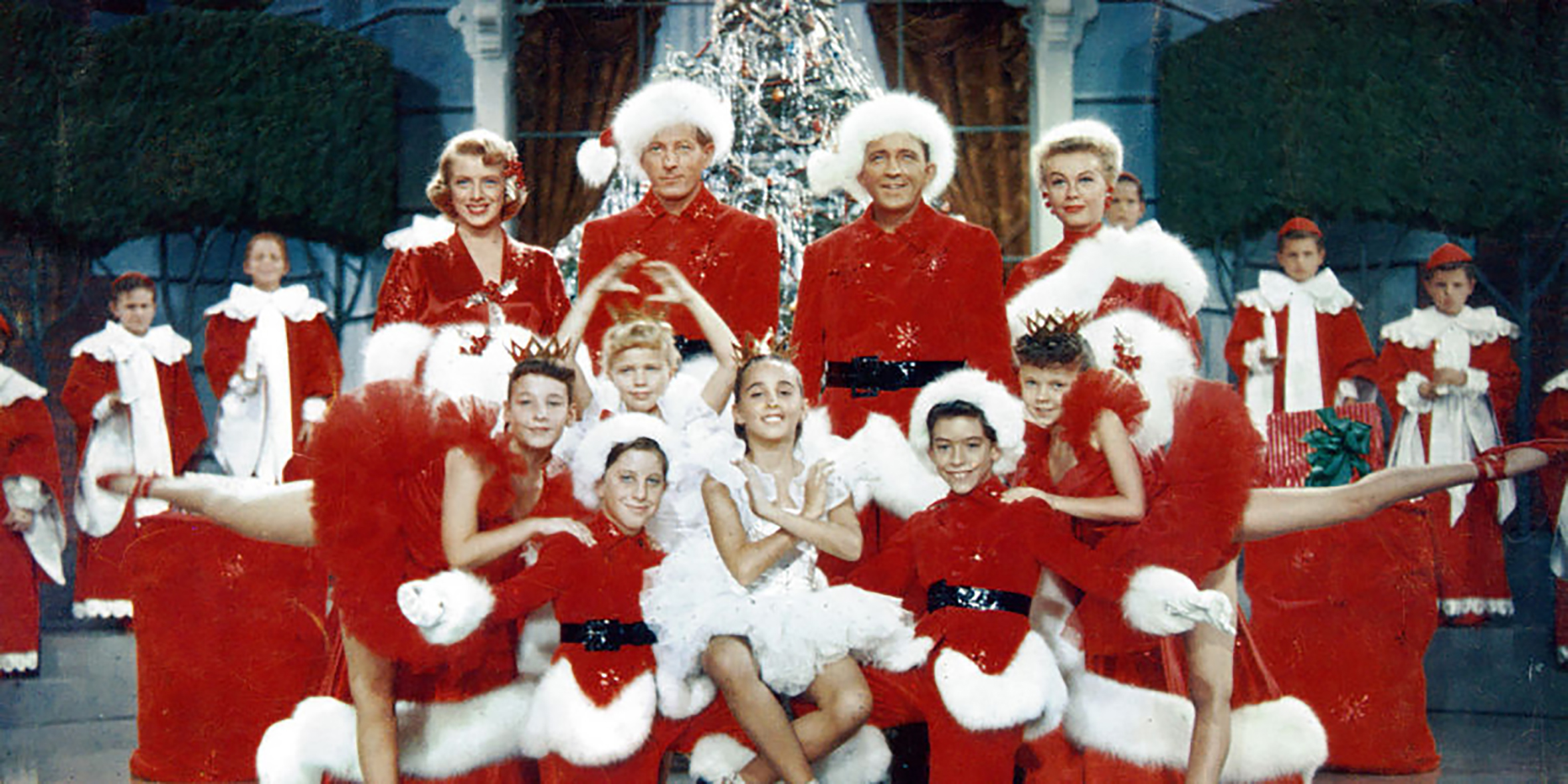 <! HIDE CONTENT ON MEC EVENT PAGE div class="mec-event-content"> <! /div>
If you are over 60 (or thereabouts) The Friends of b-side would love you to join them for a screening of that Christmas film classic 'White Chris…
If you are over 60 (or thereabouts) The Friends of b-side would love you to join them for a screening of that Christmas film classic 'White Christmas' at b-side's project space in Fortuneswell.
Festive drinks and a mince pie or two will do the rounds and we are hoping for some Portland renditions of  'I'm Dreaming of a White Christmas' too! 
This event is FREE – we have limited spaces available if you would like to come along or know someone who would please email molly@b-side.org.uk, call 01305 568044 or pop into outpost and let us know.
Outpost
77, Fortuneswell
Portland
DT5 1LY
Map and Directions