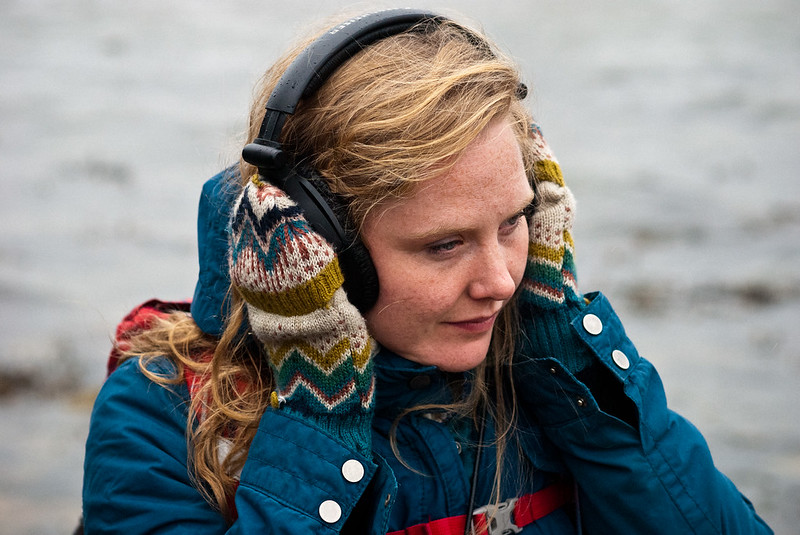 Schedule
Daily 11am - 6pm
<! HIDE CONTENT ON MEC EVENT PAGE div class="mec-event-content"> <! /div>
A 10 minute curated sound piece of memories and imaginations
Look out for the listening stop and Weather Forecaster outside Brandy Row and pick up a pair of wireless headphones.  Take a short walk along Brandy Row and listen to a curated sound piece that will transport you across memories and imaginations.
Available to listen to any time during festival opening hours.
Over the past year, artist duo, Kneed have collaborated with young people, island experts, community organisers and the people of Portland, gathering memories, stories, rumours and imaginations of the past, present, future 'weather' surrounding Brandy Row.
The Weather or Not Station is a vehicle to imagine: acting as a provocation of a future alternative economy that can resist, sustain and combat such 'storms' – drawing on wider conversations surrounding ecology, community organising and resilience on Portland and beyond.
Map and Directions