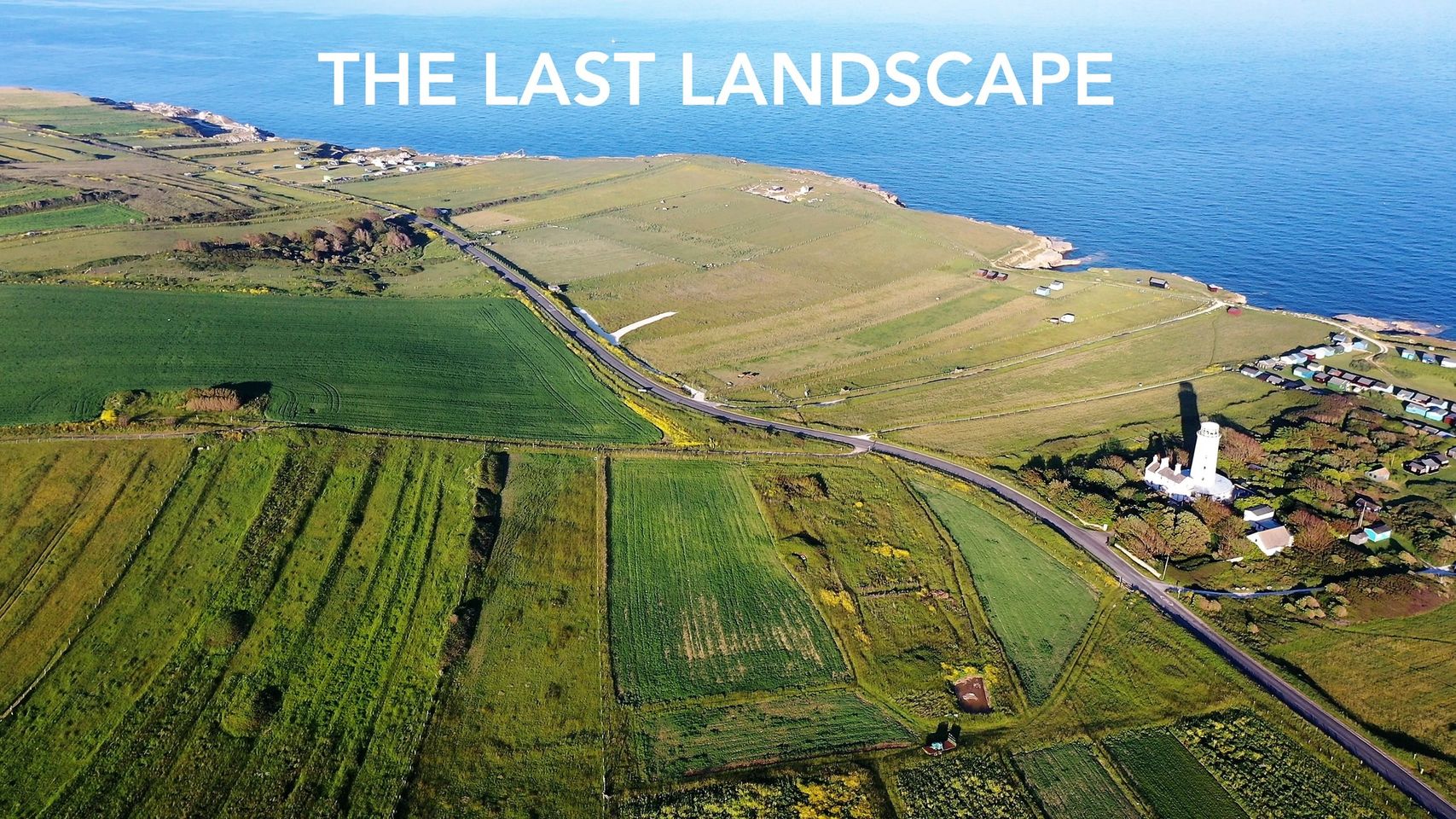 Schedule
Fri Oct 21st 2-4pm
<! HIDE CONTENT ON MEC EVENT PAGE div class="mec-event-content"> <! /div>
A discussion (and short walk if weather allows) with Bryan Edwards from Dorset Environmental Records Centre.
Dorset Environmental Records Centre ( DERC) was established in 1976 as an independent organisation to collate information on all of Dorset's wildlife.
It provides an opportunity for local naturalists and conservation organisations to work together.
By combining our knowledge we can create a better picture of Dorset's wildlife – both the recent decline and loss of some of our more spectacular species, like the mouse-eared bat, and the arrival and spread of others like the Long-winged Conehead and Japanese knotweed.
DERC encourages the use of Living Record as an online recording system for Dorset but also welcomes records through local recording projects. DERC provides biodiversity information to the Local Authority Planning Departments, Statutory Agencies and conservation organisations.
Map and Directions