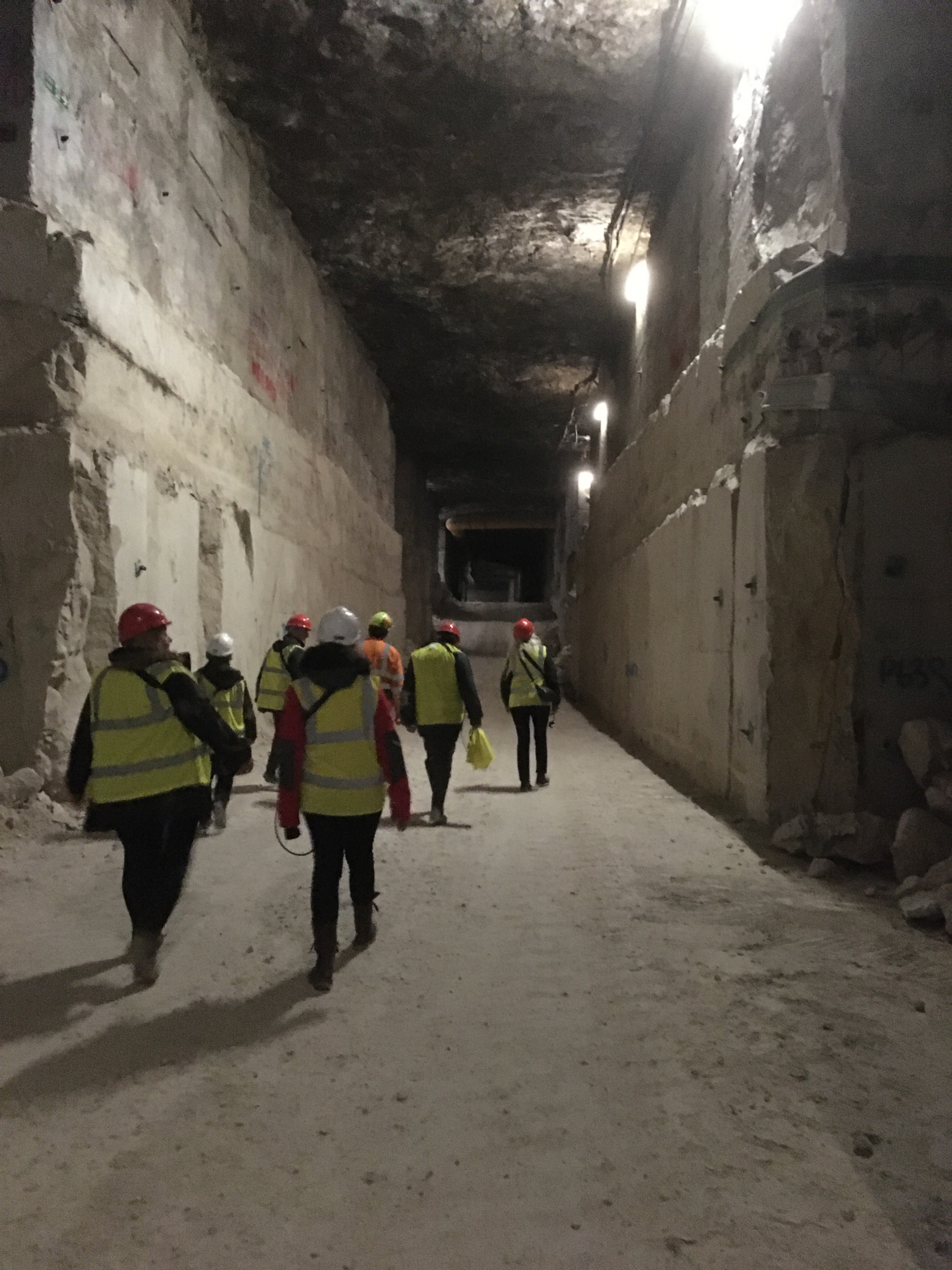 <! HIDE CONTENT ON MEC EVENT PAGE div class="mec-event-content"> <! /div>
A chance to see inside the Isle of Portland. We have a limited number of places available to take part in a tour of the Albion Stone mines - your chance to see inside the island!
The tour starts promptly at 12pm and takes approximately 45 minutes.
Please be on time as the Tour will not wait for you, and you will be unable to join a subsequent Tour as we have limited numbers of how many can go into the Mine at any given time.
The entrance to the Mine is a difficult terrain so is only suitable for people who can walk unaided. It is not suitable for wheelchairs or walking frames.
Suitable footwear must be worn, no sandals, flipflops or open toed shoes.
Hard hats will be supplied.
Meet in St George's Church Car Park, Portland DT5 2JP
Please wait here where you will be collected and taken down to the Mine.
Parking
The car park is free but there will be a donation box made available to offer a donation to the Church for using their facility.
Map and Directions