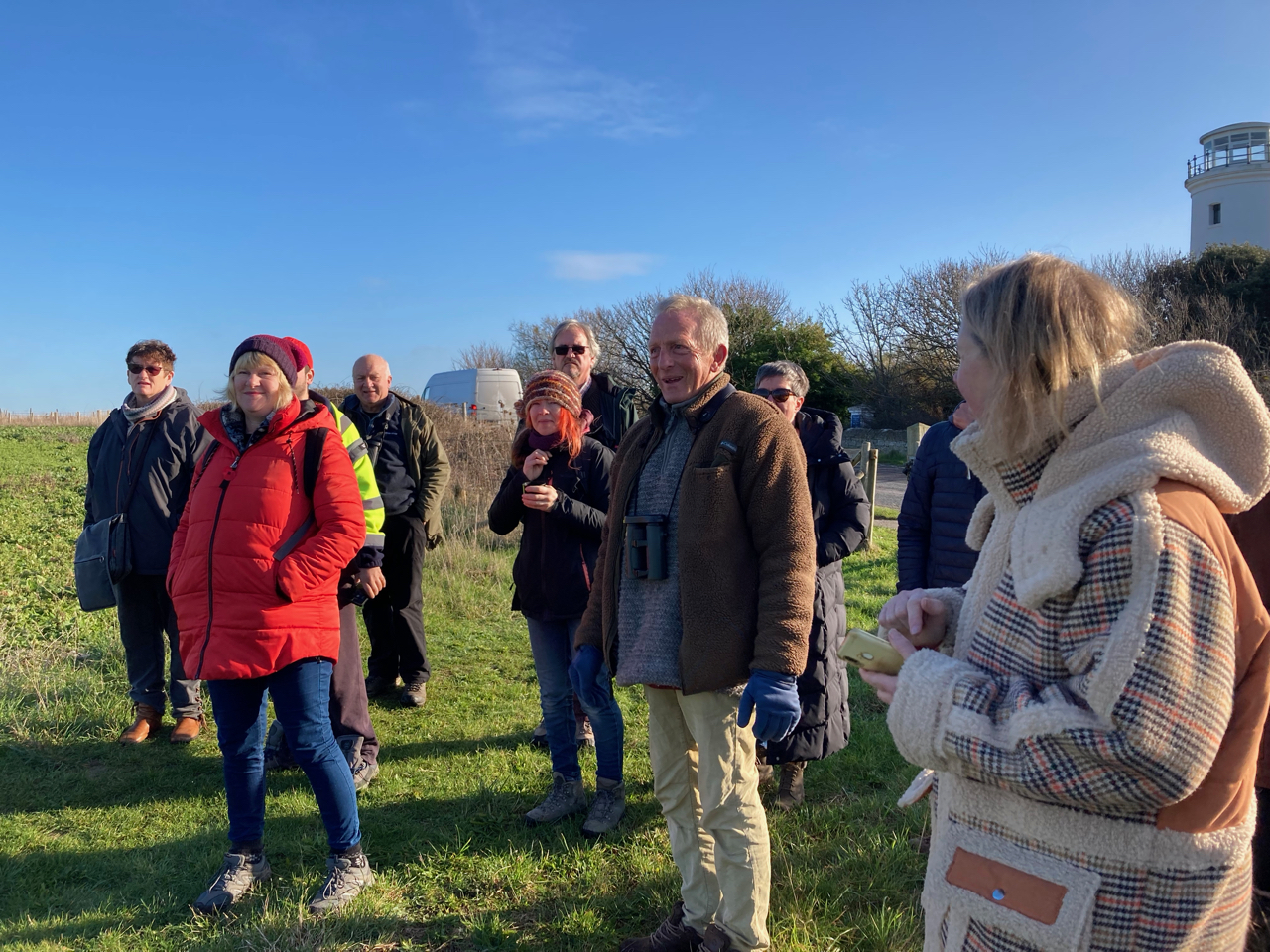 <! HIDE CONTENT ON MEC EVENT PAGE div class="mec-event-content"> <! /div>
Come along and find out about the latest research discovered by the This Land project.
Tea and cake and lots of ideas on offer! If you haven't been part of This Land project yet and would like to be involved or just find out more you are very welcome too.
RSVP by popping an email to catherine@b-side.org.uk
Map and Directions