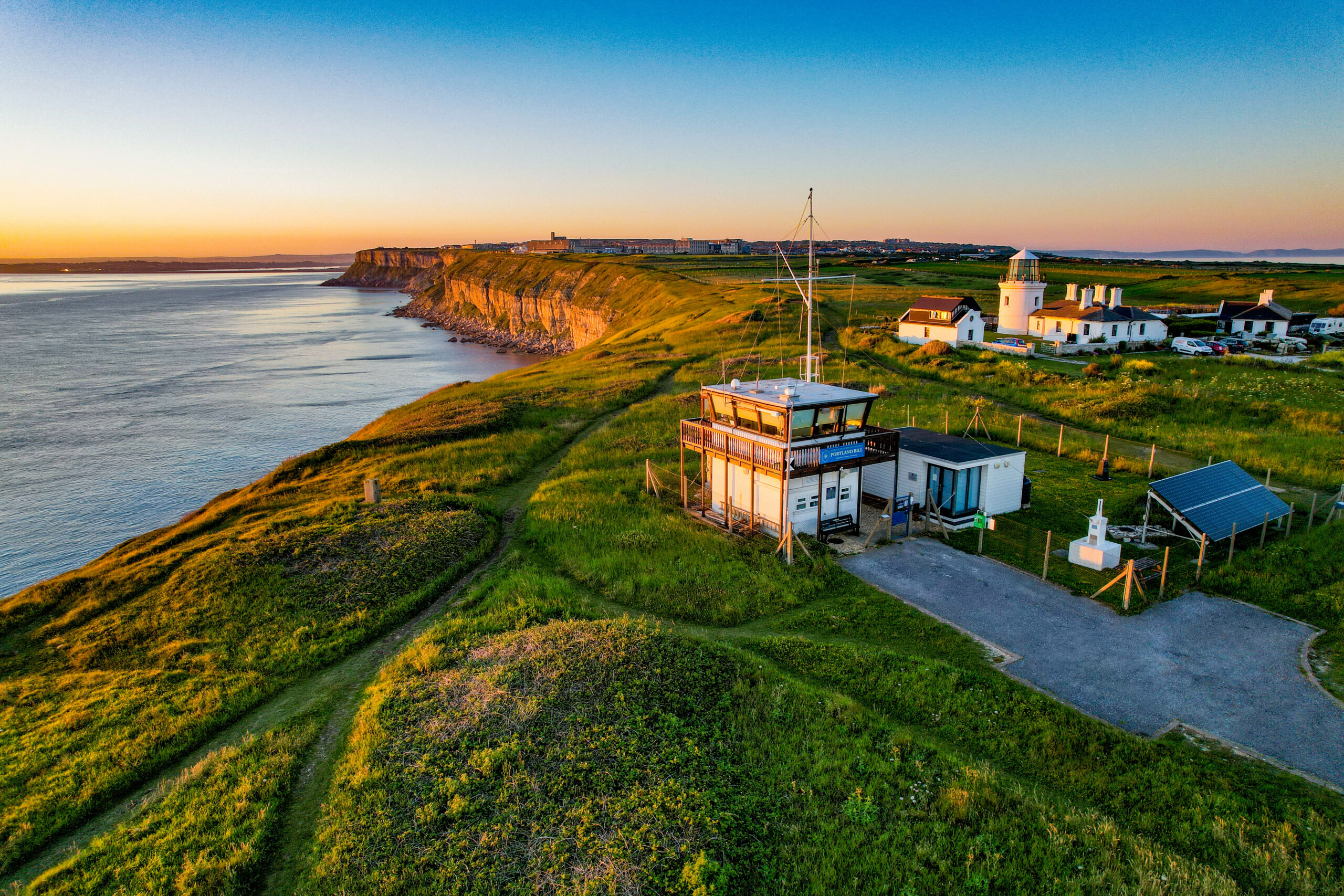 <! HIDE CONTENT ON MEC EVENT PAGE div class="mec-event-content"> <! /div>
What makes Portland Special?
Drop-in and find out more about our latest project This Land
Are you curious about Portland's past and interested in its future?
Pop into St Georges Centre and find out more about our latest project – This Land. This two-year project will research two very special and unique sites on Portland and we need your help.
Sign up to join our research groups and get involved in investigating the remains of a Tudor cottage on the seafront in Chiswell and the last remaining area of unquarried landscape at Portland Bill. We will be working closely with The Portland Association Biodiversity Group, The Portland Building Preservation Trust, Protect Portland Bill and other groups and organisations on the island
Nominate your local heritage – tell us about the special places that you would like to see included on a new Local Heritage List
We are asking:
What makes Portland special?
Are you concerned about Portland's future?
How can we help to protect this unique environment?
Pop in and find out how you can be part of the conversation, join one of the research groups and add your voice to this important project.
FREE ENTRY 
Saturday 19 March 11 – 4pm
St Georges Centre
Reforne
Portland
DT5 2AN
Map and Directions