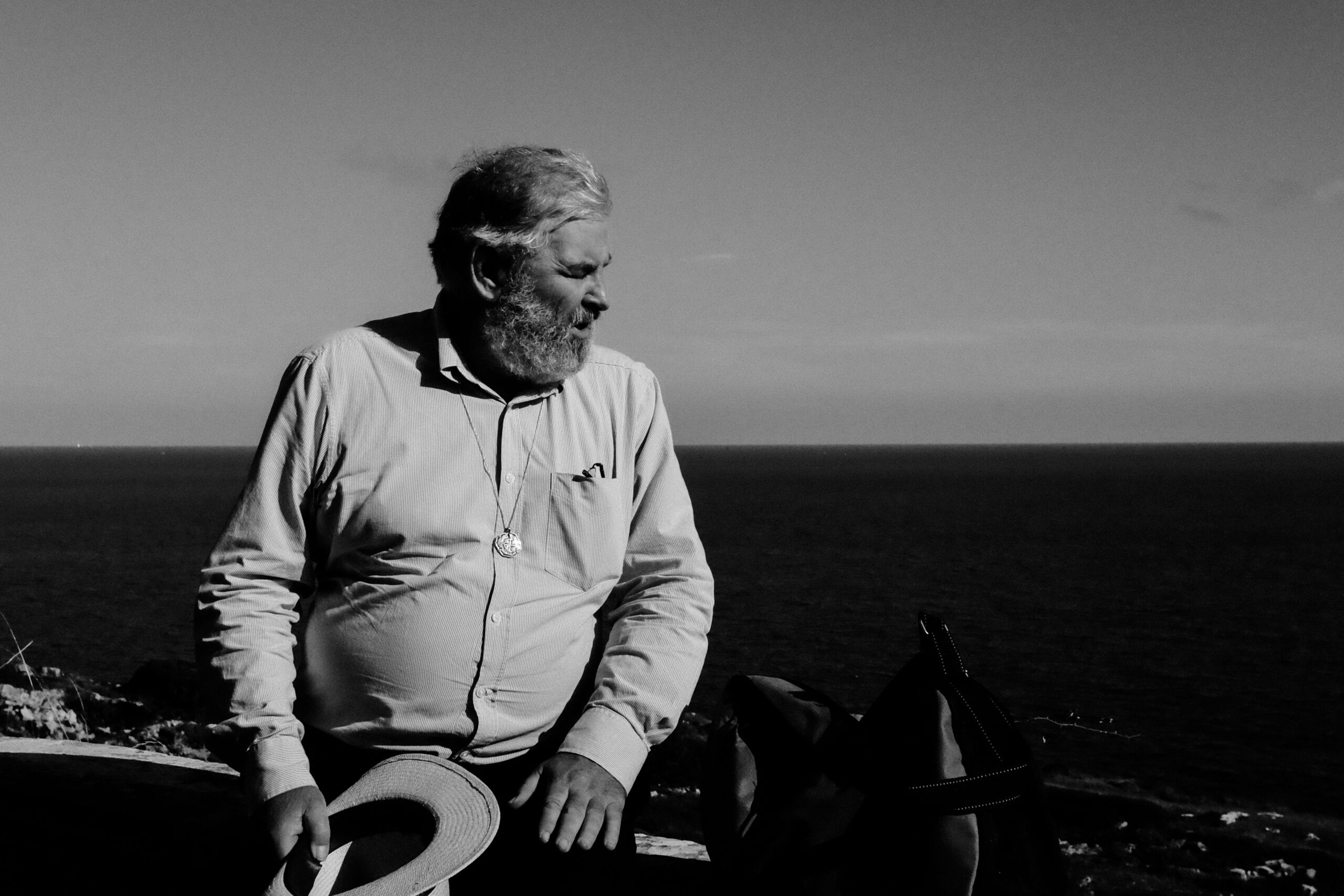 <! HIDE CONTENT ON MEC EVENT PAGE div class="mec-event-content"> <! /div>
The combination of treacherous currents and rocky coastline make the waters that surround Portland notoriously dangerous and a scene of many a shipwr…
The combination of treacherous currents and rocky coastline make the waters that surround Portland notoriously dangerous and a scene of many a shipwreck. From tales of heroic rescues and plundering of the bounty washed ashore to present day wreck diving, these wrecks have shaped the history of Portland.
Join Marine Archaeologist Selwyn Williams and Artist Henny Burnett on this fascinating part bus, part walking tour around Portland taking in stories of shipwrecks, smuggling and pirates. The tour starts close to Emma Critchley's artwork, 'Then Listens for Returning Echoes', at Portland Marina. As space for viewing Emma's work is limited, we advise arriving early and viewing before the tour. The tour includes visits to 'The Captain's Cabinet' by Henny Burnett at Chiswell Community Garden and 'Time out of Mind' by Katarina Rose at St. George's Church.
Meeting Point: Outside The Boat That Rocks at Portland Marina, Osprey Quay, DT5 1DX.
Guidance: This tour is by mini bus but includes some walking between venues – please wear suitable clothing and footwear.
Outside The Boat That Rocks (restaurant)
Portland Marina, Osprey Quay,
DT5 1DX
Map and Directions