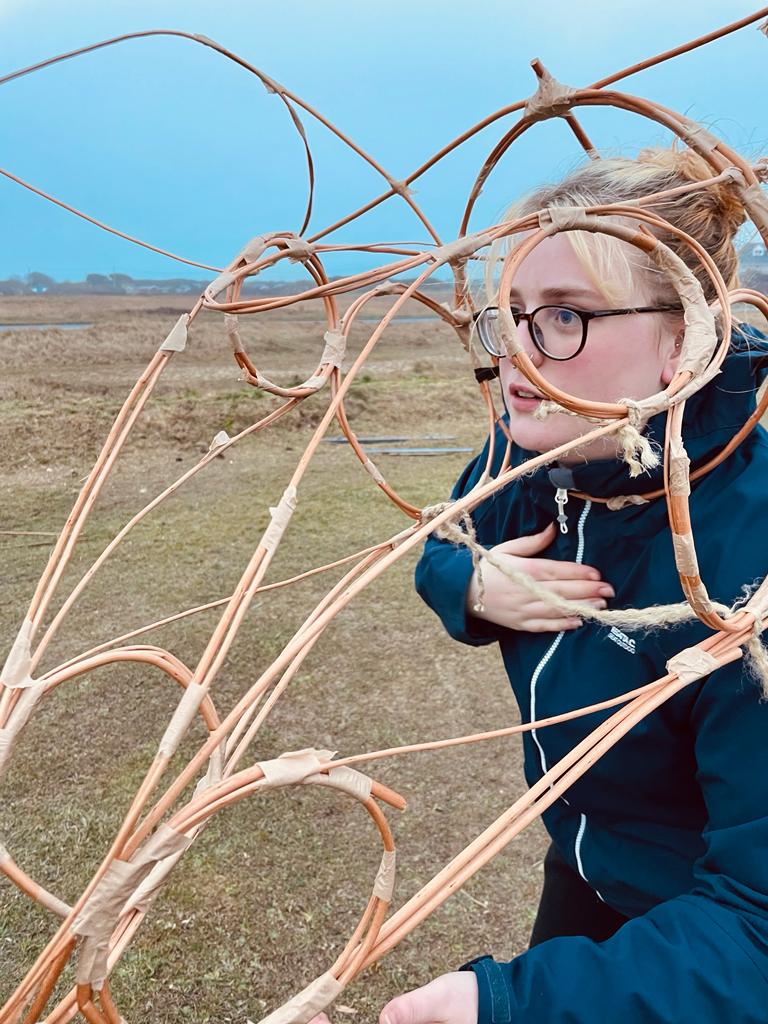 <! HIDE CONTENT ON MEC EVENT PAGE div class="mec-event-content"> <! /div>
Get arty this Summer and come along to our FREE Summer art workshops.
Islanders, Wildworks and b-side invite you to make a fantastical mask! We will show you how to make a brilliant mask using just willow and tape – make an animal, a fish, or invent your own creature.
And guess what – your mask could be part of the international theatre company Wildworks performance at b-side festival in September and be seen by hundreds of people!
The workshop includes a hot lunch, snacks and drinks throughout the day too.
AGE GUIDANCE: 10 yrs +
FREE BUT BOOKING ESSENTIAL
Any questions? Contact claire@b-side.org.uk

Map and Directions