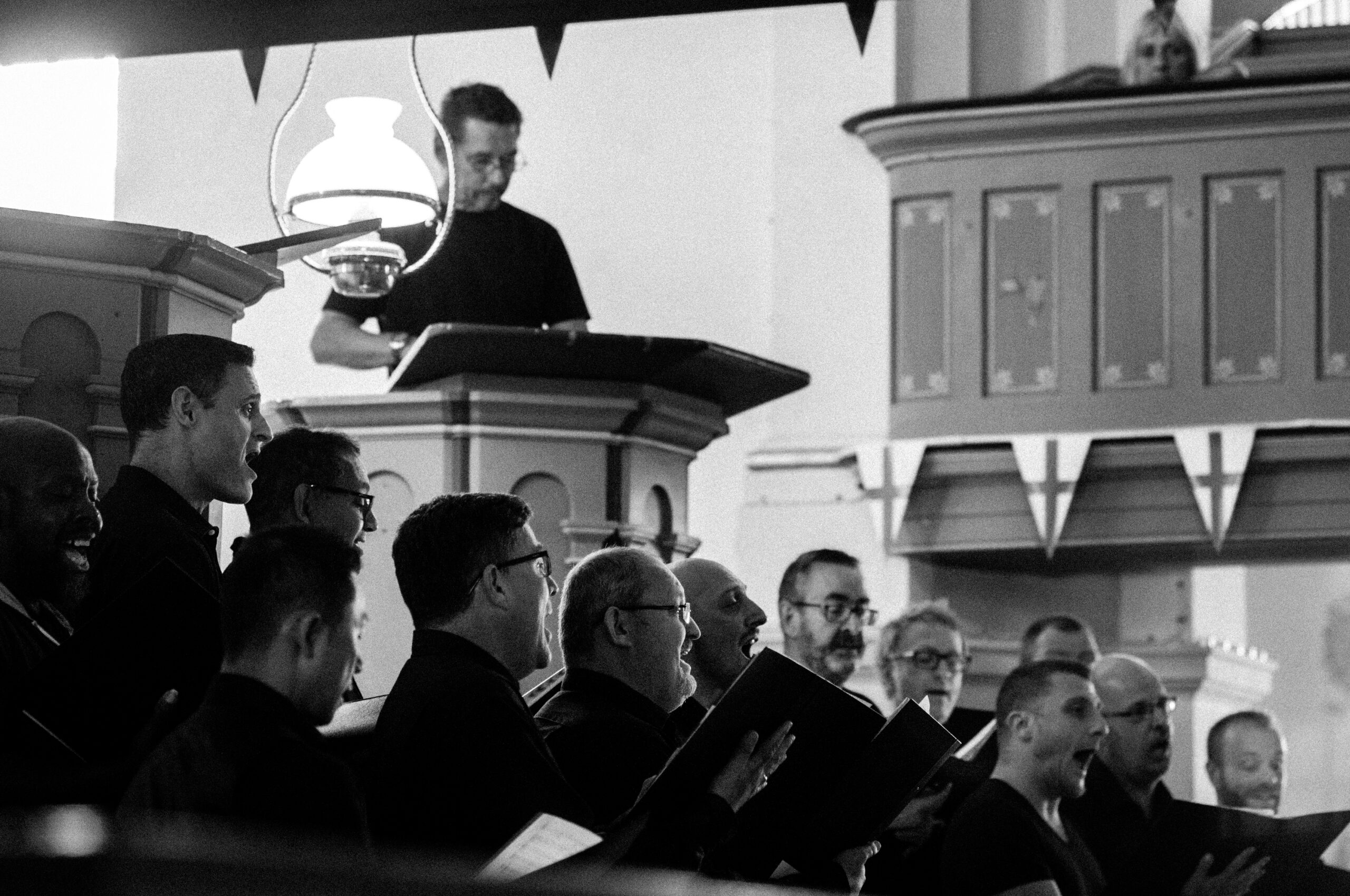 <! HIDE CONTENT ON MEC EVENT PAGE div class="mec-event-content"> <! /div>
An uplifting new choral performance created by international artist Jordan McKenzie.  Shame Chorus brings together composers and musicians from a ra…
An uplifting new choral performance created by international artist Jordan McKenzie. Shame Chorus brings together composers and musicians from a range of genres who have created new songs inspired by a series of interviews conducted by Susie Orbach. The resulting compositions will be sung by members of the London Gay Men's Chorus at b-side in two compelling live events  – a collective act of catharsis, community, celebration and liberation.
Shame Chorus will feature text from Andy White and songs by commissioned composers Leo Chadburn, Shane Cullinan, David McAlmont, Conor Mitchell, Verity Susman, Jack White, Benjamin Till, Edmund Jolliffe, Steven Smith, Jessica Curry, Sarah Morrison and Billy Bragg performed in the serene beauty of St George's Church for a very special and unique event.
Shame Chorus has received support from Arts Council England.
West Weares (end of Chesil Beach near Quiddles Cafe)
Fortuneswell
Portland
DT5 1LN
Map and Directions