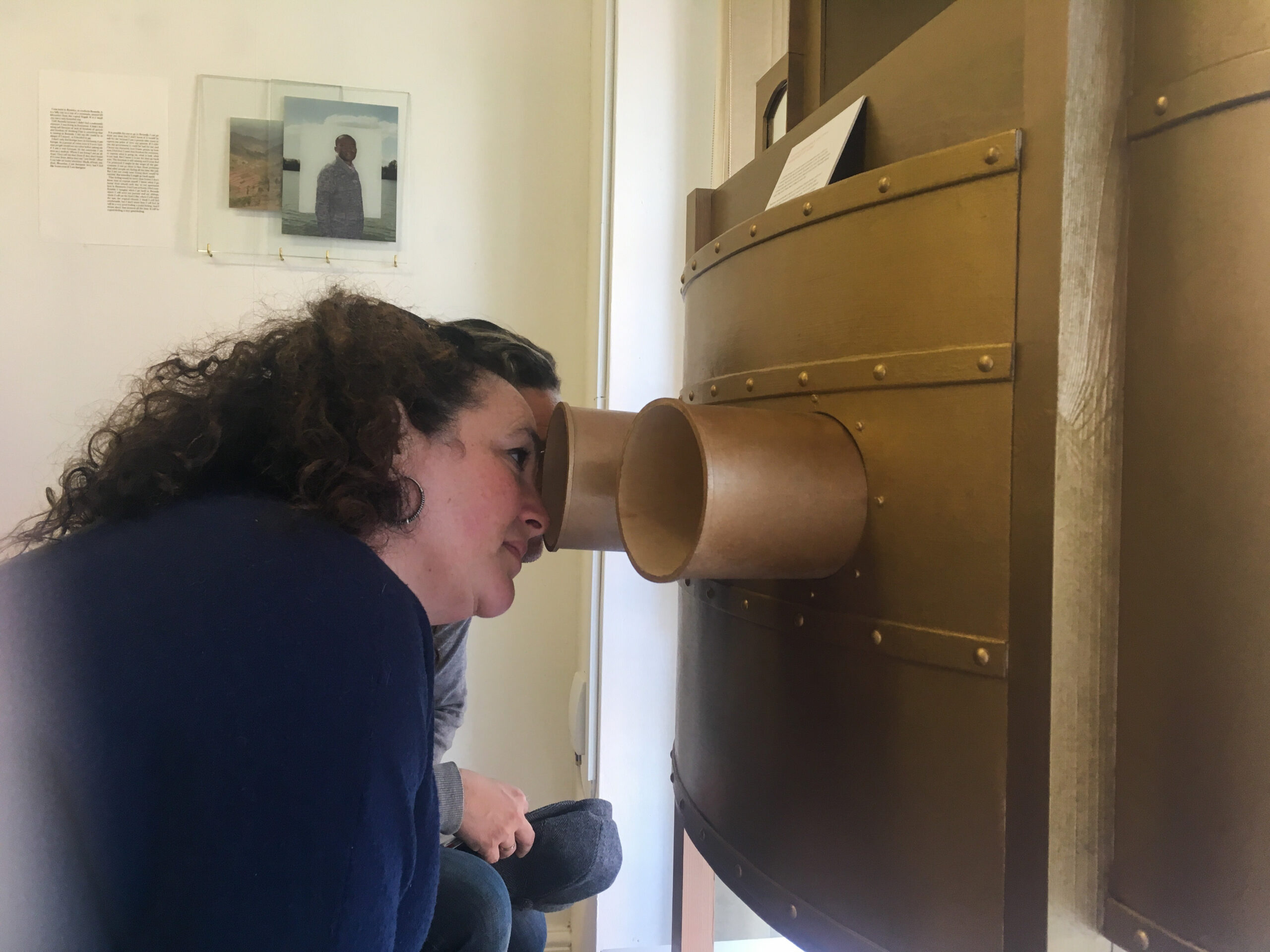 Bridport Arts Centre
9 South Street
Bridport
DT6 3NR
<! HIDE CONTENT ON MEC EVENT PAGE div class="mec-event-content"> <! /div>
If you could never return home, what would you do and where would you go if you were granted just one minute to go back there?" I…
"If you could never return home, what would you do and where would you go if you were granted just one minute to go back there?"
Iranian photographer Farhad Berahman presents the memories of 20 Iranian asylum seekers who are unable to return home. Look into the beautiful Shahre Farang (an Iranian peepbox used by wandering storytellers) and see their memories made real.
The b-side team will be presenting a contemporary 'Shahre Farang' created by Iranian artist Farhad Berahman outside the forecourt of Bridport Arts Centre one day only.
Come and say hello and take a look into the Shahre Farang.
Bridport Arts Centre
9 South Street
Bridport
DT6 3NR
Map and Directions