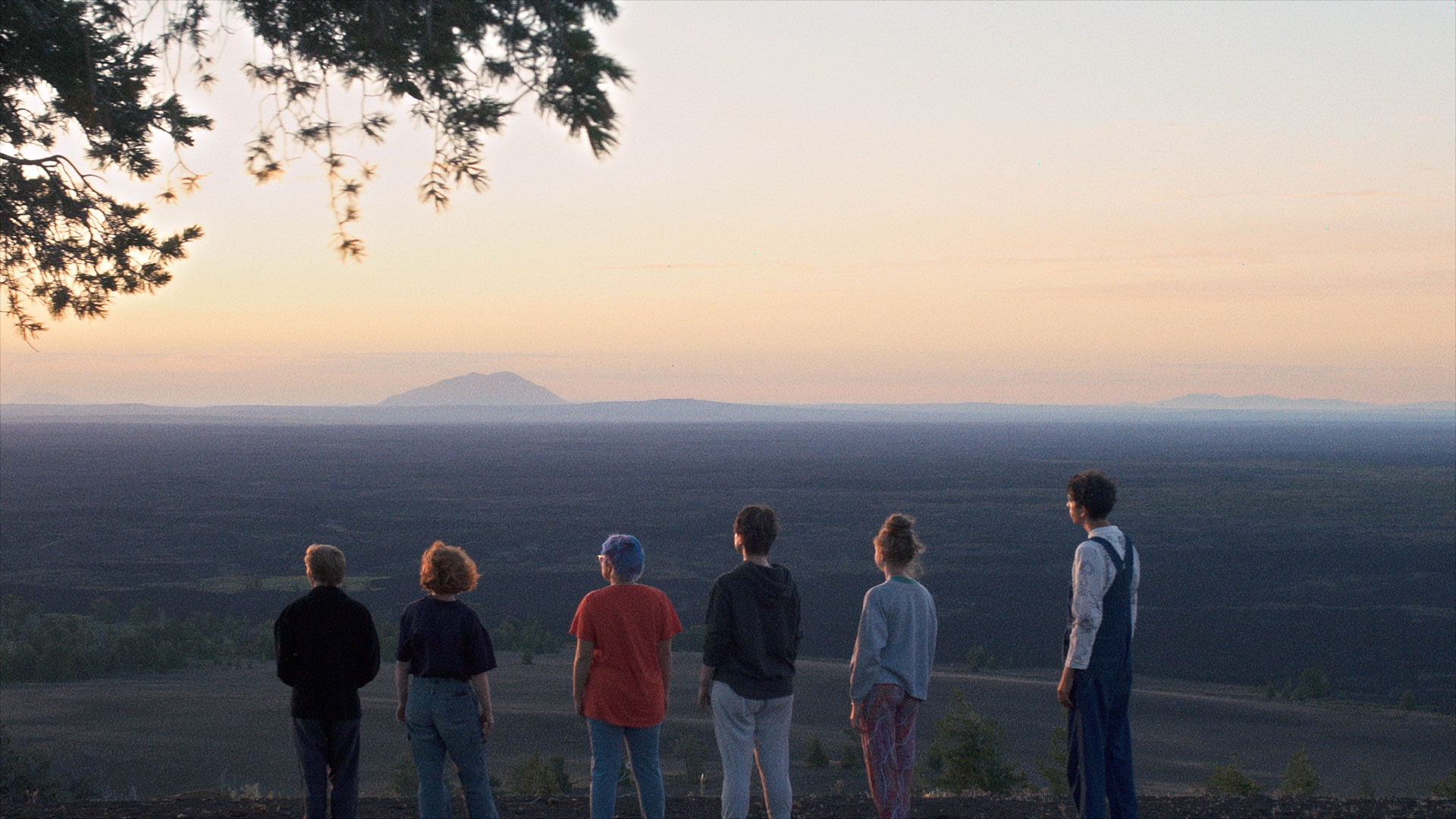 Schedule
DAILY
11.15am

-

1.15pm

RAFTS + Undercurrents
1.30pm

-

3.30pm

RAFTS + Undercurrents
3.45pm

-

5.45pm

RAFTS + Undercurrents
<! HIDE CONTENT ON MEC EVENT PAGE div class="mec-event-content"> <! /div>
A film by Turner prize nominated artist Rory Pilgrim exploring the climate crisis
In moments of change and transition, what supports us and keeps us afloat? A raft is the simplest and most fragile vehicle of survival on open water. Ancient as human language, rafts are still needed during urgent crossings. From the Abrahamic story of Noah's Arc to the idea of Earth as a lonely life raft floating in space, the symbol of a raft has often represented the ultimate preserver of life.
Amid the COVID-19 pandemic, artist and composer Rory Pilgrim developed RAFTS as the second chapter in a body of performance, film and sonic work exploring how the climate crisis relates to support structures in our everyday lives.
At the heart of RAFTS is a concert broadcast that interweaves stories, poetry and reflections around a seven-song oratorio that makes connections between work, mental health, home, recovery, and our environment. Using tools of prophecy, reflection and creativity, the concert takes us on a journey that contemplates which 'rafts' could be needed to navigate the future in times of change and uncertainty.
The films will loop throughout the day, check daily schedule.
Courtesy of Arts Council Collection UK and andriesse-eyck galerie
Map and Directions