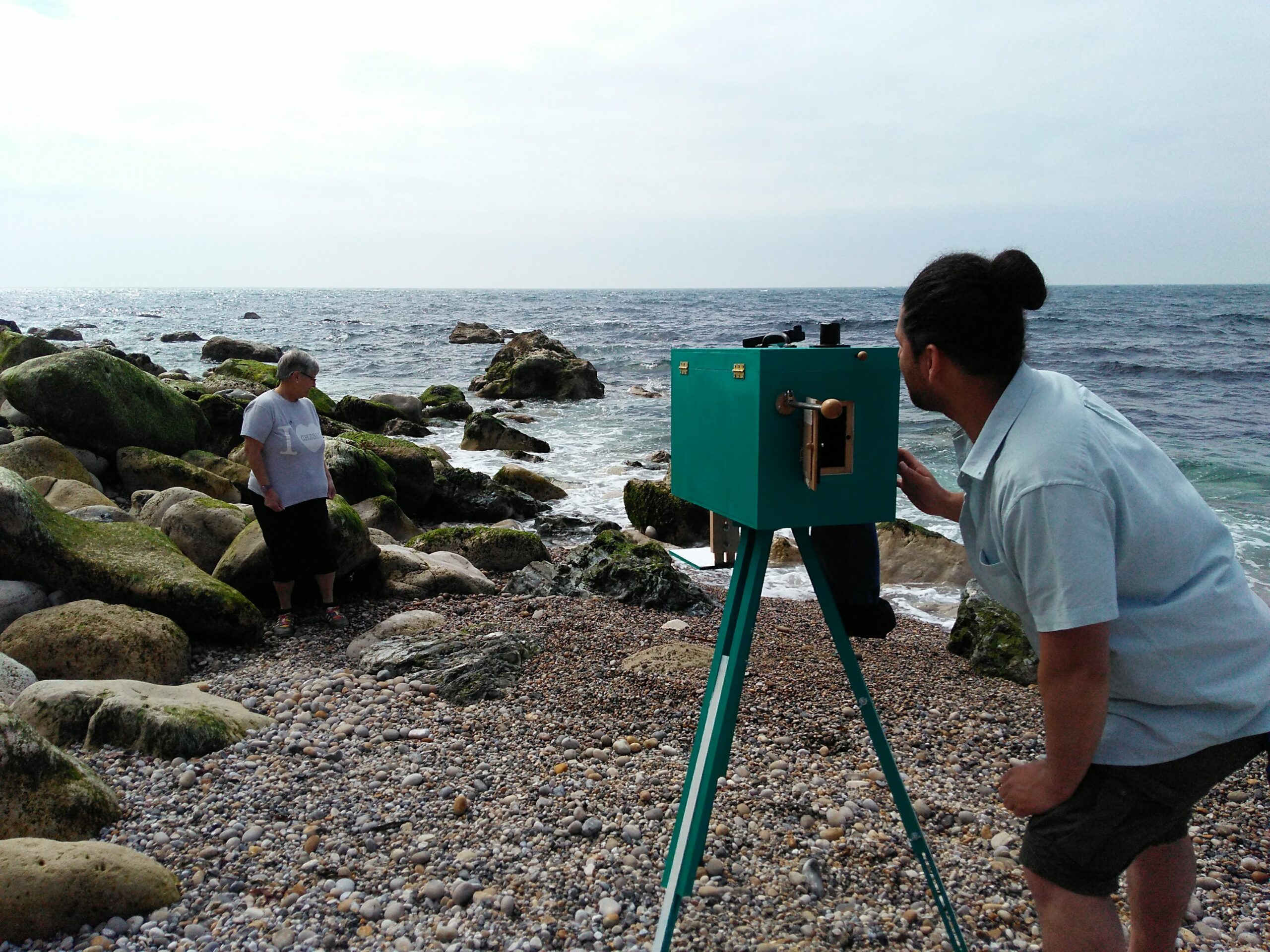 <! HIDE CONTENT ON MEC EVENT PAGE div class="mec-event-content"> <! /div>
A fantastic opportunity to have your portrait taken by Farhad Berahman using his self built Afghan Camera Box/kamra -e-faoree. Farhad will be taki…
A fantastic opportunity to have your portrait taken by Farhad Berahman using his self built Afghan Camera Box/kamra -e-faoree.
Farhad will be taking portraits of visitors at The Esplanade and you will be able to have a go at hand tinting images too – all materials provided.
Drop in – Farhad will be situated near to Quiddles Cafe.
Quiddles Café
Chesil Esplanade
Portland
DT5 1LN
Map and Directions