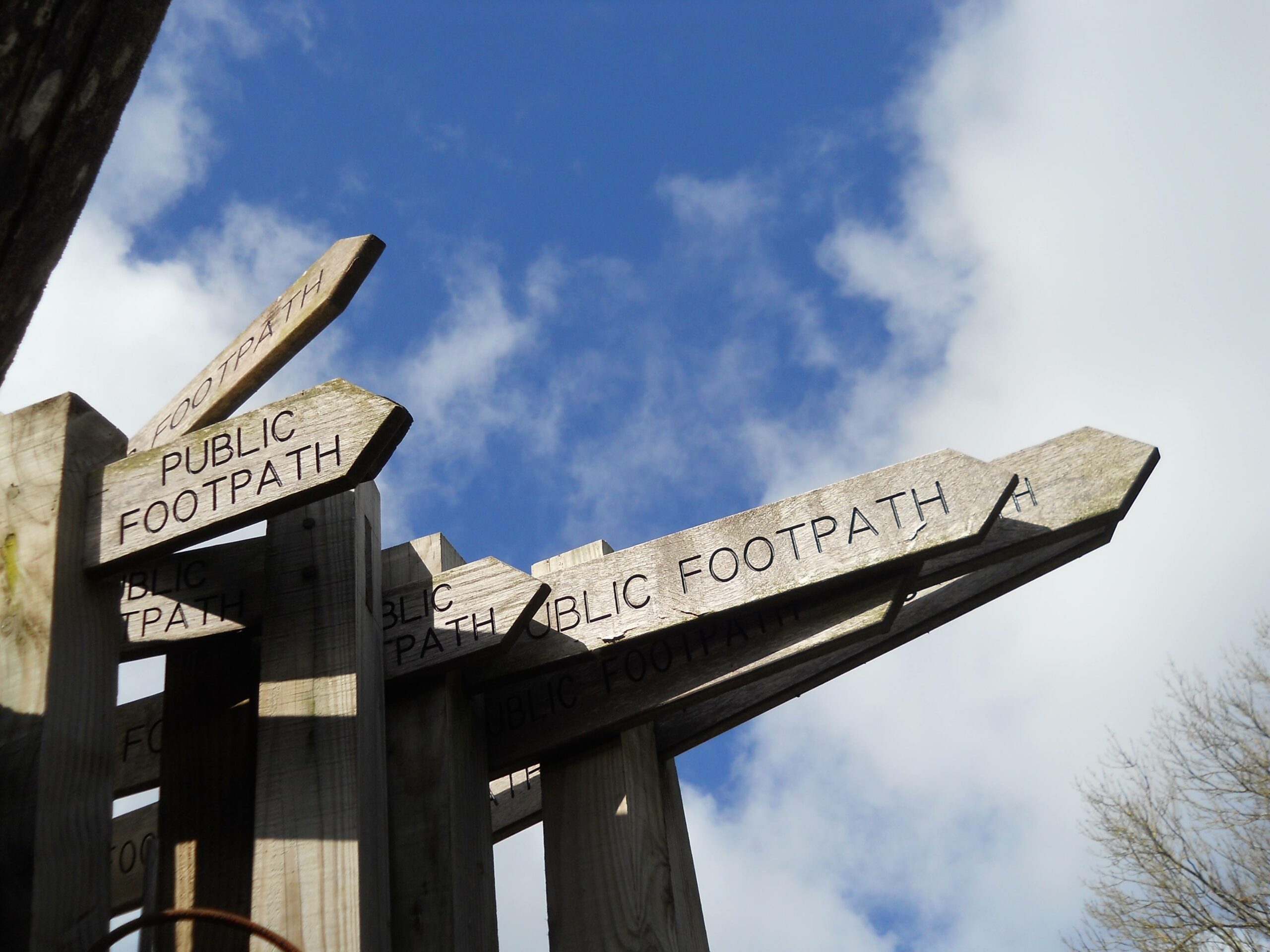 <! HIDE CONTENT ON MEC EVENT PAGE div class="mec-event-content"> <! /div>
Portland Pathways is a unique project which will investigate the significant history behind the public rights of way on the Isle of Portland, and…
Portland Pathways is a unique project which will investigate the significant history behind the public rights of way on the Isle of Portland, and the historic sites they link. Participants will play an important role in researching these historic pathways. This will include research in local studies archives, as well as a series of walks around the Isle of Portland. There is also potential for participants to be involved in recording oral testimonies with local residents, to document their memories of these paths. This research will feed into the work of a commissioned artist and series of maps, produced for the b-side festival in September 2018.
This research will also become part of local studies archive collections for future researchers. The participant research for the Portland Pathways will take place between April and June 2018, with a series of walks scheduled to happen in May. Participants can be flexible about how much time they can commit to the project, and which areas of research they'd like to be involved in. All participants will be invited to an Introduction Workshop, where they'll be introduced to all necessary research and archive skills, in early April (date tbc).
Want to find out more?
Please contact the project Research Coordinator, Bea Moyes, on beatricemoyes@gmail.com  07900061416.
The deadline for participant applications is April 2nd at 5pm.
Outpost
77 Fortuneswell
Portland
DT5 1LY
Map and Directions