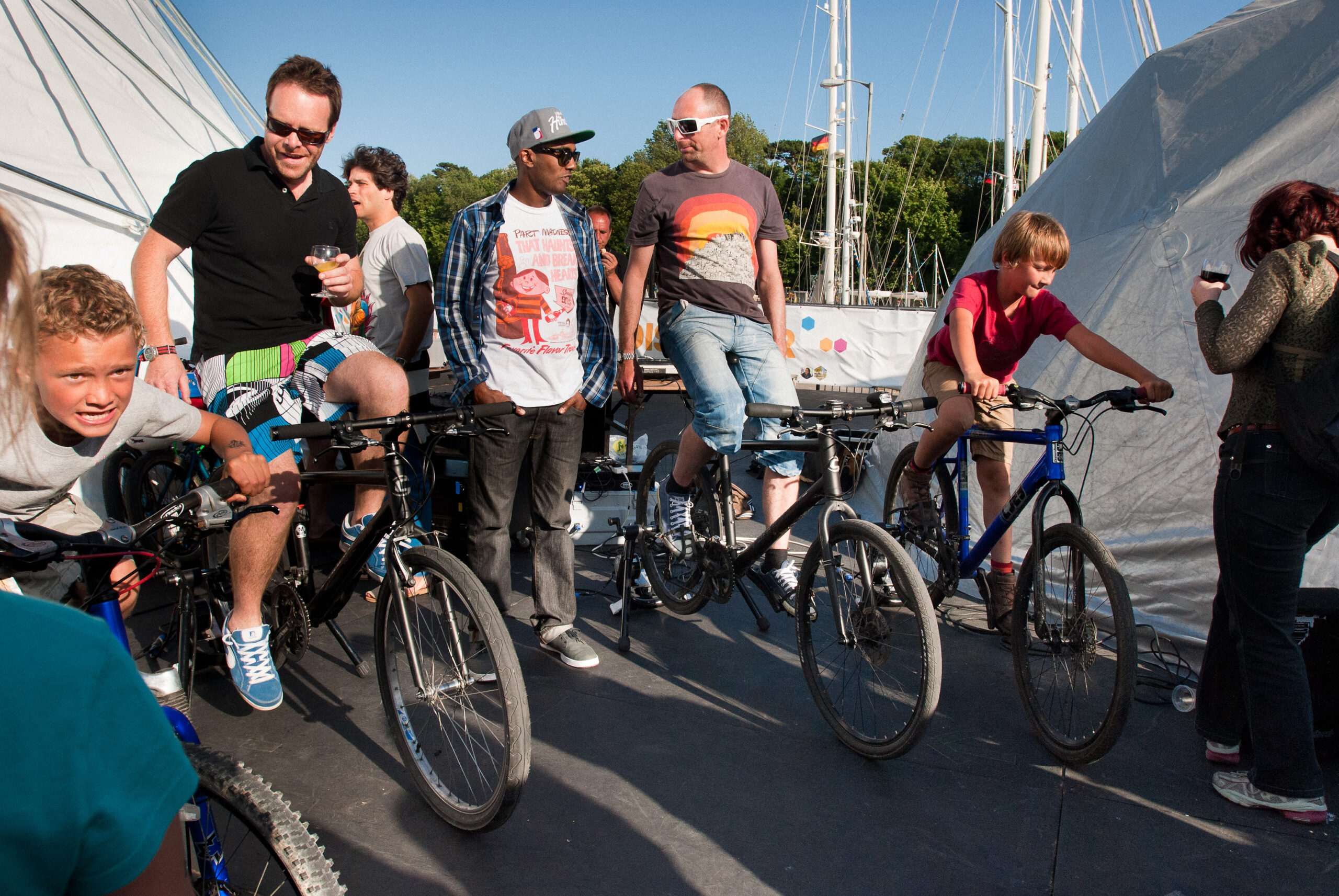 <! HIDE CONTENT ON MEC EVENT PAGE div class="mec-event-content"> <! /div>
It's back - making a welcome return to the Festival this year the cinema that does just what it says on the tin. Created and run by pupils from…
It's back – making a welcome return to the Festival this year the cinema that does just what it says on the tin. Created and run by pupils from Isle of Portland Aldridge Community Academy and HEADSET.
Come along, enjoy and lend your cycling legs too if you fancy. An evening of new short films screened outside The Cove House Inn with the stunning Chesil beach as your auditorium, experience an outdoor film screening like no other.
This year we have a series of 90 sec short films made by young people from Weymouth & Portland working with film maker Peter Snelling, topped off with the first outside screening of b-side artist Richard DeDomenici's newly redubbed 'Portland Bill Redux' series which promises to be a Cromarty and Dogger all time special.
On the promenade outside The Cove House Inn
91 Chiswell
Portland
DT5 1AW
Map and Directions