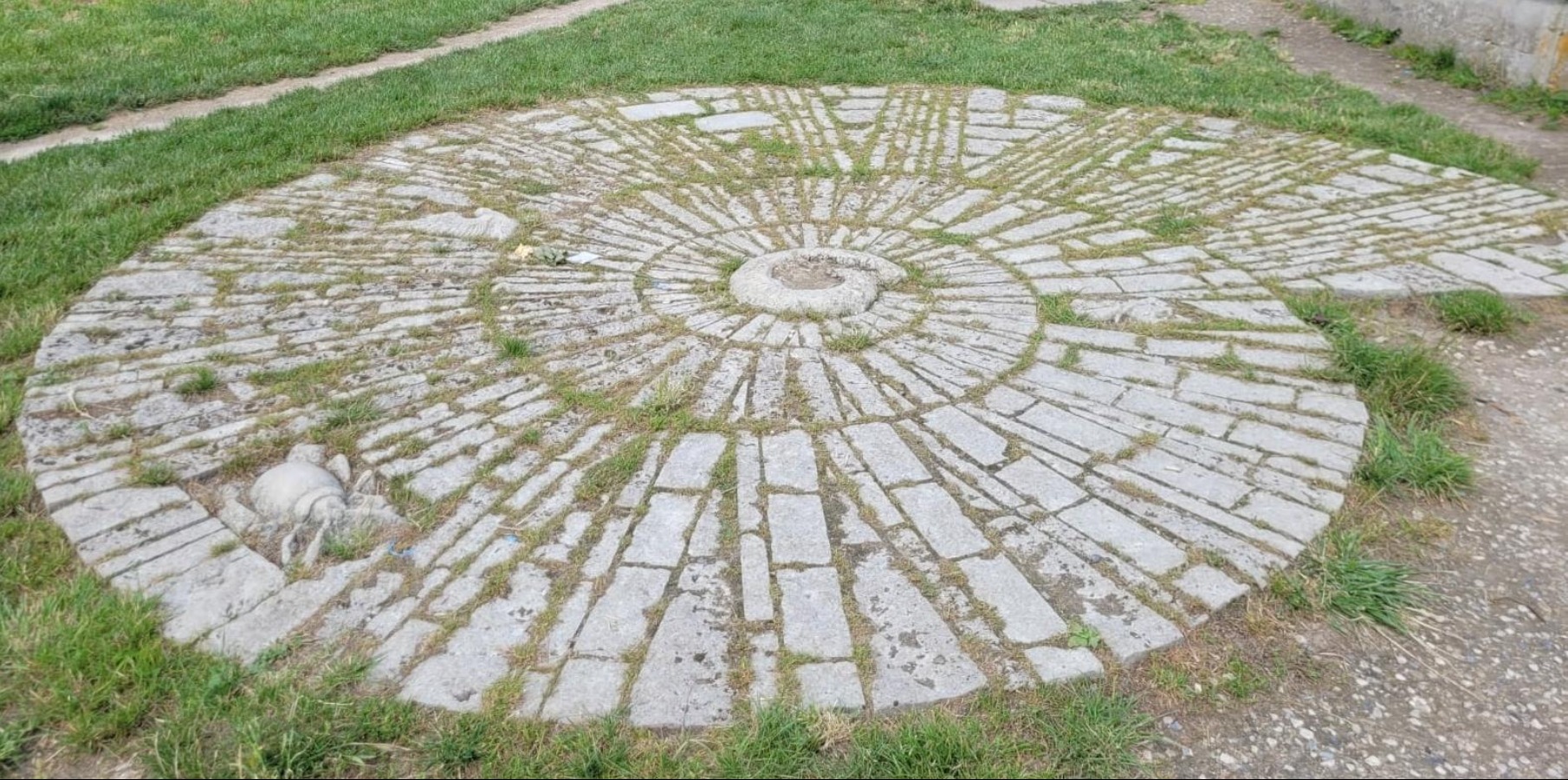 <! HIDE CONTENT ON MEC EVENT PAGE div class="mec-event-content"> <! /div>
OPEN WORKSHOPS - All Welcome
Join Promenade to look at Portland's past, present and future and contribute to creating an interactive performance to be staged as part of b-side festival.
Bring your experiences, stories and creativity to provide a window on the past and present. This is a chance to connect with new people and find common ground to imagine what the Portland of the future might be.
You'll respond to stories and prompts through writing, photography, drawing or sound recordings.
Thurs 19 Aug 18:30 – 20:00

Zoom
Map and Directions