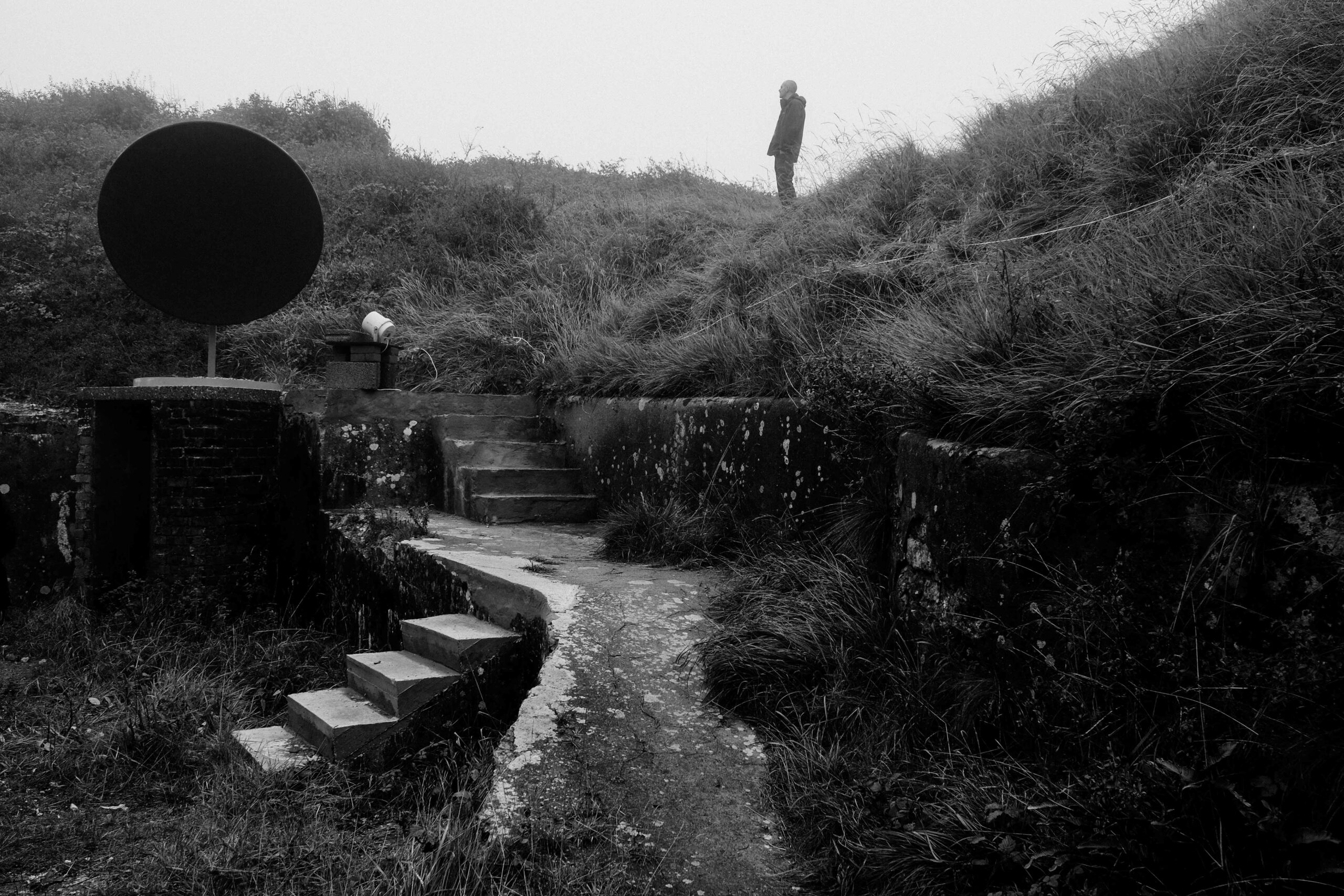 <! HIDE CONTENT ON MEC EVENT PAGE div class="mec-event-content"> <! /div>
b-side have invited DIVA Contemporary and associate artist David Rogers to the Isle of Portland to work with a group of home educated creatives. U…
b-side have invited DIVA Contemporary and associate artist David Rogers to the Isle of Portland to work with a group of 'home educated' creatives. Using Portland as their subject the group were invited to explore, discover and then create their own film inspired by Portland.
We are a group of 9 young, home-educated people of mixed ages. We film, edit, photograph, draw, paint, make sculptures, installation, poems and more. We were offered the opportunity to create a film on Portland by b-side. The opportunity of this project was recognised and it excited us. We worked with David Rogers, travelling to Portland on various occasions. Our exploration of Portland consisted of climbing into caves, over rocks, swimming and diving in the sea, making shadows with torches and echoes with our feet in the vast darkness of the High Angle Batteries.
Our names are: Paloma, Rowan, Solomon, Joseph, Cosmo, Theo, George, Charlie and Poppy.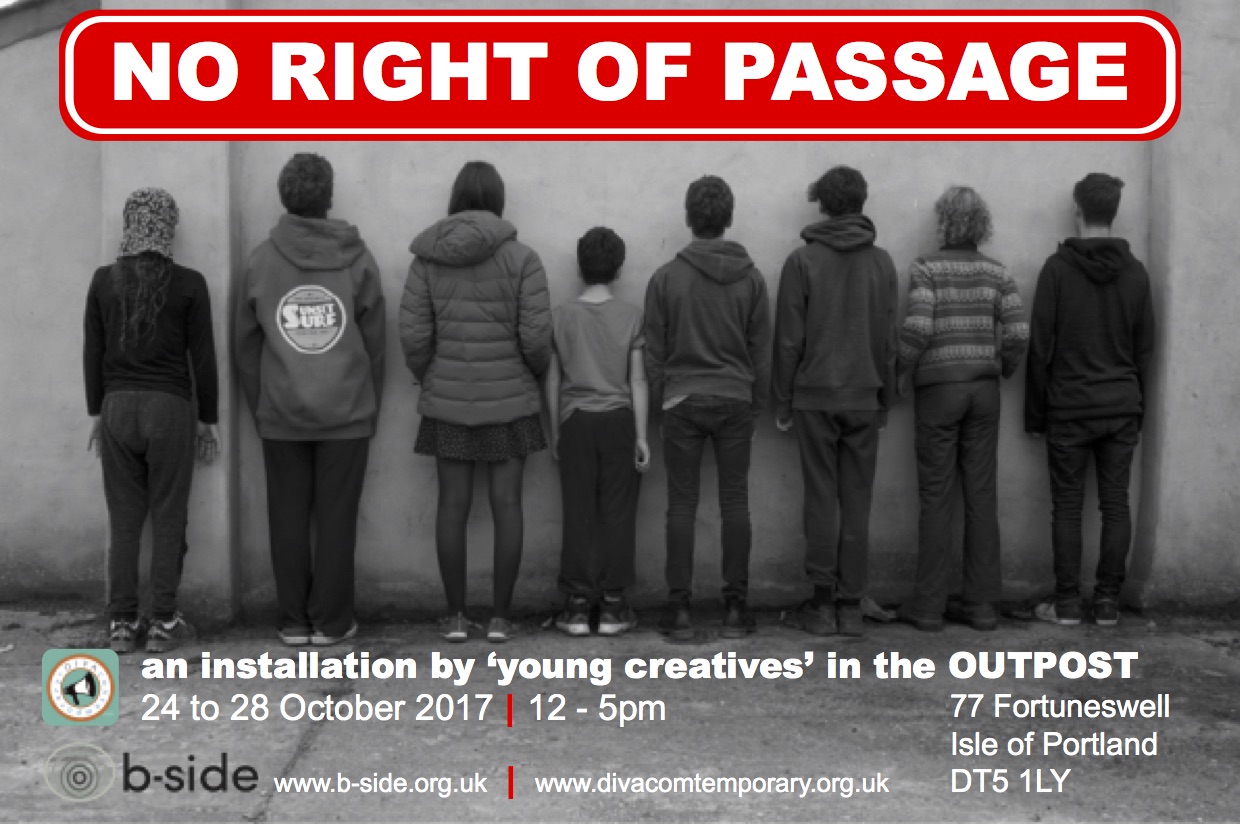 Outpost
77 Fortuneswell
Portland
DT5 1LY
Map and Directions