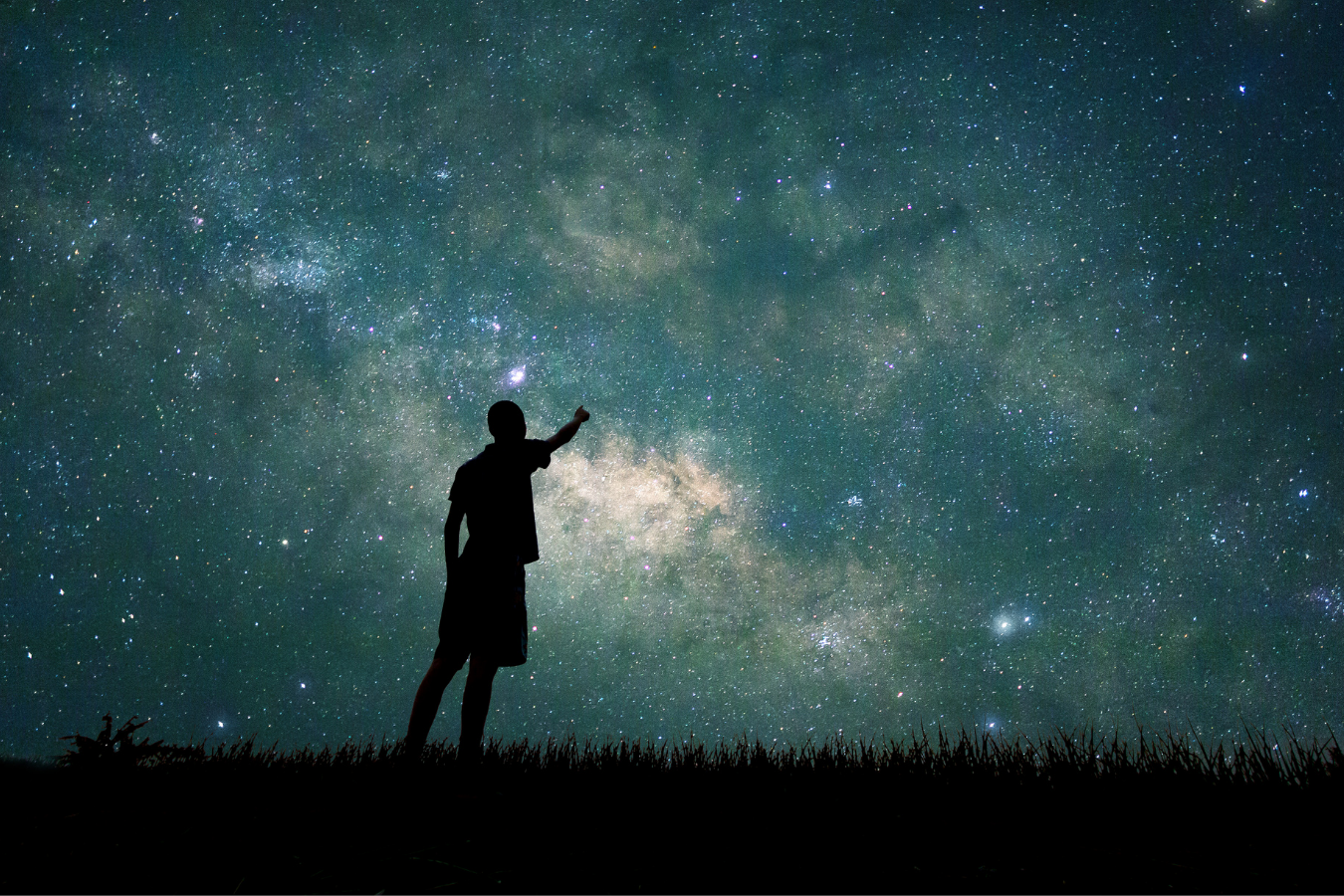 <! HIDE CONTENT ON MEC EVENT PAGE div class="mec-event-content"> <! /div>
A presentation in association with the Commission for Dark Skies and Weymouth Astronomy Club
A presentation in association with the Commission for Dark Skies and Weymouth Astronomy Club
In association with the Commission for Dark Skies and Weymouth Astronomy Club. Learn more about the importance of dark skies, an evening of fascinating talks with Bob Mizon MBE, FRAS, and Dr John Macdonald, including a live tour of the night sky.
Participants are encouraged to bring binoculars for outdoor viewing weather permitting.
The tour will take place inside with Stellarium if the skies are cloudy or it is raining.
Itinerary –
7.30pm – Doors Open
8.00pm – 8.10pm Introductions & Housekeeping
8.10pm – 8.45pm Talk – 'Nature Needs the Night' with Bob Mizon MBE, FRAS
8.45pm – 9.00pm – 'The September Sky' with Dr John Macdonald
Short Break
9.10pm – 9.30pm 'Live Tour of the Night Sky'
Thurs 09 Sept 19:30 – 21:30

The Pulpit
Southwell
Portland
DT5 2JT
Map and Directions