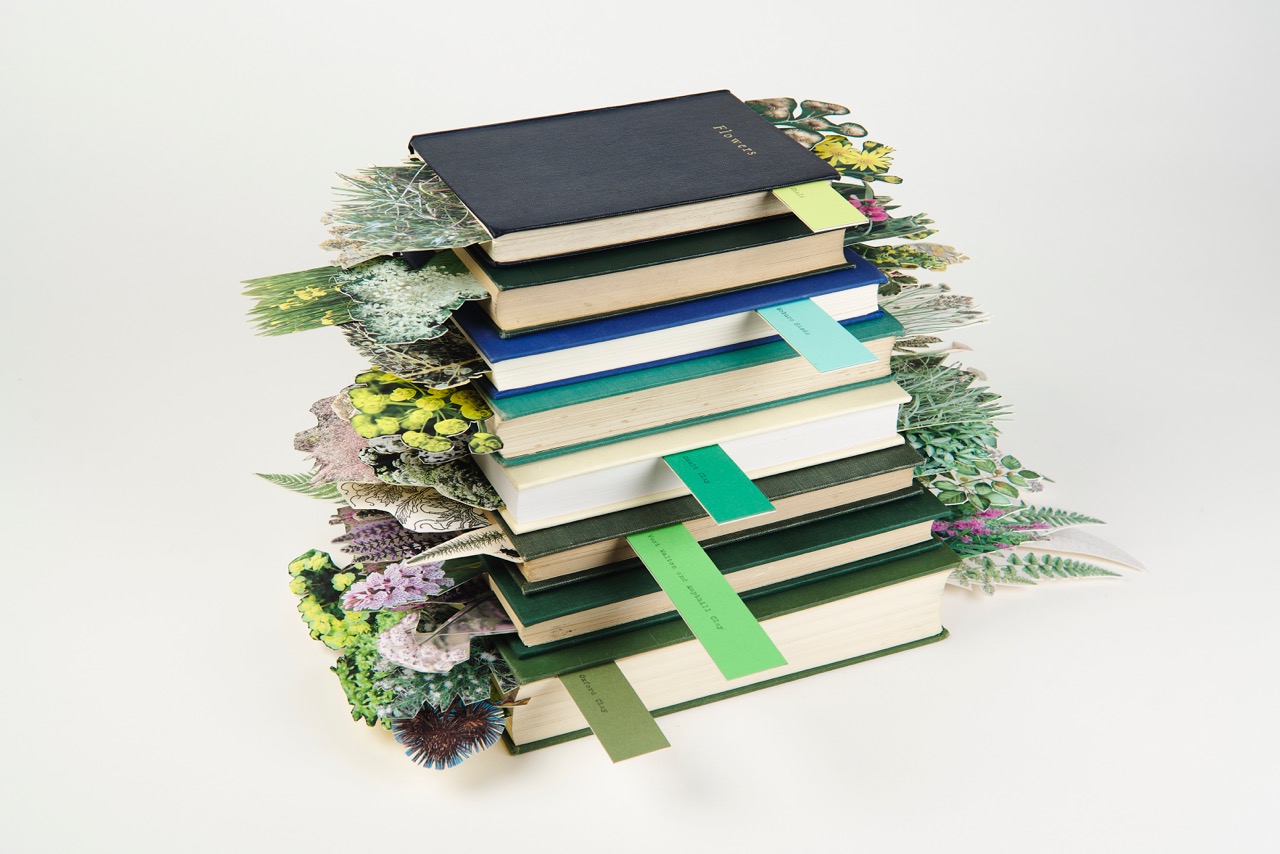 <! HIDE CONTENT ON MEC EVENT PAGE div class="mec-event-content"> <! /div>
For 60 years, or less than a lifetime, The Portland Bird Observatory and its dedicated volunteer birdwatchers, have closely observed the skies and their surroundings on The Bill.
This collective action has amassed a huge and valuable set of data which is fed into national databases and used to understand what is happening to the UK Bird population and our environment. As humans we have a desire to interpret, to see patterns, to put things in boxes so that we can understand them, but often things are far more complicated.
Come and find out how Emily is using this collection of data to create a new artwork at The Bird Observatory this Sept.
Map and Directions