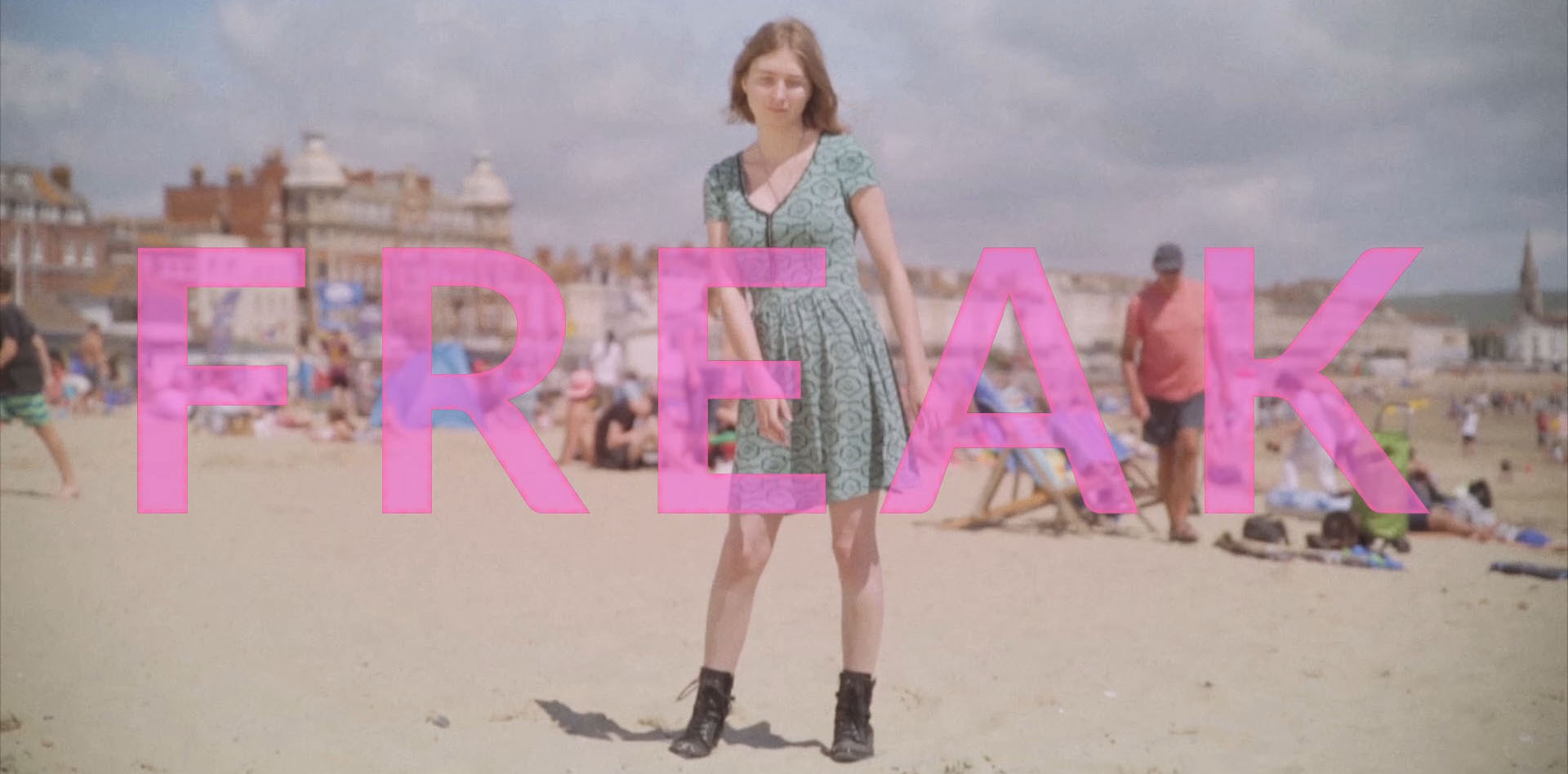 <! HIDE CONTENT ON MEC EVENT PAGE div class="mec-event-content"> <! /div>
Join us to celebrate short films about and by members of the LGBT+ community, and hear experiences about love, loss and pride. You'll be transpo…
Join us to celebrate short films about and by members of the LGBT+ community, and hear experiences about love, loss and pride.
You'll be transported by 'Into Dust' to the warm sands of a summer in Weymouth to a cosy night in with 'A Lack of Dating in Brooklyn', without forgetting your tub of ice cream from an American supermarket's freezer aisle to snack on through 'The Mess He Made'!
These award winning films, all focused around the lives of young people and their experiences of gender and sexuality, reveal current and  individual stories of hope that everyone can relate to, creating a picture of the modern world through their, and our, eyes.
Royal Manor Theatre
138A Fortuneswell
Isle of Portland
DT5 1LT
Map and Directions