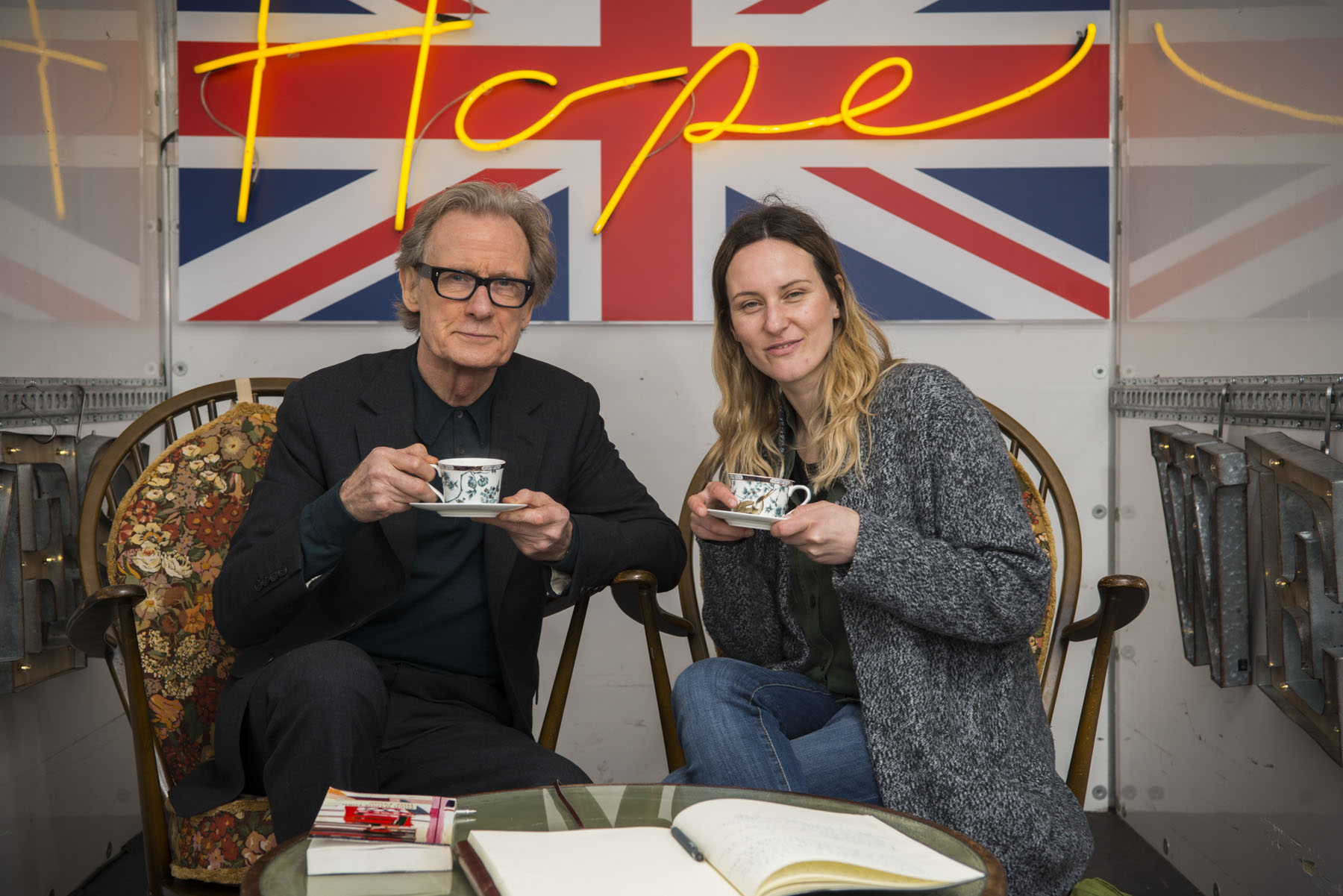 Fusion Building, Bournemouth University
Fern Barrow
Poole
BH12 5BB
<! HIDE CONTENT ON MEC EVENT PAGE div class="mec-event-content"> <! /div>
Hope versus desperation how do we, the lucky ones, the ones that do not like change, become more open towards those who bring with them so much…
'Hope versus desperation – how do we, the lucky ones, the ones that do not like change, become more open towards those who bring with them so much suffering? What makes us scared of the "other"?…'
Refugees Welcome is a mobile installation created by artist Alketa Xhafa Mripa.
Alketa arrived as a refugee in the UK in the late 1990's. The installation comprises of a Luton tail lift van – a potent symbol representing refugees crossing borders. The interior of the van is revamped to resemble a 'living room' with soft furnishings, visuals and a neon 'hope' sign evoking the 'British Welcome'. The van and its contents act as a prompt for conversations with visitors, extending the gesture of 'fancy a tea with a refugee'. The mix of agitprop, site-specific happening, installation and live encounter engages with current shifts in attitudes to 'welcome'. Visitors are asked to leave their thoughts in the comments book, where stories will be shared via social media and local radio.
Kosovan born Alketa came to London in 1997, where she completed her studies at Central Saint Martins. She makes art in many forms including painting, photography, embroidery, films, installations and advocates for women's liberation and independence.
Refugees Welcome is a Counterpoints Arts' commission and will be travelling around the country for the rest of this year.
For more information about Festival of Learning click HERE.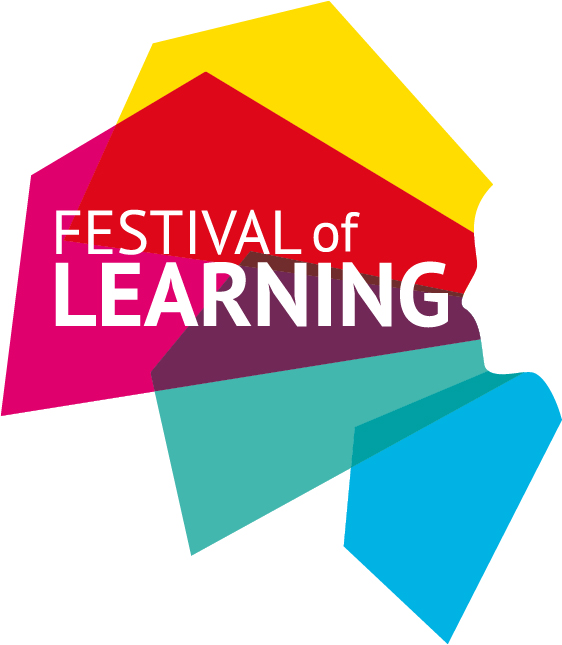 Fusion Building, Bournemouth University
Fern Barrow
Poole
BH12 5BB
Map and Directions