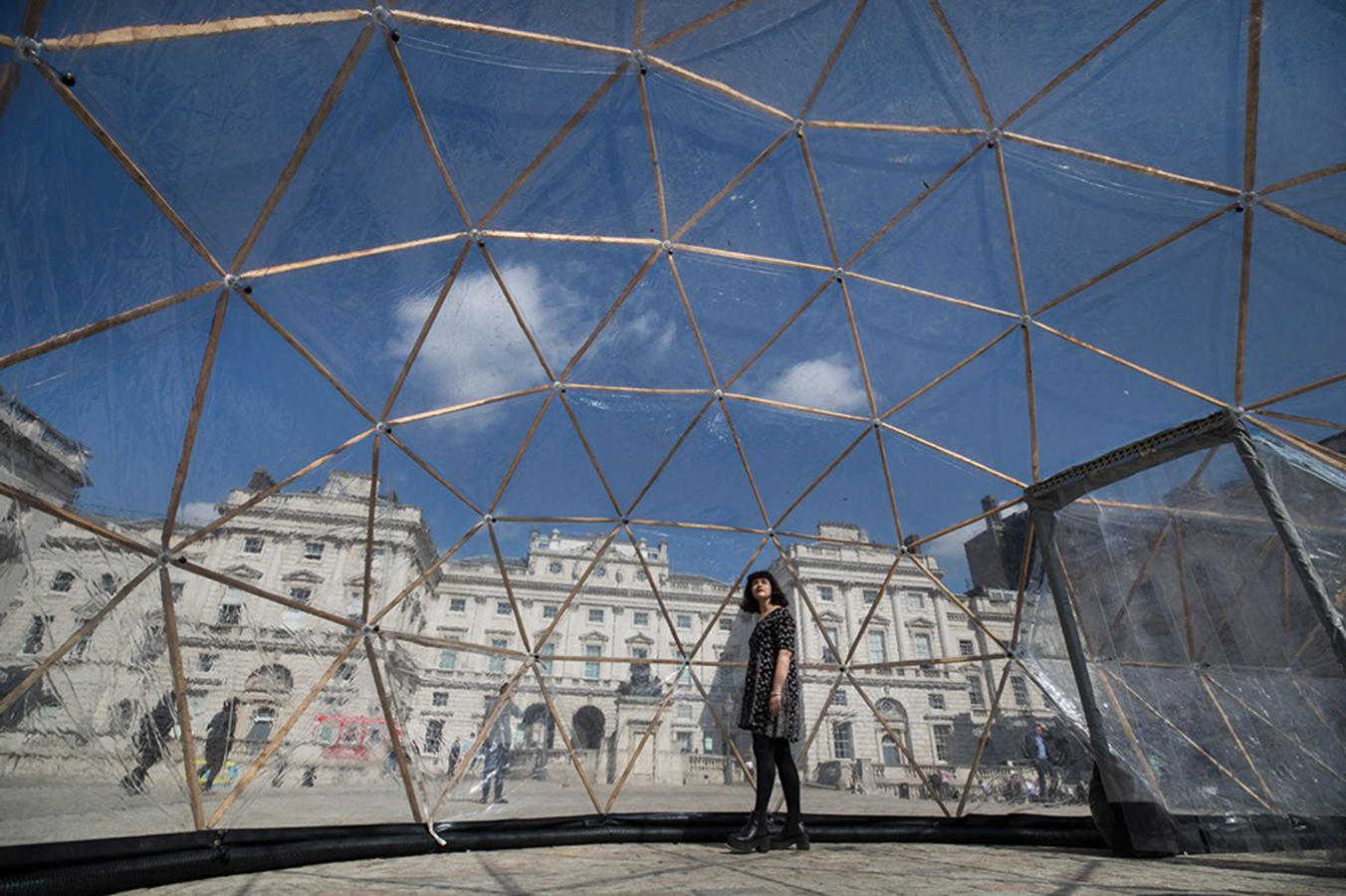 <! HIDE CONTENT ON MEC EVENT PAGE div class="mec-event-content"> <! /div>
Come and visit the world famous artwork 'Pollution Pods' in sunny Portland this Monday, and take part in an amazing array of FREE activities for all
Come and visit the world famous artwork 'Pollution Pods' in sunny Portland this Monday, and take part in an amazing array of FREE activities for all ages.
This special Education Day will be run by scientists from the Medical Research Council Centre for Environment and Health, King's College London, and is open to everyone from 5 to 105 years old!
Use your breath to create a beautiful inky lung picture, see who in your family has the best lung capacity and learn all about what nasties really come out of your car exhaust. A unique and engaging opportunity to learn about air pollution and health in this beautiful setting.
The Pollution Pods themselves are a unique, interactive installation which allow you to experience the effects of pollution on five global cities. Step inside a series of 100% safe, climatically-controlled domes and discover first-hand how it feels to live in some of the most polluted places in the world.
Completely FREE to attend
Portland Stadium Bowl
Incline Road
Portland
DT5 1DP
Map and Directions