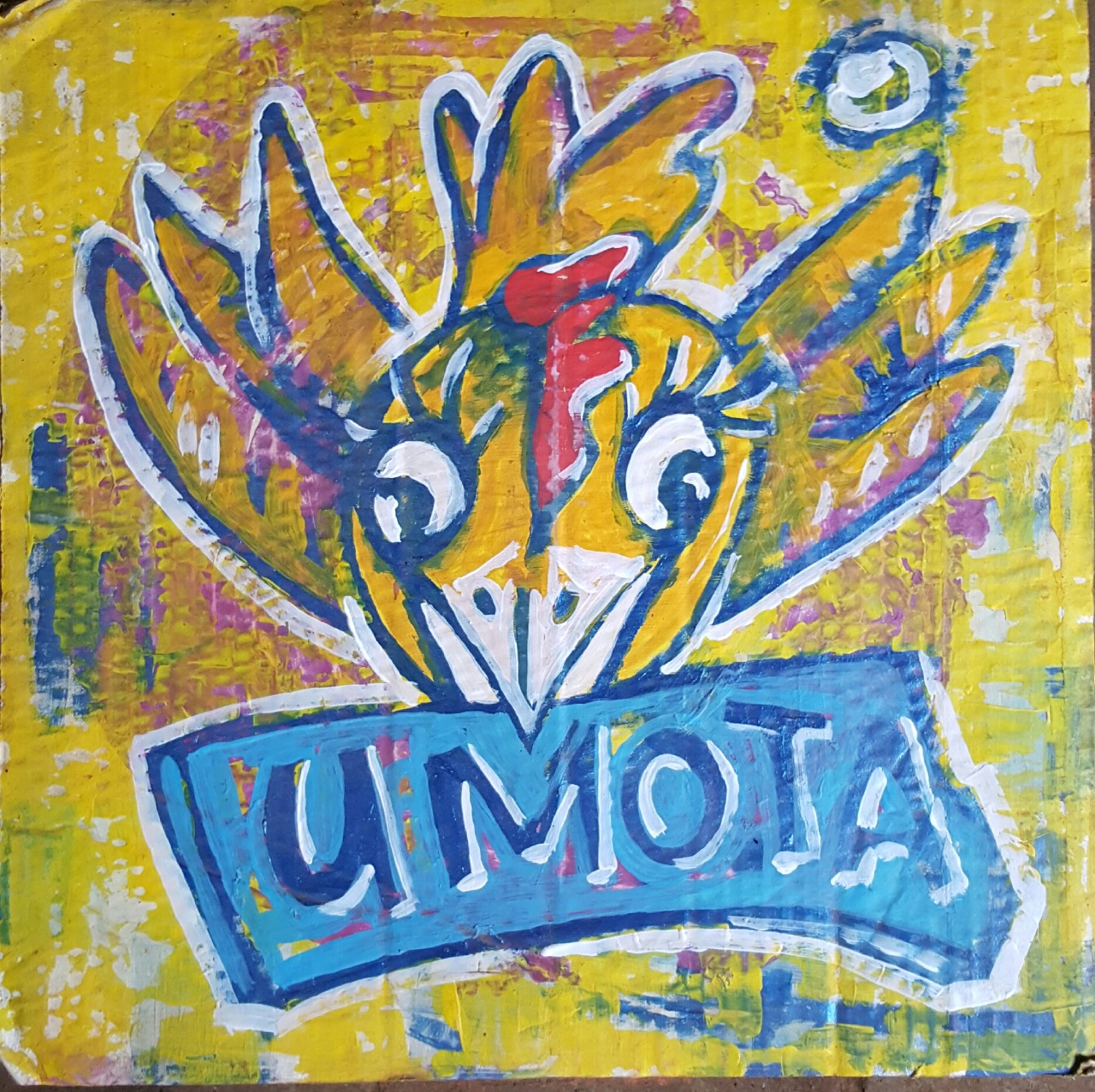 Schedule
Thurs 08 - Sat 10 Sept
11am

-

6pm

DROP IN AND JOIN IN
Sun 11 Sept
11am

-

4pm

DROP IN AND JOIN IN
Speaker
Kevo Stero and Maasai Mbili
<! HIDE CONTENT ON MEC EVENT PAGE div class="mec-event-content"> <! /div>
Come and make some banners with artist Kevo Stero.
What's happening in YOUR news today?
A citizen journalism project, excavating and celebrating the everyday news stories of people on the Isle of Portland, especially stories that would never make the news. Kevo Stero has been artist in residence on Portland since the start of August. While here, he has been finding out the everyday news stories of residents. "What happened at the Eight Kings last night?" "What did the sea sound like this morning?" "Chesil Chippie has won another award!"
Throughout the festival, pop into St. George's Centre to share your everyday news with Kevo and see your stories turned into a giant banner which will be published and paraded at this years, "Keep Portland Weird, Big Portland Parade!" 
Great for all ages.
Map and Directions