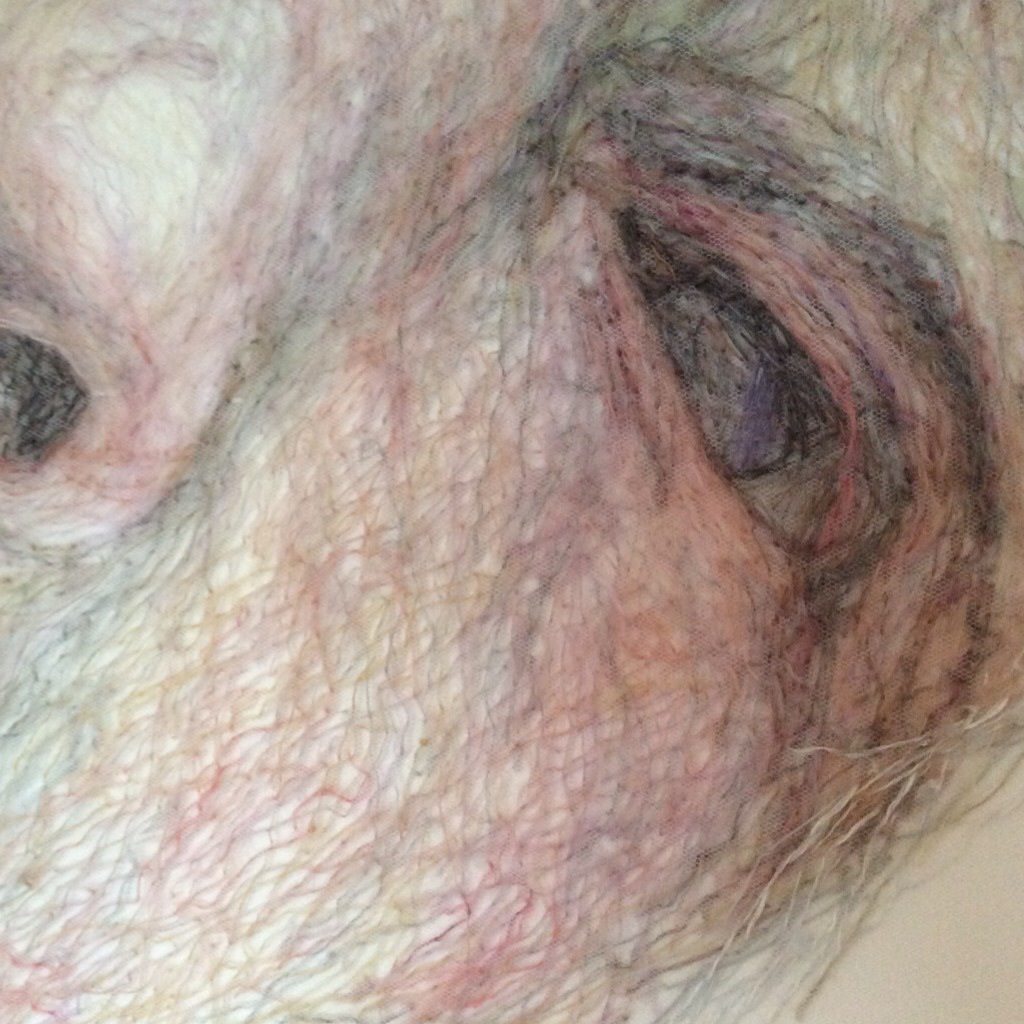 <! HIDE CONTENT ON MEC EVENT PAGE div class="mec-event-content"> <! /div>
For International Alzheimer's Month 2017 b-side has collaborated with Agincare and Arts in Hospitals to bring you a changing exhibition of work…
For International Alzheimer's Month 2017 b-side has collaborated with Agincare and Arts in Hospitals to bring you a changing exhibition of work by three artists working in sound, film and visual art that explore the condition of dementia.
19 and 20 September
Artists: Marc Yeats and Jenni Dutton
'Forget Me Not' by Marc Yeats is a new composition of choral work created with Choir By The Sea,  which evokes fragments of conversation, memories of place and a sense of what it is like to live with the condition. 'Dementia Darnings' by Jenni Dutton are a series of beautiful stitched portraits developed whilst caring for her mother. The portraits reflect the ageing process as well as the erosive effect of the illness on the individual.
Click here for Part 2.
Outpost
77, Fortuneswell
Portland
DT5 1LY
Map and Directions