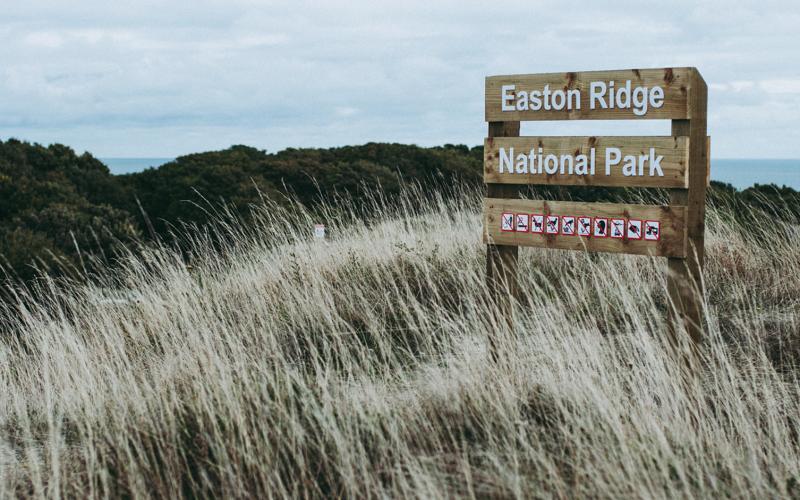 <! HIDE CONTENT ON MEC EVENT PAGE div class="mec-event-content"> <! /div>
The Easton Ridge National Park is located a short distance along the public footpath between Park Road, Easton (nr Tesco's) and Pennsylvania Road
The Easton Ridge National Park is located a short distance along the public footpath between Park Road, Easton (nr Tesco's) and Pennsylvania Road, Wakeham.
Access to the Park requires a short uphill walk on a rough path.
Almost 20% of Easton Ridge – the famous mountain range south of Easton and highlight of every Portland visit – has now been declared a protected area. Managed and monitored by the Institute of Inter-witted Researchguaranting the highest of standards. Offering easy walks as well as challenging hikes, Easton Ridge National Park invites visitors to explore its natural treasures and enjoy stunning views across central Portland. Limited edition Souvenir book available.
FREE
Join one of Claudia and Jorgs guided tours through the park. More info here.
Park Road
Isle of Portland
DT5 2AD
Map and Directions