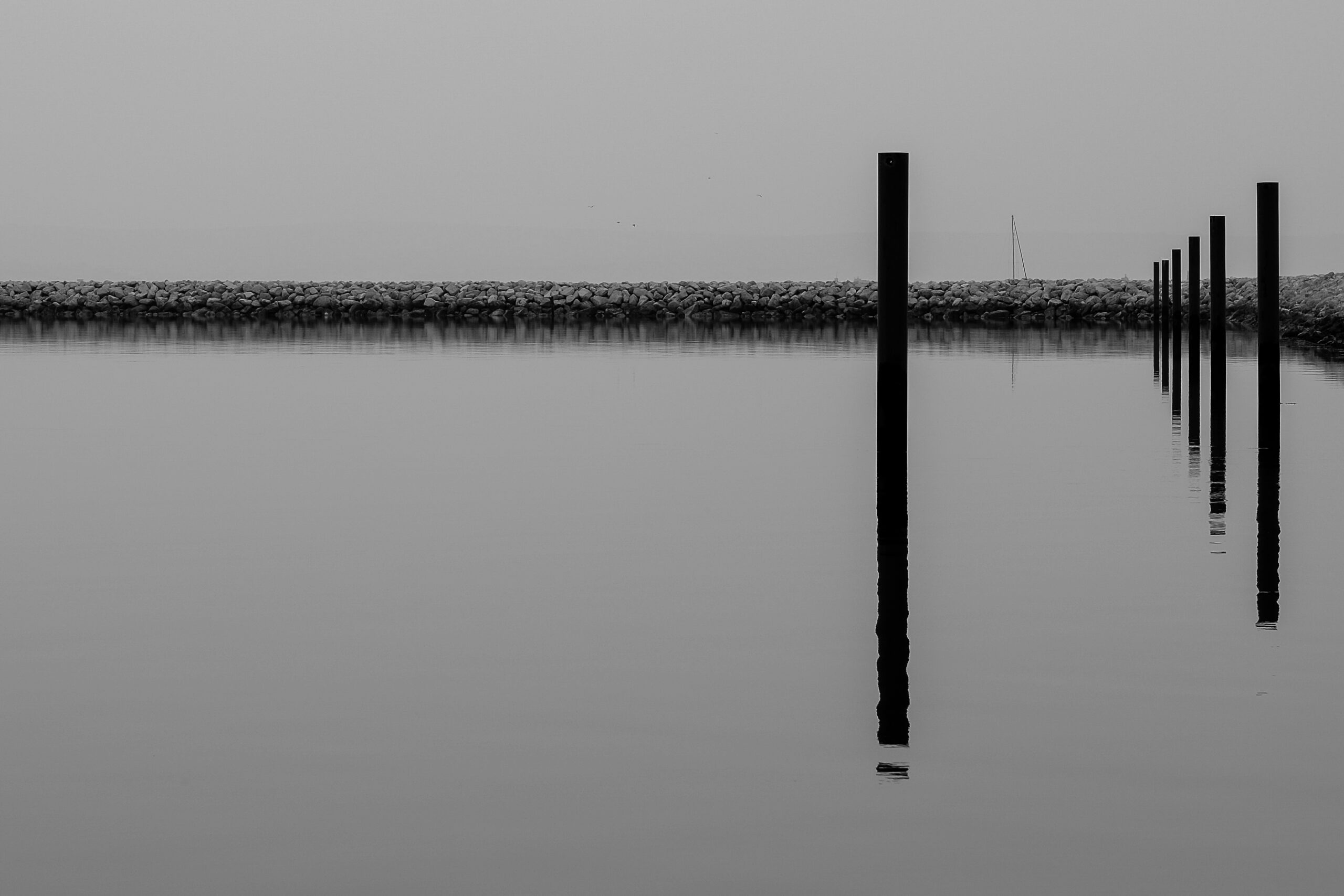 <! HIDE CONTENT ON MEC EVENT PAGE div class="mec-event-content"> <! /div>
As part of Open for Art b-side presents work by Bridport based photographer Brendan Buesnel. A visual observation of the stark yet meditative la…
As part of Open for Art b-side presents work by Bridport based photographer Brendan Buesnel.
A visual observation of the stark yet meditative landscape, seascape and architecture of Portland, Dorset. Selected from a collection of photographs, taken by the artist for the b-side festival.
There is an understated tension in many of Brendan's works – people, buildings and natural landscapes are often on the cusp of change: the almost, about to, the moments of transition that take the viewer from one place or time to another, never settled or complacent, inviting us to share in the thoughtfulness of the moment.
Brendan uses traditional and digital camera systems and utilises both modern archival printing systems and classical darkroom picture making techniques. His prints have an arresting and engaging quality that is particularly suited to his style of photography.
For more information www.buesnelphotography.com
Outpost
77, Fortuneswell
Portland
DT5 1LY
Map and Directions