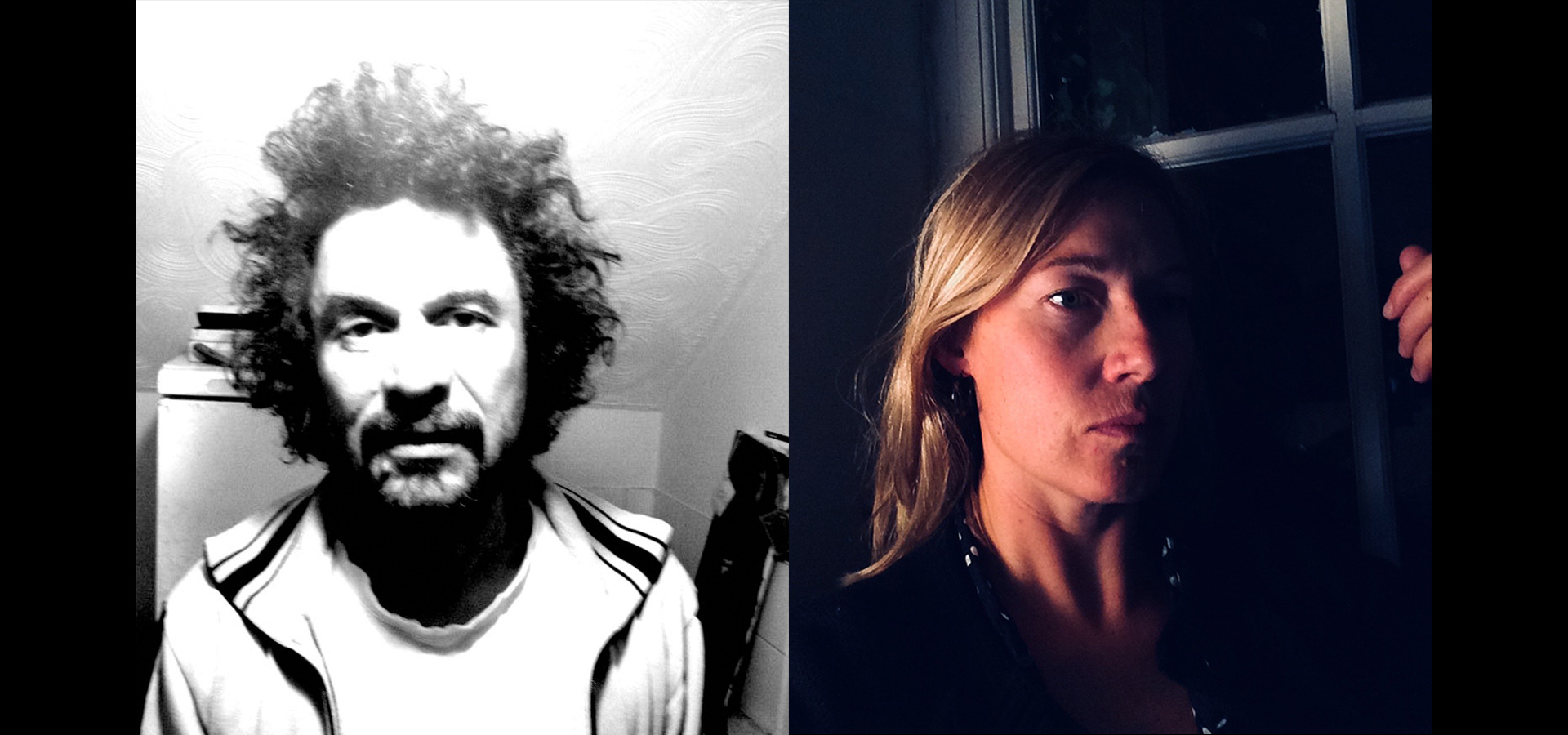 <! HIDE CONTENT ON MEC EVENT PAGE div class="mec-event-content"> <! /div>
Meet b-side commissioned artists, Joe Borez & Laura Hopes, at their Artist Talk at Outpost to find out more about their previous works and what t…
Meet b-side commissioned artists, Joe Borez & Laura Hopes, at their Artist Talk at Outpost to find out more about their previous works and what they are currently working on for #bside18.
Joe will be co-presenting his talk with James 'Lord' Laming. Together they will attempt to explain the wizardry of haphazardry and why it's good when you can work in a team. "Ideas are easy, realising your dream isn't so" – Joe Borez. For #bside18 Joe will present 'The Portland Lookalike Agency' – a fictional agency that provides celebrity lookalikes, whose fictional staff are drawn from the real residents of Portland.
Laura is an artist that works in the medium of digital sound and film, installed spaces and sculpture. For #bside18 Laura will reanimate the history and stories of the dramatic Portland Stadium Bowl and give visitors the sensation of being on a football pitch cheered on by the roar of 5000 ghostly supporters.
This is event is free but due to limited seating we would highly recommend booking your seat in advance.
Outpost
77 Fortuneswell
Isle of Portland
DT5 1LY
Map and Directions