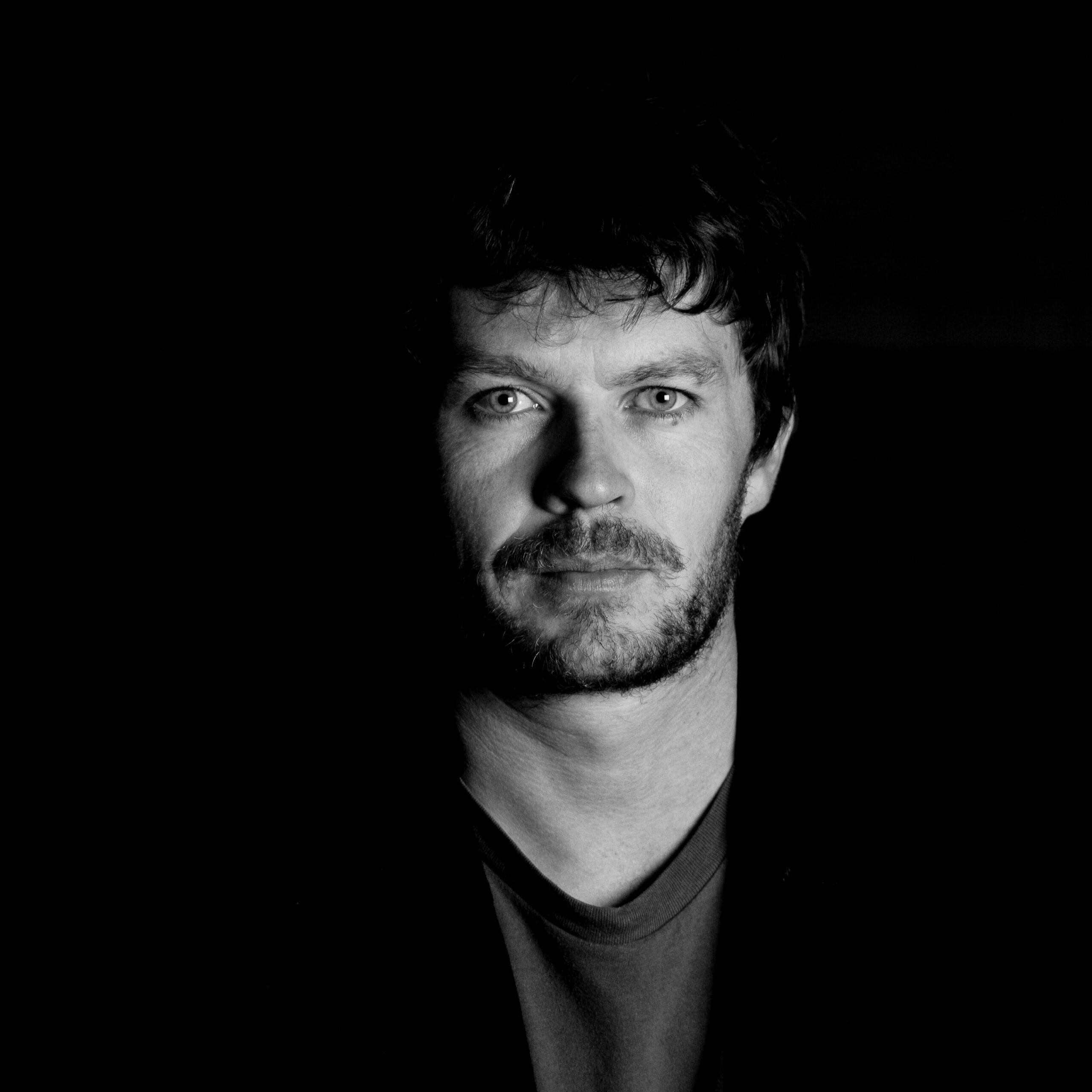 <! HIDE CONTENT ON MEC EVENT PAGE div class="mec-event-content"> <! /div>
Photographer Brendan Buesnel uses traditional and digital camera systems and utilises both modern archival printing systems and classical darkroom pi…
Photographer Brendan Buesnel uses traditional and digital camera systems and utilises both modern archival printing systems and classical darkroom picture making techniques. His prints have an arresting and engaging quality that is particularly suited to his style of photography.
An opportunity to hear Brendan talk about his work and inspirations.
This event is free but booking is recommended due to limited space.
Outpost
77 Fortuneswell
Portland
DT5 1LY
Map and Directions