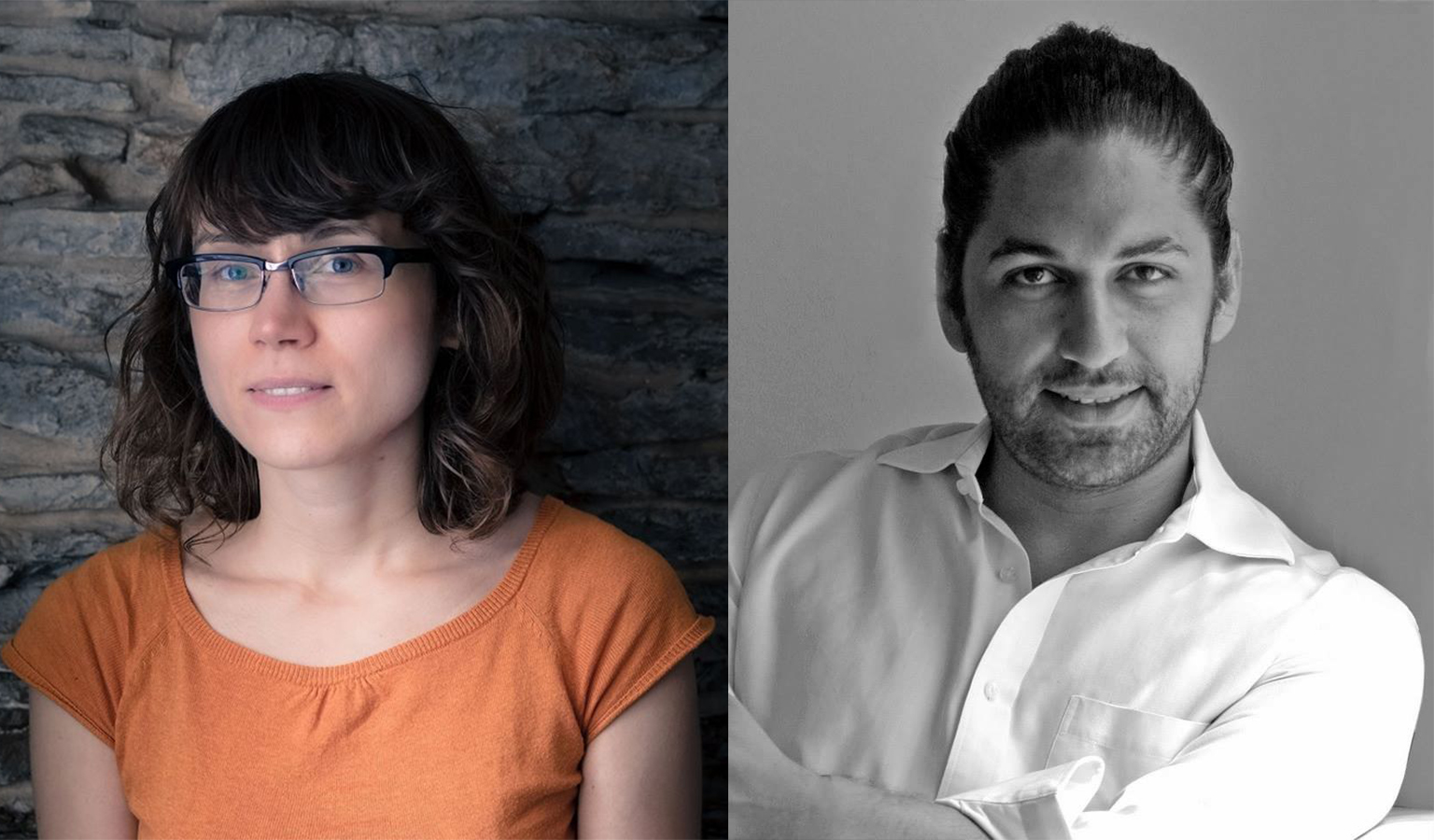 <! HIDE CONTENT ON MEC EVENT PAGE div class="mec-event-content"> <! /div>
Find out more about #bside18 Festival Artists, Ania Bas & Farhad Berahman, at their Artist Talk at Outpost on Tuesday 8th May. Ania Bas is…
Find out more about #bside18 Festival Artists, Ania Bas & Farhad Berahman, at their Artist Talk at Outpost on Tuesday 8th May.
Ania Bas is an artist who works across text, performance, publishing and social engagement to create situations that support dialogue and exchange. Through her work she explores ways of working, making and thinking together that can challenge modes of participation, bring together people from diverse communities and make art relevant in everyday life.
Farhad Berahman is an Iranian photographer based in the UK. He has specialised in social documentary and editorial photography in Asia and the Middle East. In 2007 he began working with Associated Press in the UAE and Middle East. His work has been published by the BBC, The New York Times, The Guardian, The Washington Post, Figaro and a range of other leading news agencies.
This is event is free but due to limited seating we would highly recommend booking your seat in advance.
Outpost
77 Fortuneswell
Isle of Portland
DT5 1LY
Map and Directions