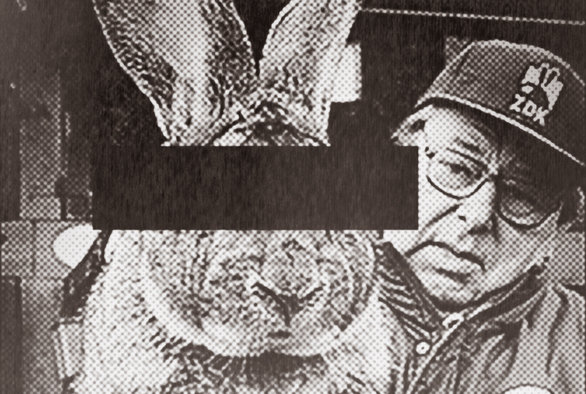 <! HIDE CONTENT ON MEC EVENT PAGE div class="mec-event-content"> <! /div>
Alistair Gentry is researching the most renowned of all Portland stories and taboos - underground mutton'. Alistair is particularly interest…
Alistair Gentry is researching the most renowned of all Portland stories and taboos – 'underground mutton'.  Alistair is particularly interested in how local people define themselves and their Portland heritage and also of course in stories about the forbidden animal too.
Alistair will talk about his previous work, his b-side commission R***** and would like to hear about your own stories of Portland culture and history.
If you can't be there on the night, you are welcome to email Alistair directly alistair.gentry@gmail.com.
FREE ENTRY
Jackson's Gallery
Fortuneswell
Portland
DT5 1LY
Map and Directions