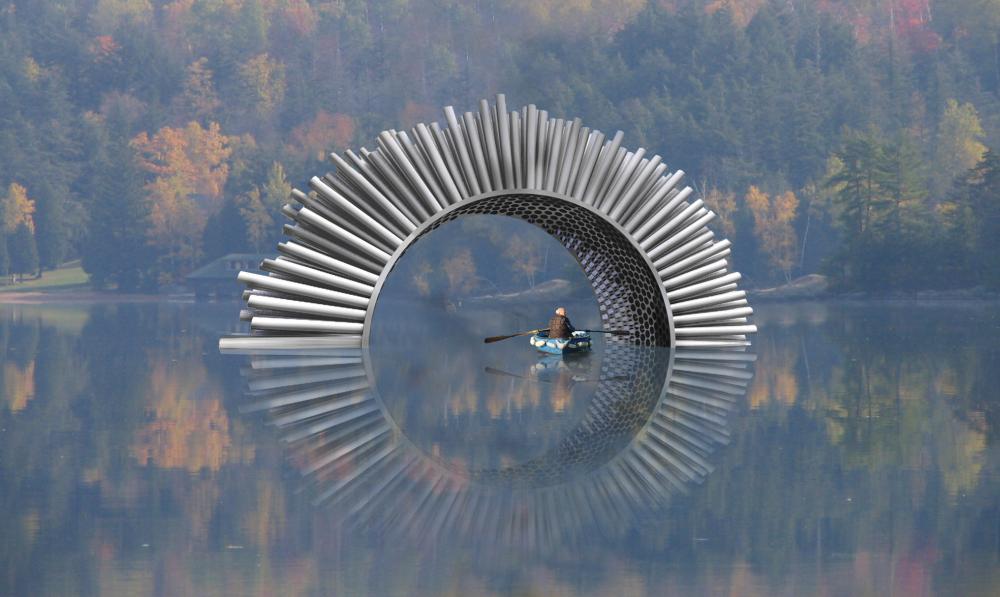 <! HIDE CONTENT ON MEC EVENT PAGE div class="mec-event-content"> <! /div>
The Friends of b-side invite you to an evening with Internationally renowned artist Luke Jerram, to launch the b-side membership scheme. We are in…
The Friends of b-side invite you to an evening with Internationally renowned artist Luke Jerram, to launch the b-side membership scheme.
We are inviting new and existing supporters to join us at a very special launch evening to hear Luke talk about his public art work. Followed by a light supper celebrating local produce, selected by chef Luciano of The Hive Beach Café and Blue Fish Cafe: in the unique and exquisite setting of Stonehall on the rugged island of Portland.
Come and hear how you can support b-side's work with artists, residents and visitors in Weymouth and Portland.
Buy your tickets below:
About the Artist
Luke Jerram's multidisciplinary practice involves the creation of sculptures, installations and live arts projects. Living in the UK but working internationally for 18 years, Jerram has created a number of extraordinary art projects which have excited and inspired people around the globe including Park and Slide, Lullaby and Play Me I'm Yours. He is also Visiting Senior Research Fellow at CFPR, University of the West of England.
Stonehall
Chiswell
Portland
DT5 1AP
Map and Directions