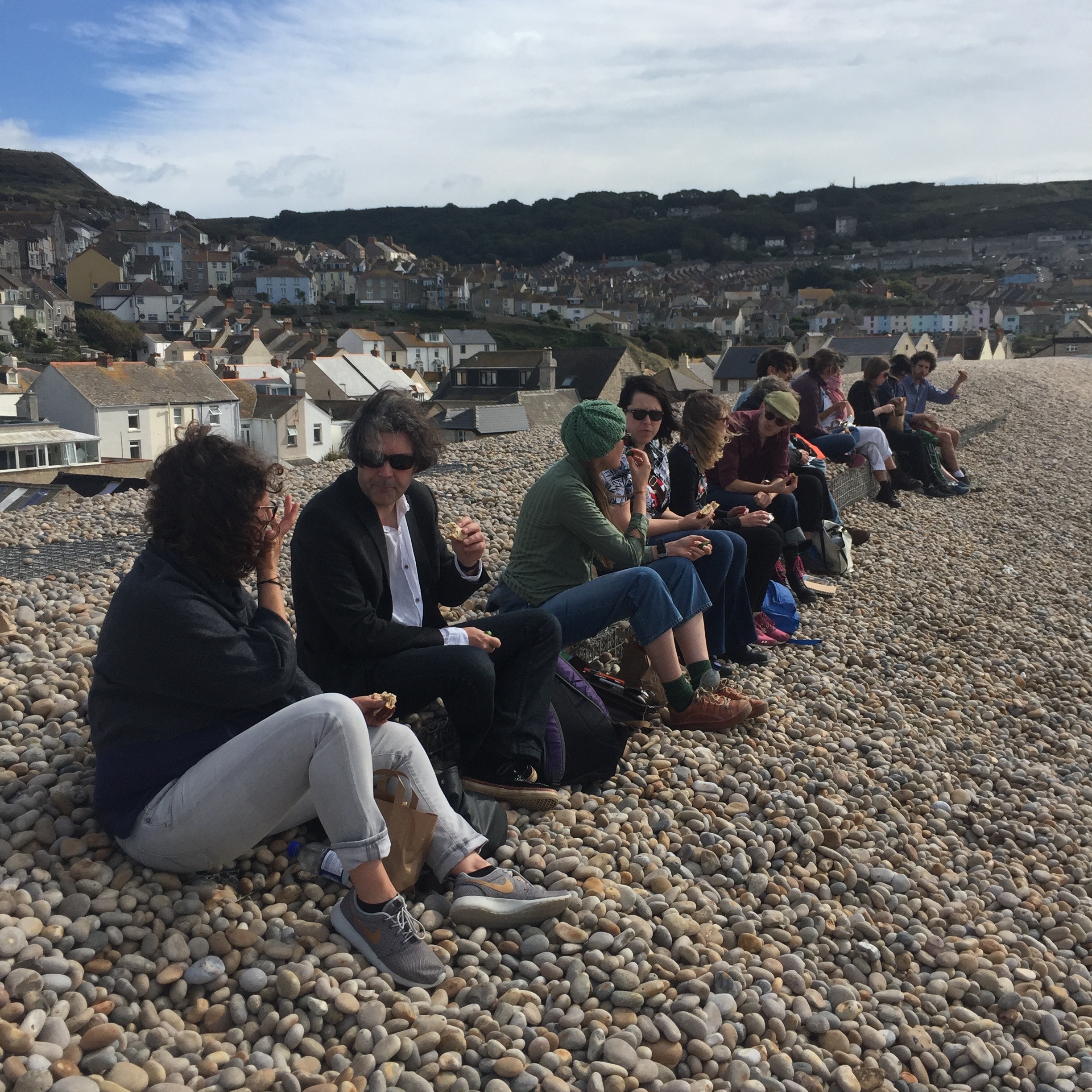 Victoria Square Bus Stop
Portland
DT5 1AL
<! HIDE CONTENT ON MEC EVENT PAGE div class="mec-event-content"> <! /div>
This bus and walking tour of Portland will take in some of the highlights of this years b-side Festival in the company of other artists and curators
This bus and walking tour of Portland will take in some of the highlights of this years b-side Festival in the company of other artists and curators from around the country. Together we will explore the island, meet participating artists and chat with the festival organisers.
There are only a limited number of tickets so please book early to avoid disappointment.
Tickets £15 include lunch and optional pick up/drop off from Weymouth Station.
Many thanks to our event partners VASW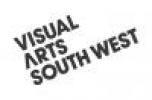 Victoria Square Bus Stop
Portland
DT5 1AL
Map and Directions