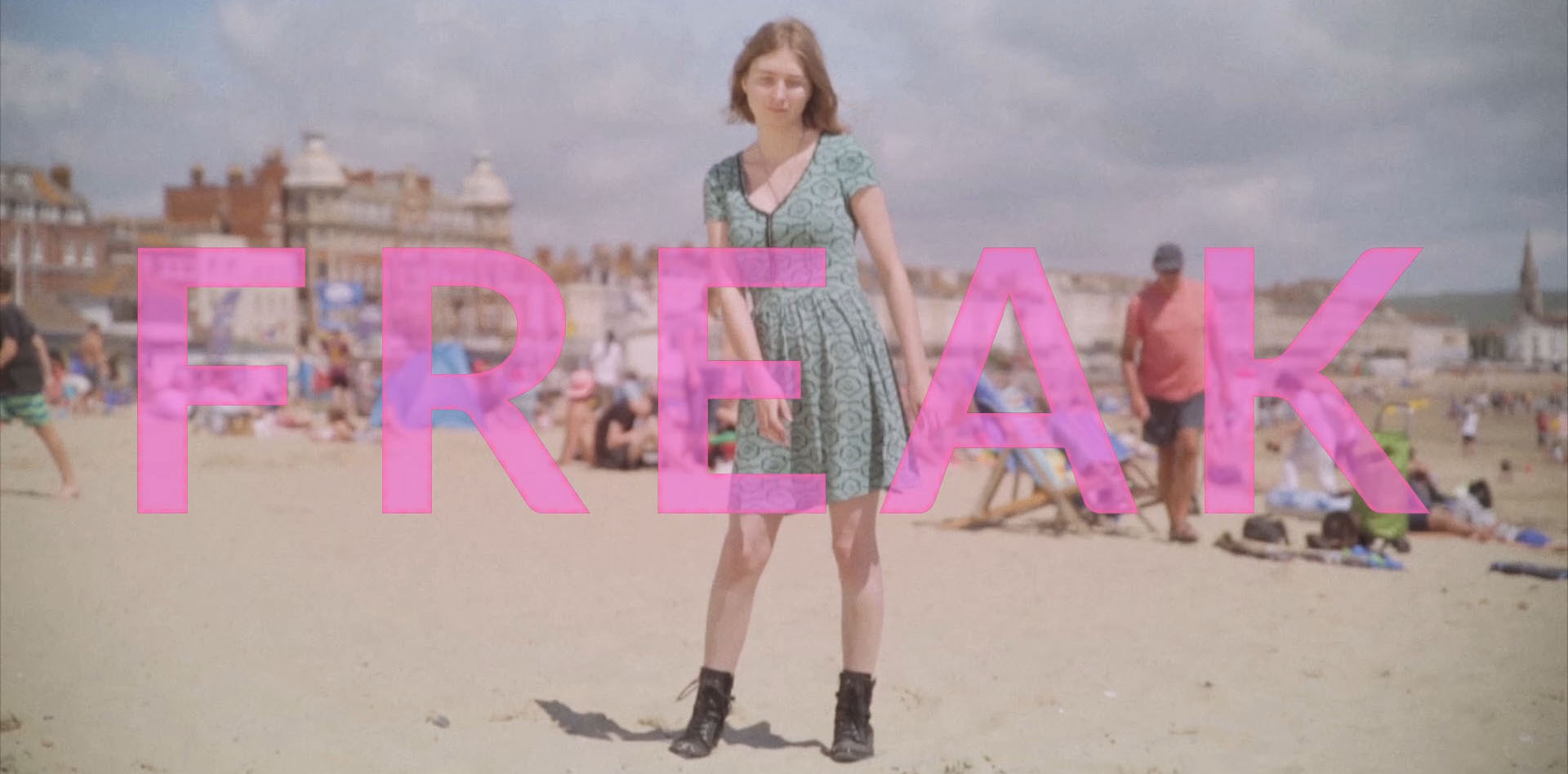 'Into Dust' has been selected as a finalist for the 2018 Winter Pride Art Awards!
This year Winter Pride received over 700 applications for their annual competition and our project 'Into Dust' was 1 of the 17 projects to be selected!
Into Dust is an LGBT music video commissioned by b-side. Music produced by Adam Coombs, Brontë Shande & Rosina Buck. Film Produced by DYSPLA. And sung by, inspired by and performed by members of Space Youth Project.

All of the artwork submitted this year is in response to the theme 'Beyond The Binaries' and the work from the 17 finalists will be exhibited in The House of St Barnabas from Friday 26th January – Wednesday 6th June!
"Beyond the Binaries encourages artists to think of art as a tool for activism and the promotion of social equality. It invites art that looks past the black and white; that explores the spaces, the identities, the world that exists beyond and in-between these poles. The world and its inhabitants exist as a vast spectrum and Beyond the Binaries looks to celebrate this palette."
The finalists were selected and shortlisted by a panel of art professionals. The panel included Simon Tarrant Director Winter Pride Art Awards; Brenda Emmanus BBC Arts Correspondent; Frances Segelman (Lady Petchey) International sculptor; Suzanne van Rossenberg researcher, artist and activist; Ki Yoong Art Manager  at The House of St Barnabas.
Stephen Fry said, "All who value truth, freedom and human variety will be as delighted as I am to support the Emerald Winter Pride Art Awards, which have become recognised as a cradle for new artistic talent. Promoting cutting-edge art and emerging artists, the Art Awards is a true forum for discussion and communication about a wide range of LGBTQI+ subjects and issues."
To find out more about the Winter Pride Art Awards please click here.