New Artists commissioned by Dorset Council to undertake a Weymouth Public Art Trail  Community art programme – 'Past Present and Future'
Following a successful Arts Council England application by Dorset Council, interviews were held last week in which two Bristol based artists – Alec Stevens and Jo Kimber were appointed. Jo is a Creative Producer and talented writer and Alec is a skilled illustrator and sculptor.  They have been commissioned by Leisure Services to undertake a new summer community arts engagement programme in Weymouth to support the summer installation of a new Weymouth Public Art Trail which will be unveiled in October 2021. The two artists were one of 12 submissions made to the Council  The project is being project managed by b-side CIC.
Their community engagement project will respond to the Artists sculptures and artworks to be installed in Weymouth this summer and will explore the themes in their brief with a working title:  'Past, Present and Future'. The past will have a focus on the history of Weymouth, working with Weymouth Civic Society and project work with local care home residents. The present will focus on now, they will work with and engage with local residents advisitors about why they have come to the seafront at Weymouth The future will work with young people in Weymouth, with a focus on climate change and the rising levels of water.
Alec and Jo are busy planning now, with a roll out of engaging activities and innovative art project work, between June and September as the art trail sculptures are installed in their permanent sites. Their work will be leading towards a grand unveil and community event to launch the sculpture trail in October 21 with an interactive web-based art trail map. With funding provided by Dorset Council in partnership with Weymouth Town Council.
Cllr Colin Huckle, the Mayor of Weymouth, said:
'The town council is pleased to be able to support this exciting project and, in particular, looks forward to the new installations on the Promenade.  We welcome the appointment of Alec Stevens and Jo Kimber to encourage the community to engage with and understand the themes of the new installations.'   
  Cllr Jill Haynes, Dorset Council's Portfolio Holder for Customer and Community Services, said:
"This project is a great opportunity to show how different generations of artists, residents and visitors can come together to create something that celebrates Weymouth's rich history while also looking at future challenges. We want our communities to feel proud of Dorset's arts, heritage, and cultural offer and for it to be shaped by our communities so that culture becomes woven into everyday life as an entitlement – not a privilege. I can't wait to see what the artists come up with."
We can't wait to explore and discover Weymouth; spending time with local communities and the artists who have created the sculptures, understanding what inspired their work, as we begin to weave together new, untold stories of the town and the people who live, work and play there.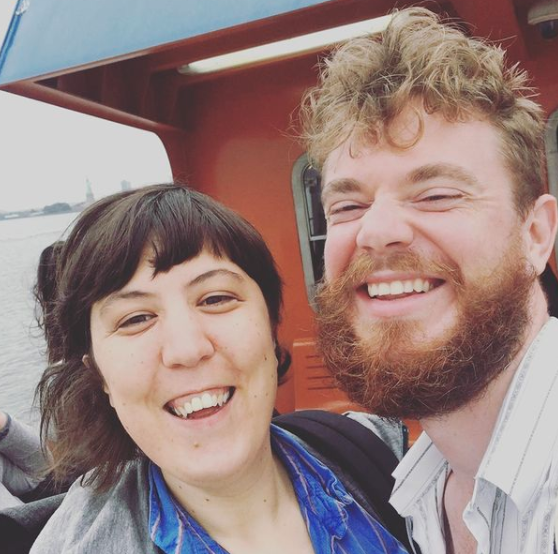 Jo Kimber and Alec Stevens