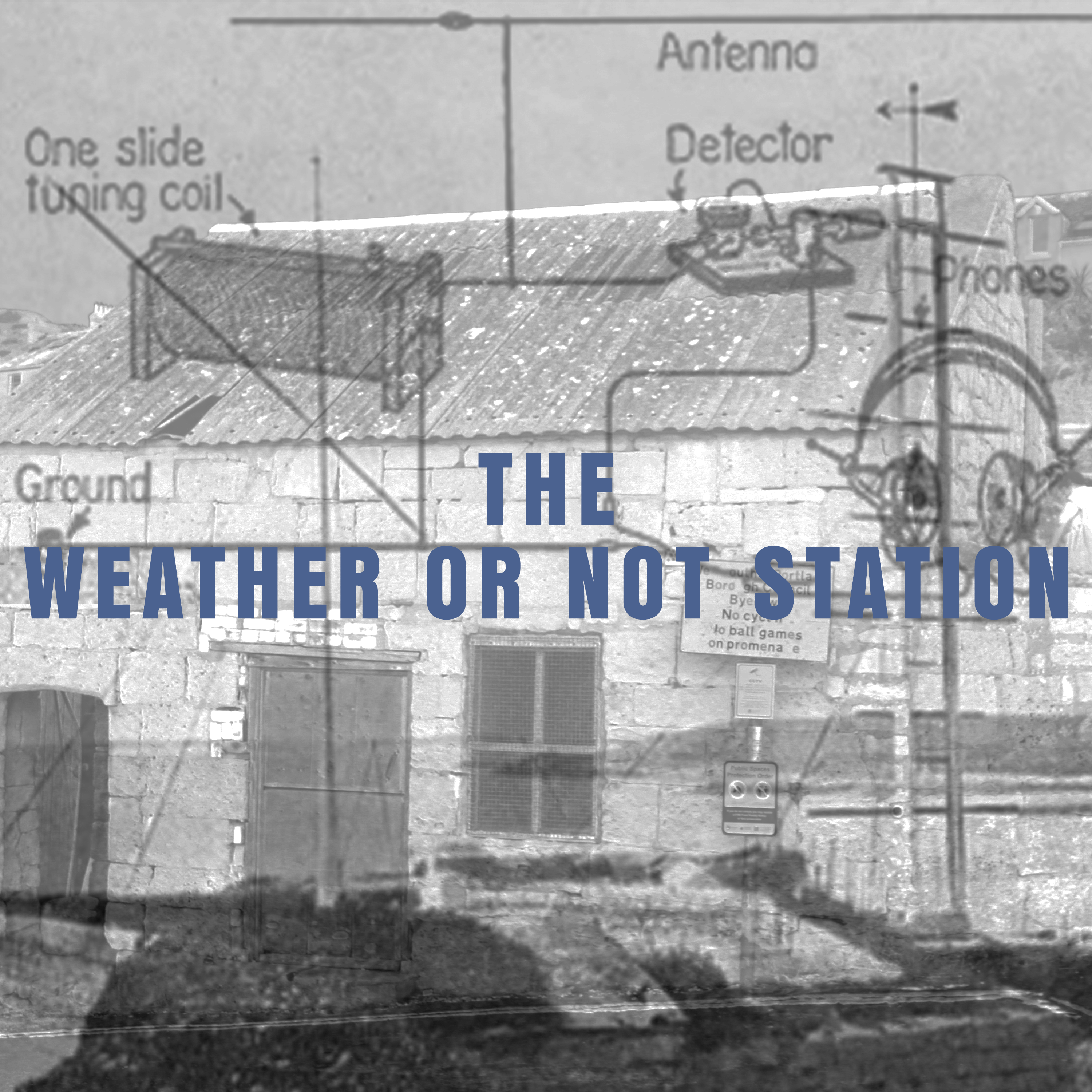 <! HIDE CONTENT ON MEC EVENT PAGE div class="mec-event-content"> <! /div>
A game of prediction
Flick through and draw out your own Weather or Not Forecast cards as you browse and listen to the vast collection of conversations and stories gleaned from conversations with residents and visitors to the Island.
Over the past year, artist duo, Kneed have collaborated with young people, island experts, community organisers and the people of Portland, gathering memories, stories, rumours and imaginations of the past, present, future 'weather' surrounding Brandy Row.
The Weather or Not Station is a vehicle to imagine: acting as a provocation of a future alternative economy that can resist, sustain and combat such 'storms' – drawing on wider conversations surrounding ecology, community organising and resilience on Portland and beyond.
Map and Directions