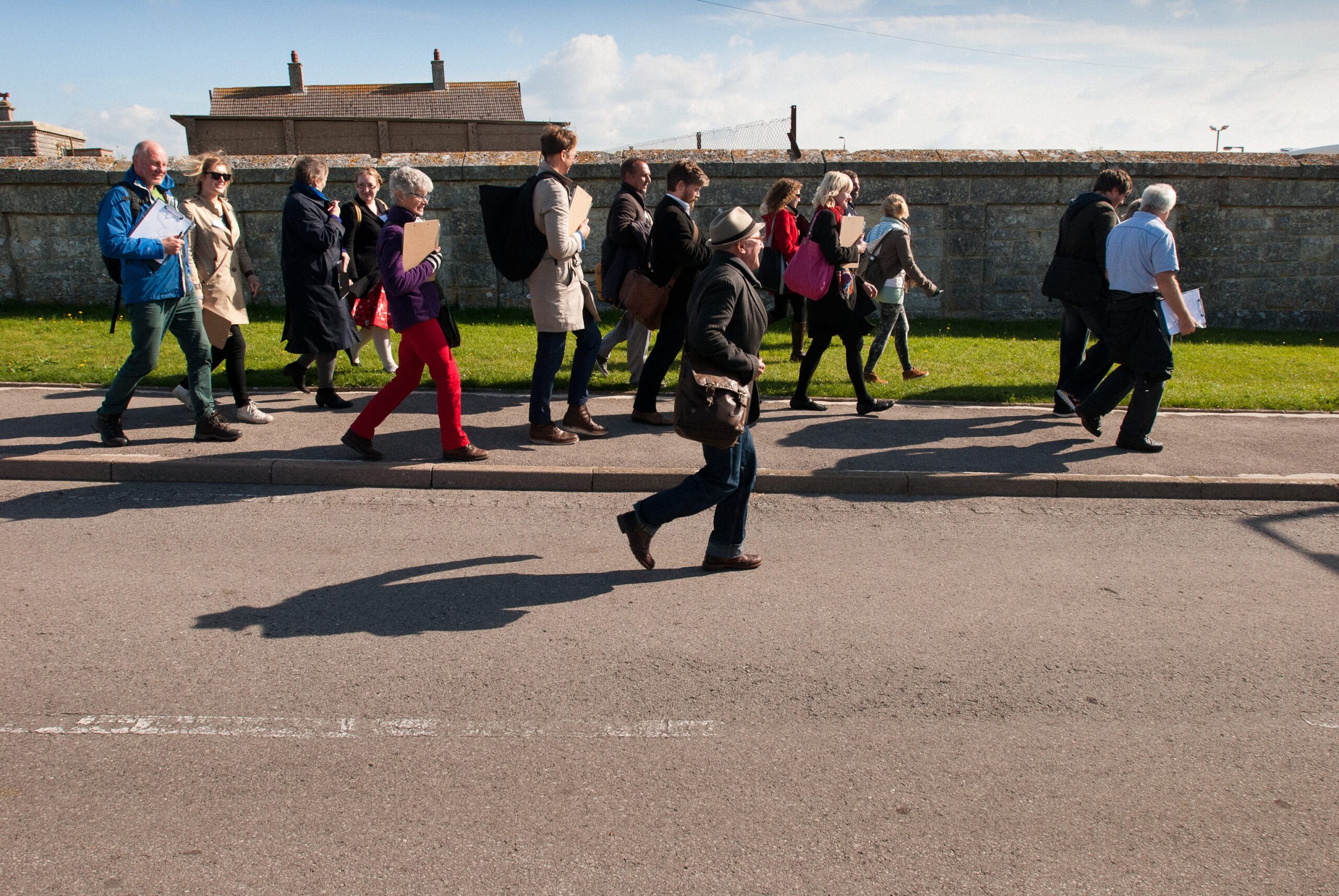 <! HIDE CONTENT ON MEC EVENT PAGE div class="mec-event-content"> <! /div>
b-side have been appointed to deliver a series of consultations to gain local opinion and ideas to inform an artist brief, for a new public art work
b-side have been appointed to deliver a series of consultations to gain local opinion and ideas to inform an artist brief, for a new public art work in Weymouth.
Join us for a walk around town to look at what we have, and consider what we could have, in Weymouth. Together we will run some ideas around, discuss opportunities and possible outcomes.
WalkTalkArt Weymouth – we have questions to ask, please help us answer them.
The Clipper
82A St Thomas Street
Weymouth
DT4 8NY
Map and Directions