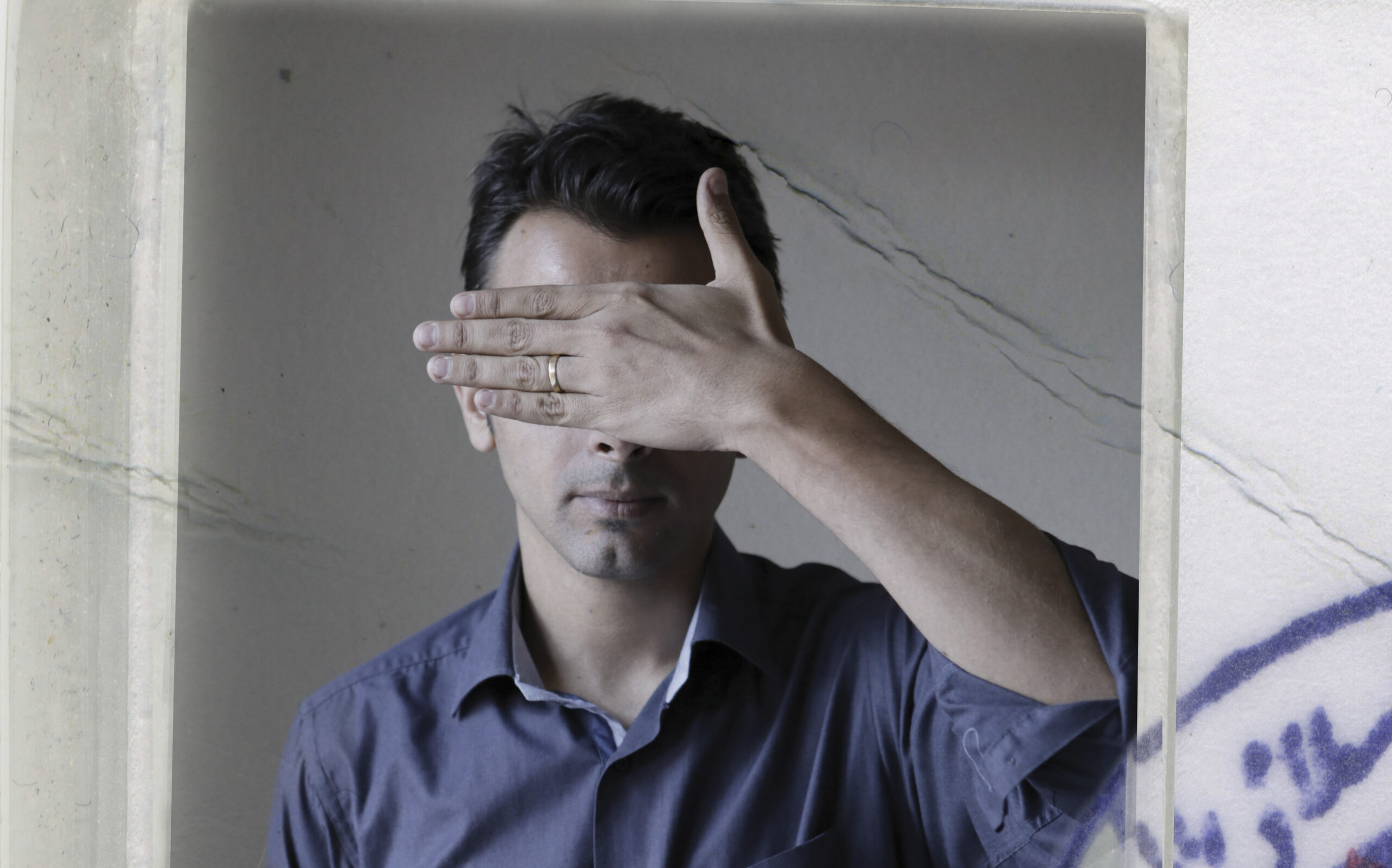 <! HIDE CONTENT ON MEC EVENT PAGE div class="mec-event-content"> <! /div>
As part of Refugee Week 2017 we are showing work by Iranian photographer - Farhad Berahman. Our identity documents categorise, divide and restrict…
As part of Refugee Week 2017 we are showing work by Iranian photographer – Farhad Berahman.
Our identity documents categorise, divide and restrict us:  a legalized piece of paper verifies who we are, when and where we were born. Our passport is evidence of the nationality we hold, and can also dictate how the rest of the world perceives us.
Iranians continue to seek asylum in the UK for various reasons: as ardent advocates of democracy, and because of a lack of press freedom, gender / sexual equality and religious freedom in Iran. However, discarding the evidence of our origins and assimilating a foreign identity can be onerous and leave us at a cross roads of belonging: we are neither here nor there. Large scale photographic works explore the predicament of Iranian exiles, uncertain of both their past and their future.
Outpost
77, Fortuneswell
Portland
DT5 1LY
Map and Directions