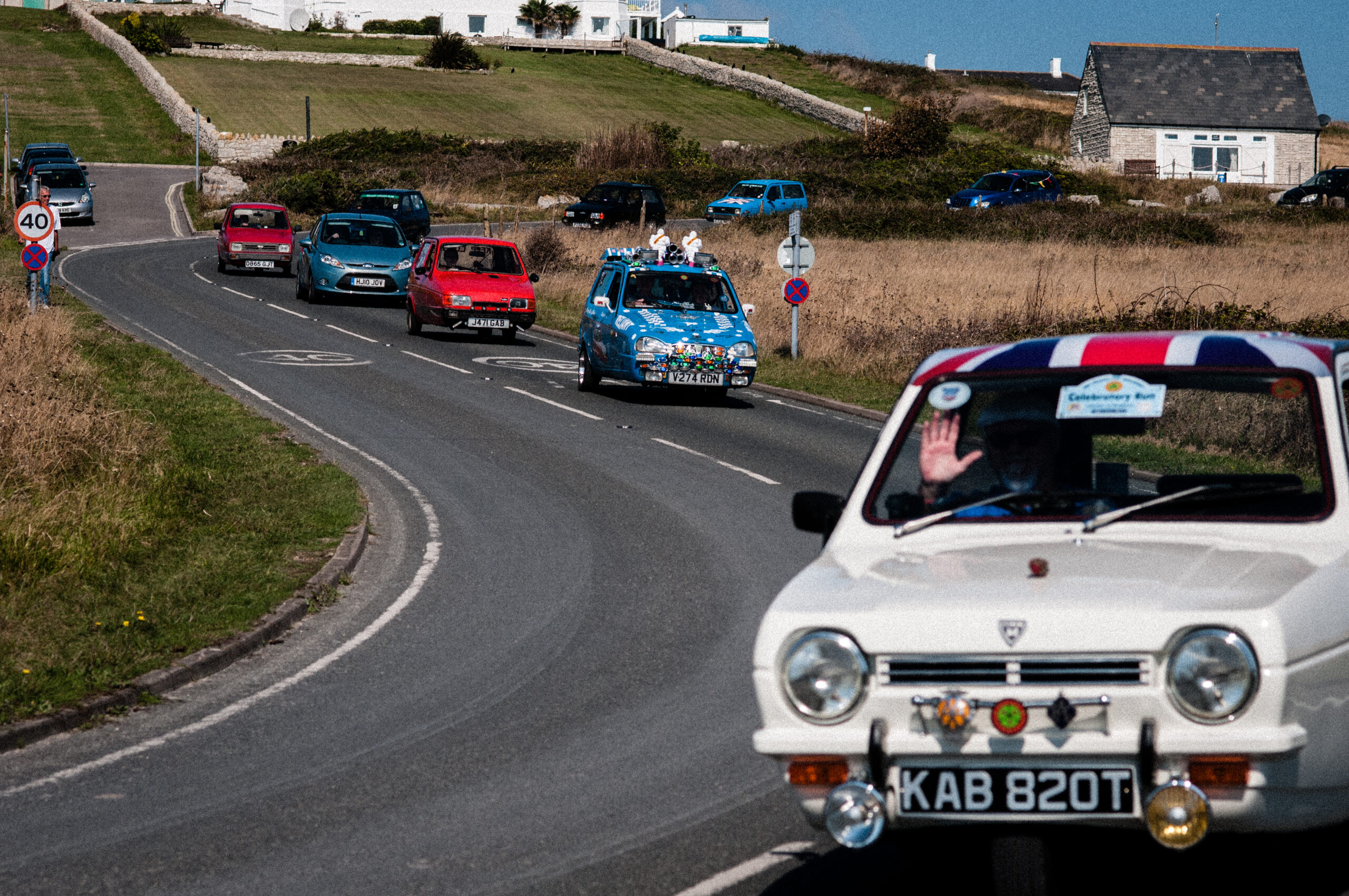 Commencing at Chesil Beach Car Park and finishing at Portland Bill Car Park
DT4 9XE
<! HIDE CONTENT ON MEC EVENT PAGE div class="mec-event-content"> <! /div>
Join us for an unusual closing-event parade, as a convoy of Reliant Robins, and other cars from the Reliant stable, will set off across the Causeway…
Join us for an unusual closing-event parade, as a convoy of Reliant Robins, and other cars from the Reliant stable, will set off across the Causeway to the accompanying sounds of new wave hits from the early 1980's.
Come out and wave as the cars make their slow but majestic way up through Fortuneswell and across the island to the Bill, where their journey will be celebrated with tea and cake.
Special thanks go to all the Reliant owners clubs and Reliant owners who have agreed to take part in this unique event.
Supported by PRS.
Commencing at Chesil Beach Car Park and finishing at Portland Bill Car Park
DT4 9XE
Map and Directions