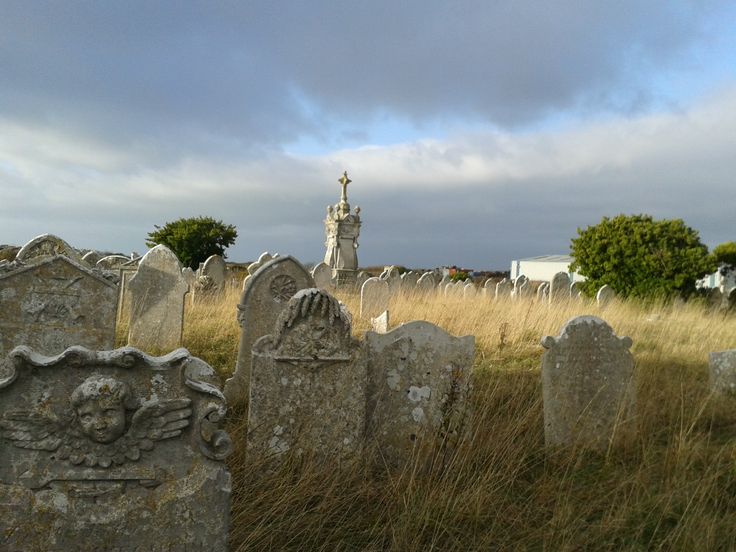 <! HIDE CONTENT ON MEC EVENT PAGE div class="mec-event-content"> <! /div>
A perambulatory tour of St George's cemetery led by Artist Duncan Whitley, followed by a concert performance of his work, 'Writing of St…
A perambulatory tour of St George's cemetery led by Artist Duncan Whitley, followed by a "concert" performance of his work, 'Writing of Stones', in the church as the last light of day disappears.
Duncan will share reflections on his experiences of St George's and the cemetery and give some insight into the research processes behind the work.
Wear sensible shoes and bring a torch!
St George's CCT
Reforne, Wide St
Portland
DT5 2JP
Map and Directions